Safari Options To Suit Every Budget and Abundant Wildlife
South Africa is where your safari dreams can come true. It is a country blessed with some outstanding safari destinations and abundant wildlife, and is one of the most popular regions in Africa for a safari experience - whether you are a 'safari first timer' or a returning safari enthusiast. It is also without doubt one of the best places to see the famous Big 5 (sometimes even in just one day!), and has a wide range of safari lodges to suit any budget. It is also the only country in Africa where you can go on safari without having to take malaria tablets - and for many people, this is a real bonus.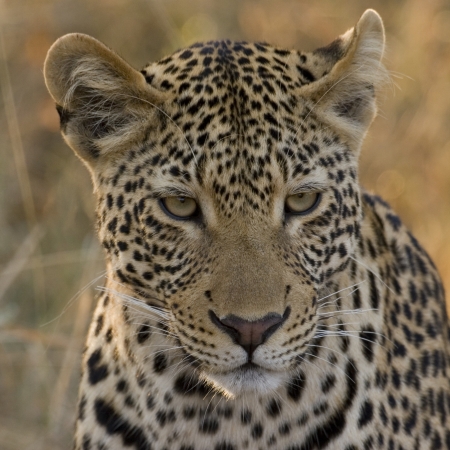 The Kruger National Park is probably the best known and most popular of the South African safari destinations, and offers truly world-class Big 5 game viewing. The world-famous private game reserves and safari lodges in this area offer possibly the best Big 5 game viewing opportunities to be found anywhere on the entire African continent, with lion and leopard tracking a particular speciality. And it is not just about the safari experience - some of the private lodges here are amongst the best in the world, offering outstanding accommodation and service.
Even in South Africa, where the Rand normally means a holiday here is good value, a safari still has a reputation of being expensive, but you just have to pick and choose carefully and 'cut your garment according to your cloth' so to speak. Private lodges in South Africa range in price from Rand 3,000 per person per night to upwards of Rand 37,000 per night - so there is a wide choice to choose from! The rates usually include your accommodation, all meals and both sunrise and sunset game drives in customised game viewing vehicles. The more expensive lodges will also normally include all of your drinks, and the accommodation will be more luxurious.
Whether you want to just go on safari, or combine a safari with a beach stay, or enjoy a safari before or after exploring other areas of South Africa for a more varied holiday experience, choosing South Africa will be the perfect choice. It really does offer so much in terms of wildlife, culture and scenery and of course accessibility - with major airlines flying here daily from across the globe.
We've got a huge soft spot for a South African safari. We've done every kind of safari imaginable here in all of the main wildlife viewing areas of the country, and personally visited most of the lodges that we offer. Needless to say, we really know our safari stuff!
Here's our guide to safaris in South Africa, based on all of the knowledge and experience that we've picked up over the years. Hopefully, this will help you get an idea of what you need and want from your own South Africa safari holiday. Of course, we would be also delighted to answer any questions that you have about your holiday, so please do get in touch if you need a little extra help.