Conventional wisdom is that the best time to visit Botswana is in the dry season which runs from May to October. The logic is that less rain means that wildlife concentrates around permanent waterholes and rivers and it is easier to see the animals as trees and bushes lose their leaves and the grasses die back. At the same time flood waters from Angola cover much of the Okavango Delta forcing wildlife to concentrate on higher land such as Chief's Island, again making it easier to find the animals.
The downsides of travelling in the dry season are that the prices are higher, and many camps and lodges will be completely full as much of the dry season coincides with the European and North American summer holidays.
So given this….is it worth visiting Botswana in the Green Season? In order to check this out for ourselves, we headed out to Botswana for 10 days in March 2017 to include Chobe National Park and the Okavango Delta, and this is what we found:
The whole north of the country is green and beautiful, meaning there are stunning landscapes to enjoy.
There are still plentiful birds and lots of wildlife…although you may have to look harder to find them than in the dry season. The quality of the sightings was very good as well, including lion cubs, lions hunting buffalo and impala, elephants playing in the water and charging, wild dogs playing, a leopard up a tree (others visiting at the same time saw a leopard with her cub), and countless other memorable sightings. The one thing that we did not see is the very large herds of elephants that visitors in the dry season would expect to see regularly, however we did see a lot of elephants in family groups, and on one occasion a much larger herd of 50+ elephants on the banks of the Chobe River at sunset.
Most antelope give birth in the green season to ensure there is plenty of food for the newborns, so there are lots of cute young animals around.
There are fewer overseas tourists – most camps were about half full, even in the very popular Moremi Game Reserve area of the Delta. If

you're looking to escape the crowds, it is worth considering a Botswana green season safari.

The majority of lodges are significantly less expensive than in the dry season, although it is fair to say that Botswana is a fairly pricey option at any time of year.
If you travel in April or November you will avoid the wettest months – there had been substantial rain in Botswana before we arrived, however we only had a single two-hour storm during our whole stay at the end of March.
You will probably not be able to do water based activities in the Delta as the flood waters from Angola do not arrive until May/June (although if there has been a lot of rain you may get lucky here and be able to do some water based activities from mid-March as happened this year at some camps).
In Chobe consider a houseboat such as the Zambezi Queen or Chobe Princess. There are a number of houseboats that cruise the Chobe River, and these can be a great option in the Green Season as game viewing on land can be affected by the dense bush that covers much of the park. Note that these boats are actually registered in Namibia, and the cruise along the river by day and moor on the Namibian side overnight. You cannot land in the Chobe National Park from these boats, however game viewing along the riverfront is good all year round and the houseboats do offer smaller game viewing launches that can get you closer to the animals.
To put the game viewing into context we saw lions, elephants, leopards, rhino, buffalo, wild dog, hyena, giraffe, zebra, hippo, countless antelope and baboons, spectacular birds and much more. The scenery was stunning, especially in the early mornings and around sunset, and below are a handful of pictures from our trip.
We have been fortunate enough to go on many safaris over the years, and this trip to Botswana was one of our very favorite experiences. The camps, scenery, and wildlife were all excellent, and the people and service we encountered everywhere were absolutely first class. Special thanks must go to the to the camps that we stayed at: Chobe Princess and Chobe Chilwero for Chobe National Park, and Baines' Camp and Chief's Camp in the Okavango Delta. We also stayed at the excellent Sussi & Chuma Lodge in Zambia, which we used as a base to visit Victoria Falls, and had a lovely stay at African Pride Melrose Arch in Johannesburg, both of which would make excellent additions if you are considering booking your own trip to Botswana.
So in summary…is it worth visiting Botswana in the Green Season? Absolutely Yes!
Chobe National Park In The Green Season (March 2017)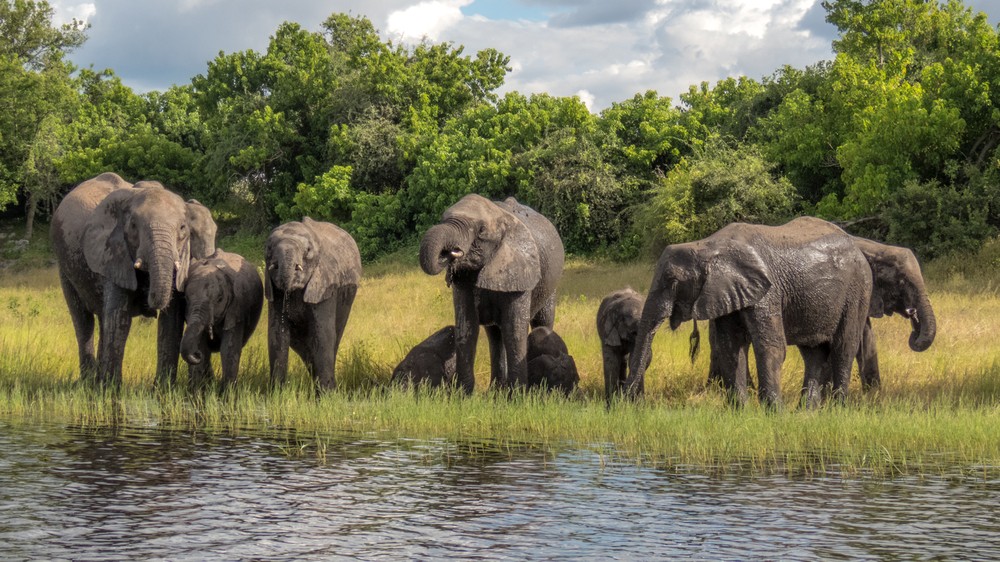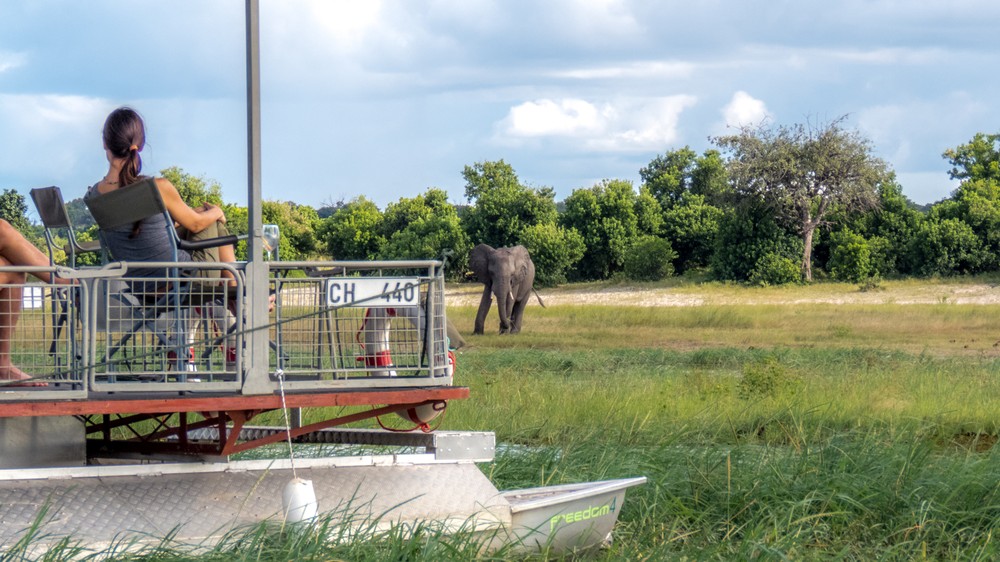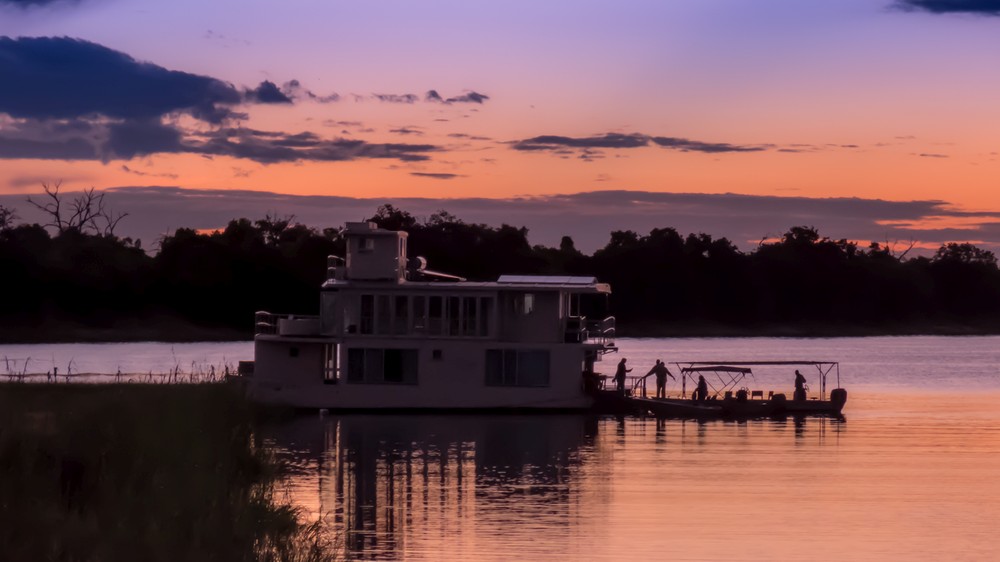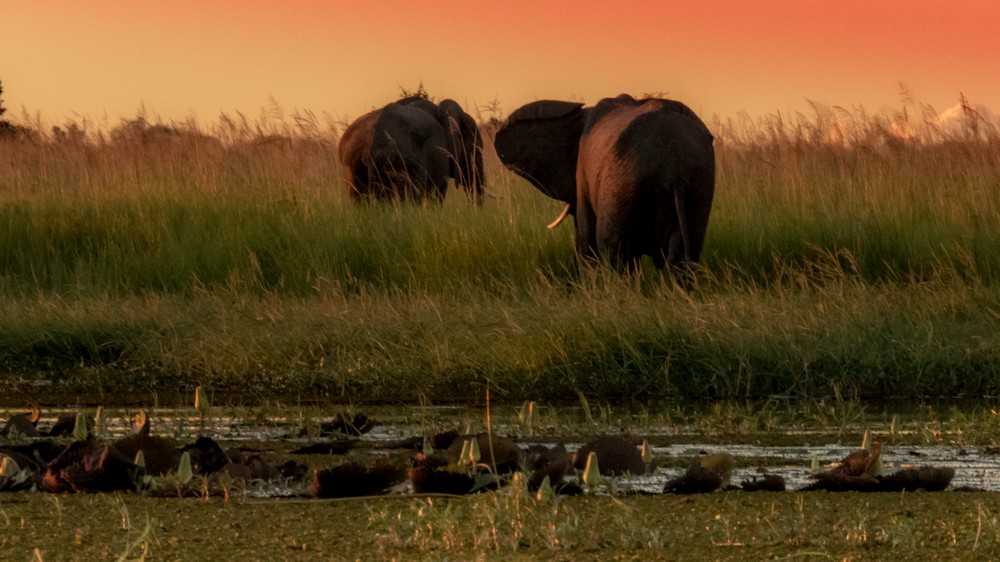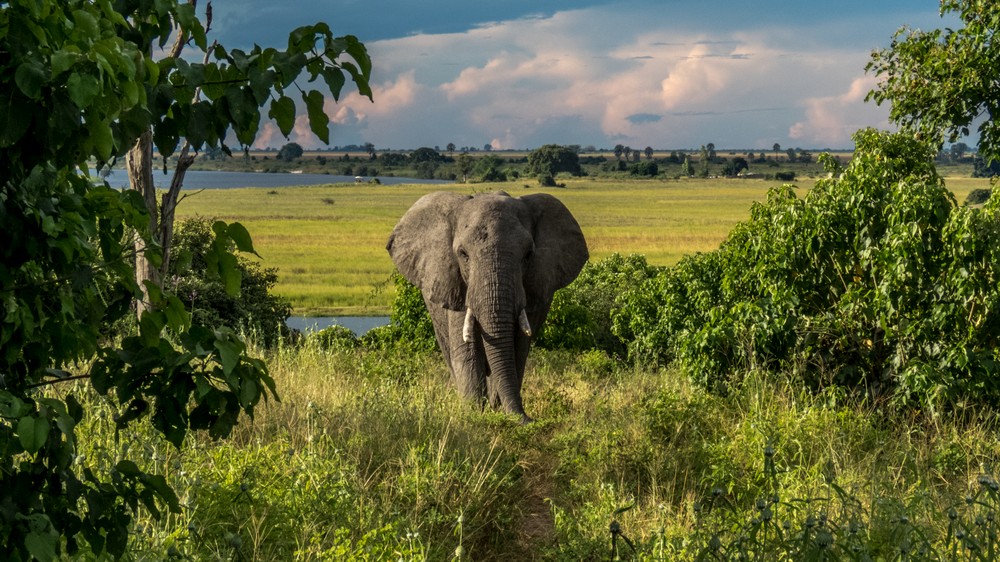 The Okavango Delta In The Green Season (March 2017)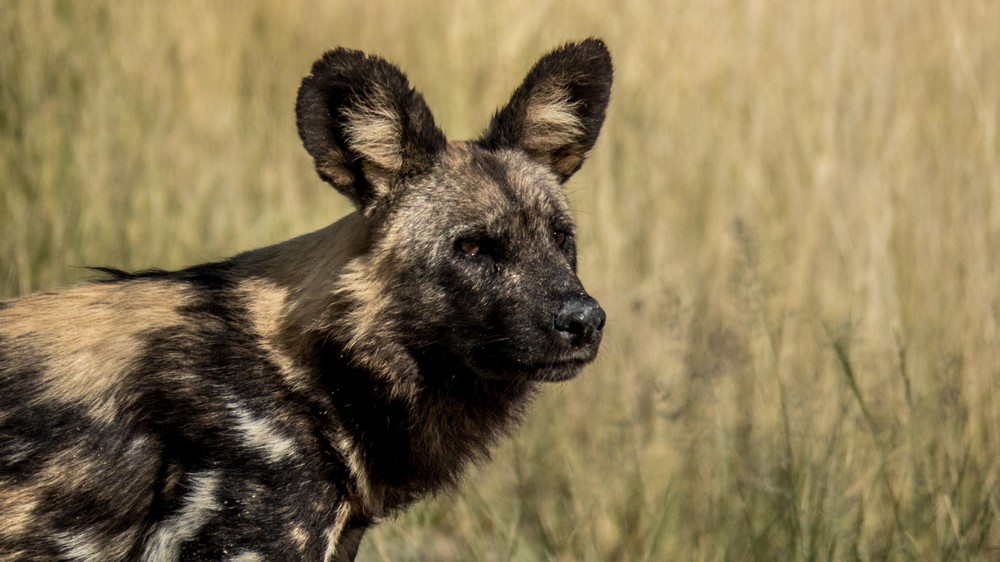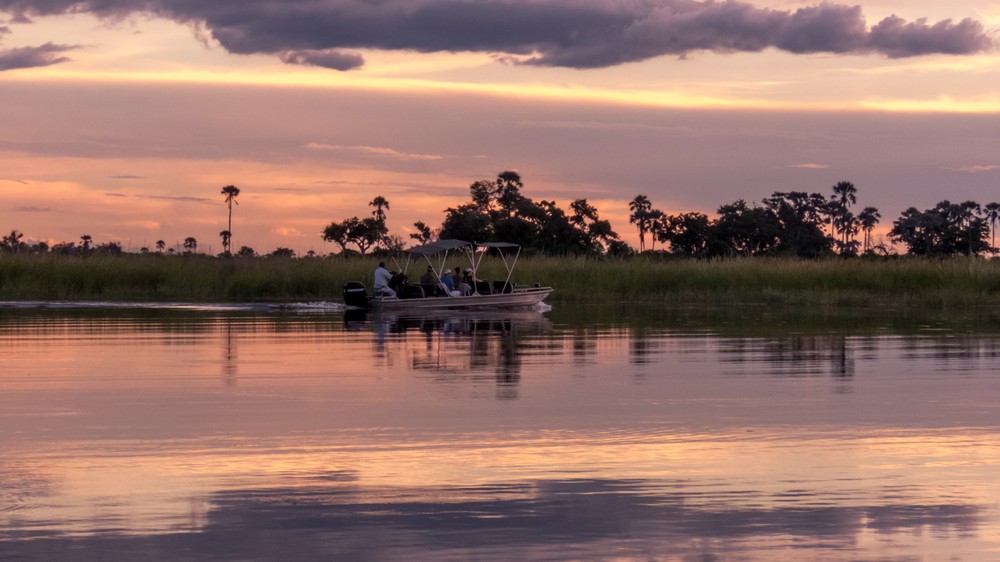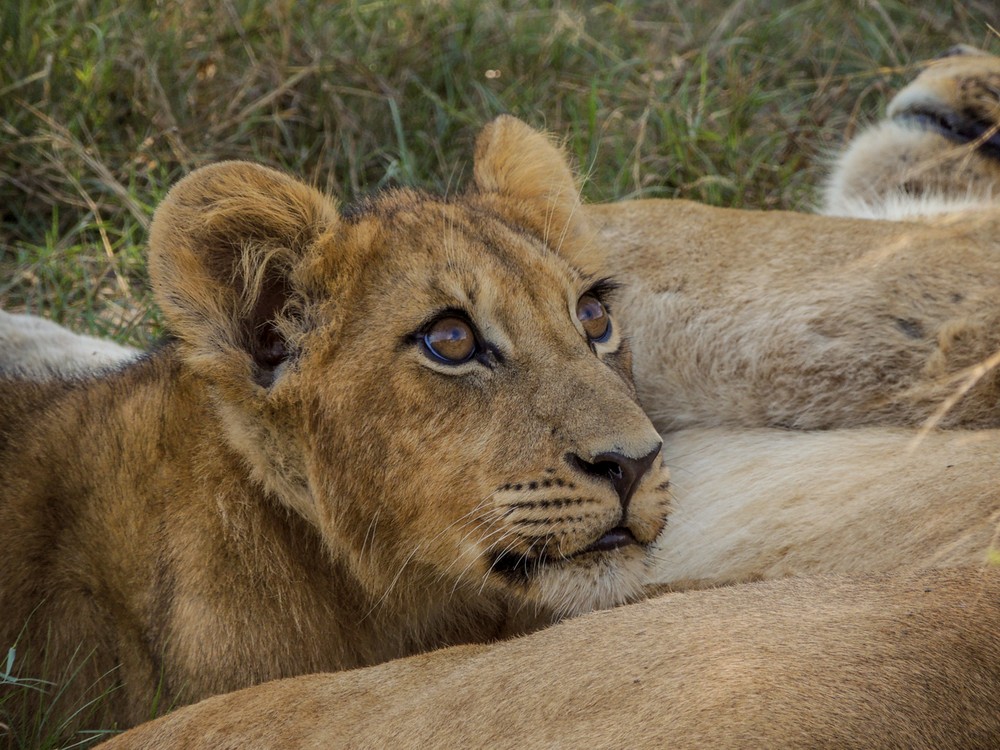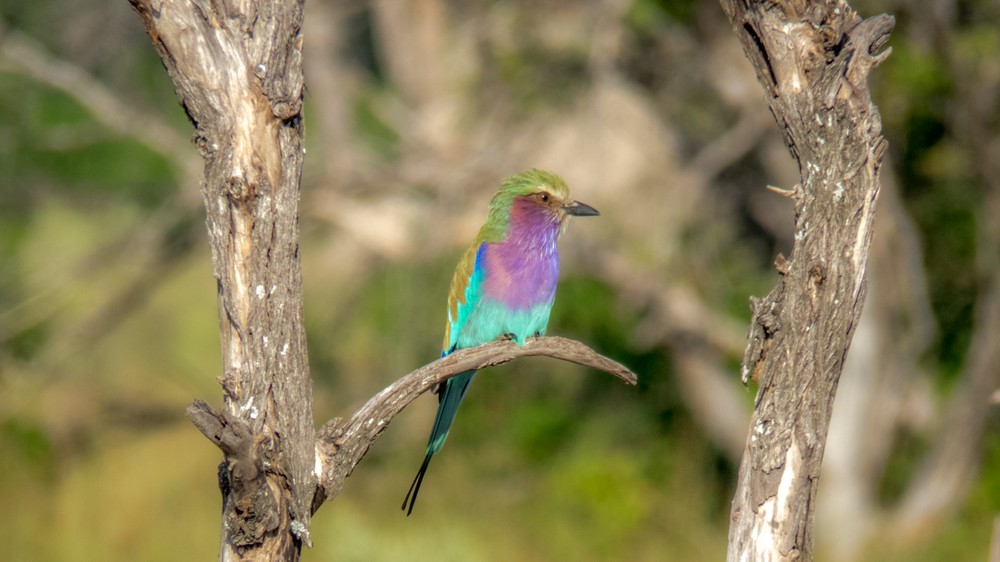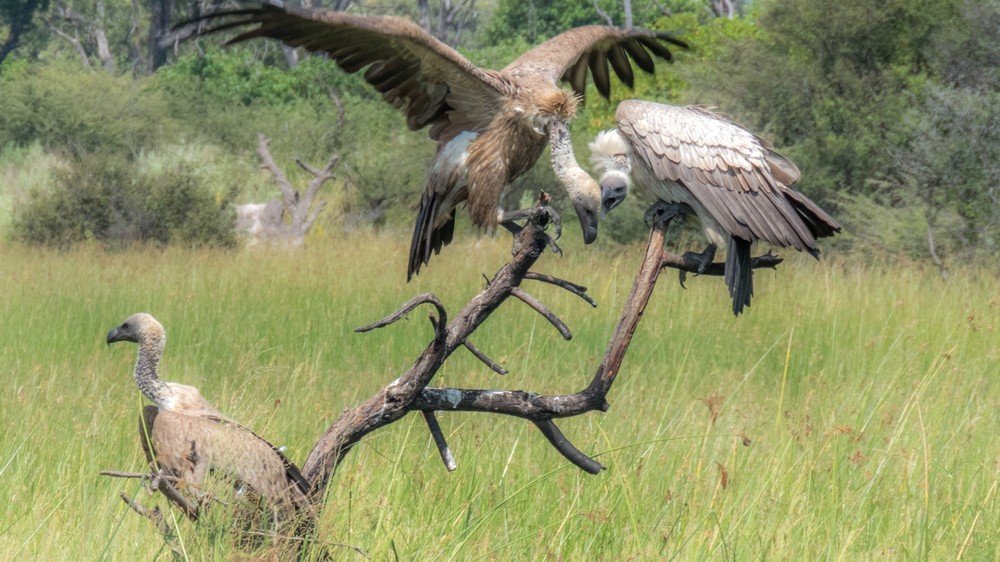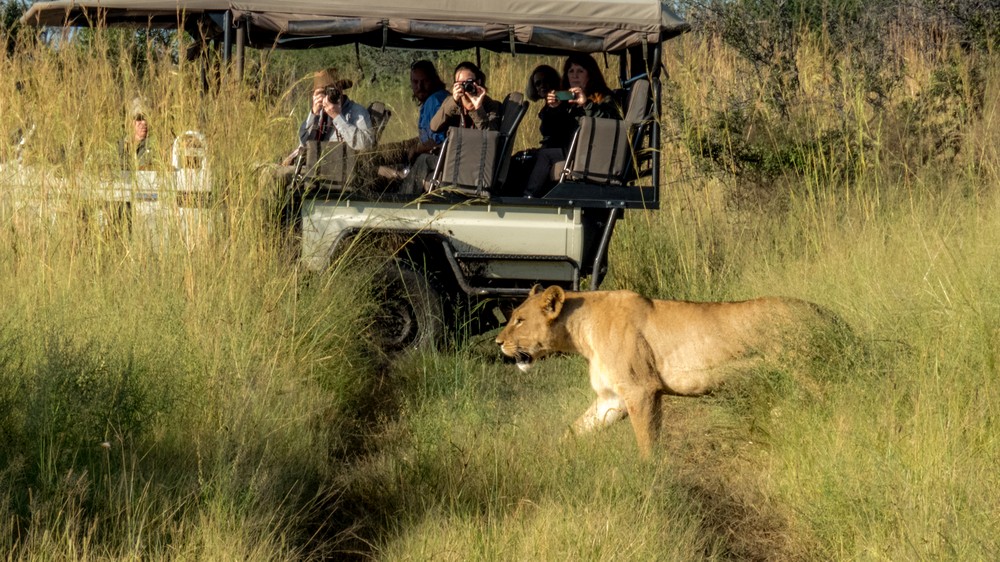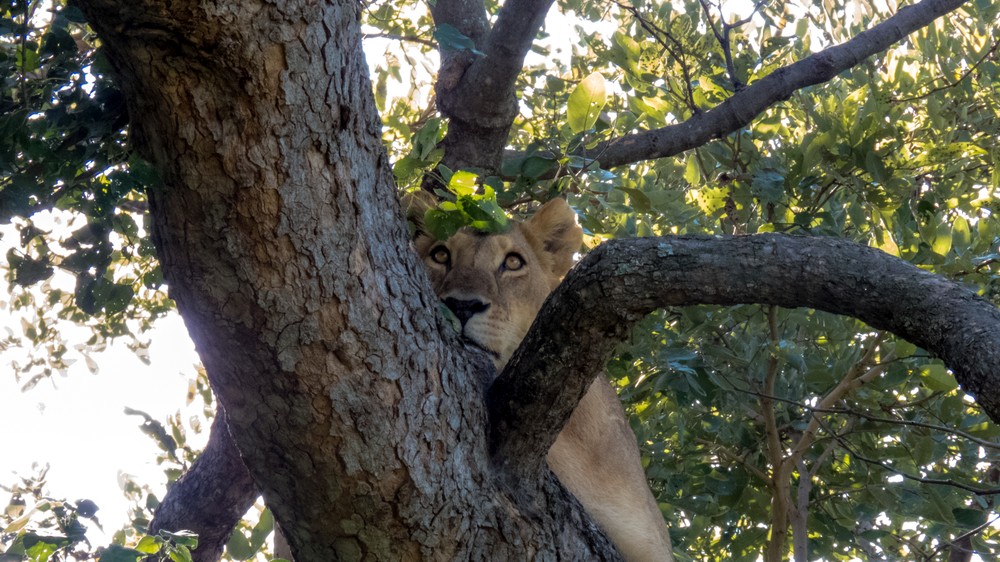 Comments Off

on Botswana In The Green Season