We have long heard various people saying that Zambia is ideal for safari connoisseurs and people on their third or fourth safari, whilst South Africa and Kenya are often cited as being the best option for first timers. But is there any reason why Zambia would not work for someone on their first safari?
We decided to spend 9 nights travelling to some of Zambia's best loved national parks and safari lodges to see how the experience there compares to that in South Africa's Kruger Park area, which is a firm favourite with first timers and seasoned safari veterans alike. This is what we found:
Both South Luangwa and Lower Zambezi are really beautiful parks, with the Lower Zambezi being especially stunning due to the permanently flowing Zambezi river which is kept at fairly consistent levels as a result of the Kariba Dam. The Luangwa River is not damned and water levels do vary across the season, meaning the park can get quite dusty toward the end of the dry season and there are also a number of smaller rivers which dry-up altogether, however this natural variation in water levels means that animals move around the reserve in search of water and grazing throughout the dry safari season. We love the Kruger Park, however we would say that both South Luangwa and Lower Zambezi are prettier and feel more remote.
Some of the camps in South Luangwa are open all year round, however a large number are seasonal and only open in the dry season (April-November) as many roads in the park cannot be driven in the rainy season. In the Lower Zambezi, the safari season is limited to the drier months between April and November, when the roads are accessible. The lodges around Kruger are open all year as the area has better all-weather roads and does not have such a pronounced rainy season.
South Luangwa offers excellent walking safari options, with shorter game walks offered by the majority of camps, and some operators offering longer walks with the opportunity to walk between different camps, giving you the opportunity for a true safari adventure. Many camps in Kruger offer bush walks, however we would say that South Luangwa is definitely the better option for keen walkers.
Both South Luangwa and Lower Zambezi offer a number of water based safari options that are not available in Kruger. In South Luangwa these are seasonal depending on the river levels after the rains, however in the Lower Zambezi water based activities are offered at all times when the lodges are open. Water based activities including boat safaris, canoeing, sunset cruises and lunches on the river add a whole new dimension to your safari, and are highly recommended if you get the opportunity.
Whilst some parts of the Zambian parks are busier than others ( especially in the Mfuwe area of South Luangwa ), the busiest areas of both parks are noticeably less busy with tourists than the busiest areas of Kruger.
Kruger remains probably the best option for people looking for a good chance to see all of the Big-5 (lion, leopard, elephant, rhino, buffalo) in a relatively short space of time, and neither South Luangwa or Lower Zambezi have any rhino, so if seeing the whole of the Big-5 or seeing rhino are priorities then Kruger would be the best bet. We had some fantastic sightings of lion and leopard, and the elephant sightings at both parks were exceptional. In fact I think that Lower Zambezi probably had the largest number of consistently impressive elephant sightings of any park we have visited in the last few years.
Both of the Zambian reserves and Kruger are excellent for birders, however South Luangwa deserves a special mention for the huge numbers of beautiful carmine bee eaters that migrate to the area to nest from late August/early September.
South Luangwa has a greater variety of game than Lower Zambezi, including giraffe and a larger population of zebra, and South Luangwa also appears to offer more frequent Leopard sightings. Lower Zambezi is probably the prettier of the two, and definitely has the edge on water based activities and elephant sightings.
So, we would definitely be happy to recommend Zambia as a safari destination for first timers to Africa, and with one of the seven wonders of the world also in Zambia we believe a holiday that includes the following would be a real winner:
South Africa: Cape Town (stunning coastline, table mountain, rich history, Cape Winelands, penguin colony, whale watching in season)
Zambia: Livingstone (for Victoria Falls, one of the seven wonders of the natural world)
Zambia: South Luangwa (good variety of game that is regularly seen, excellent leopard sightings, fantastic walking safaris)
Zambia: Lower Zambezi (one of the most beautiful parks we have visited, wonderful river activities, fabulous elephant sightings)
Surely that is a holiday that a first timer could enjoy just as much as the hardened safari enthusiast? If you need further convincing, below are a few pictures from our recent trip to South Luangwa and Lower Zambezi towards the end of the dry season in October 2017.
South Luangwa National Park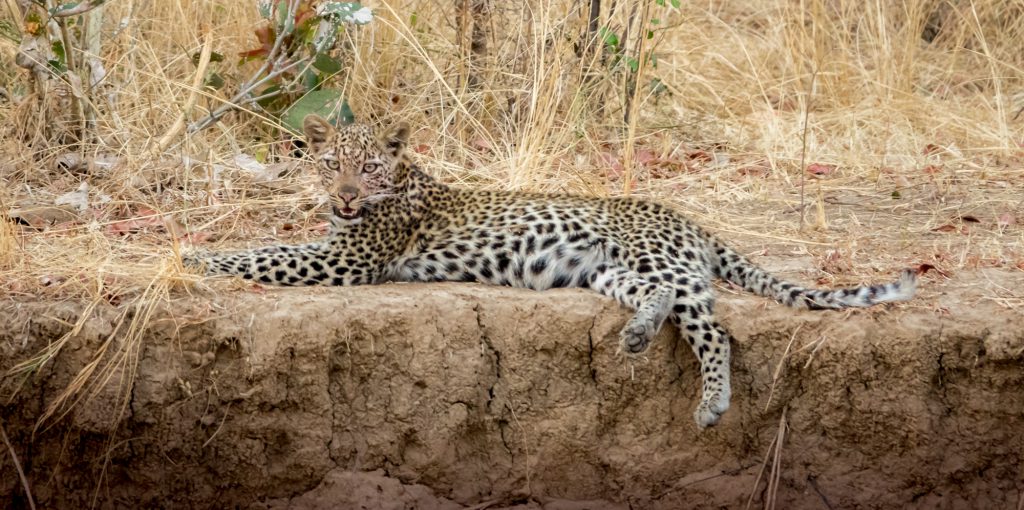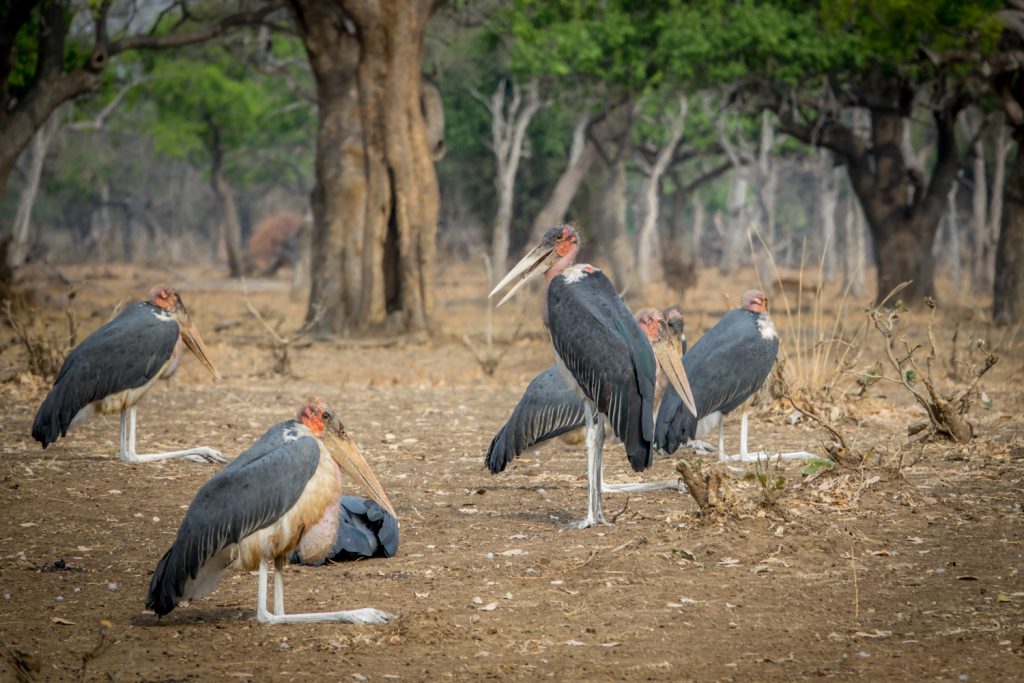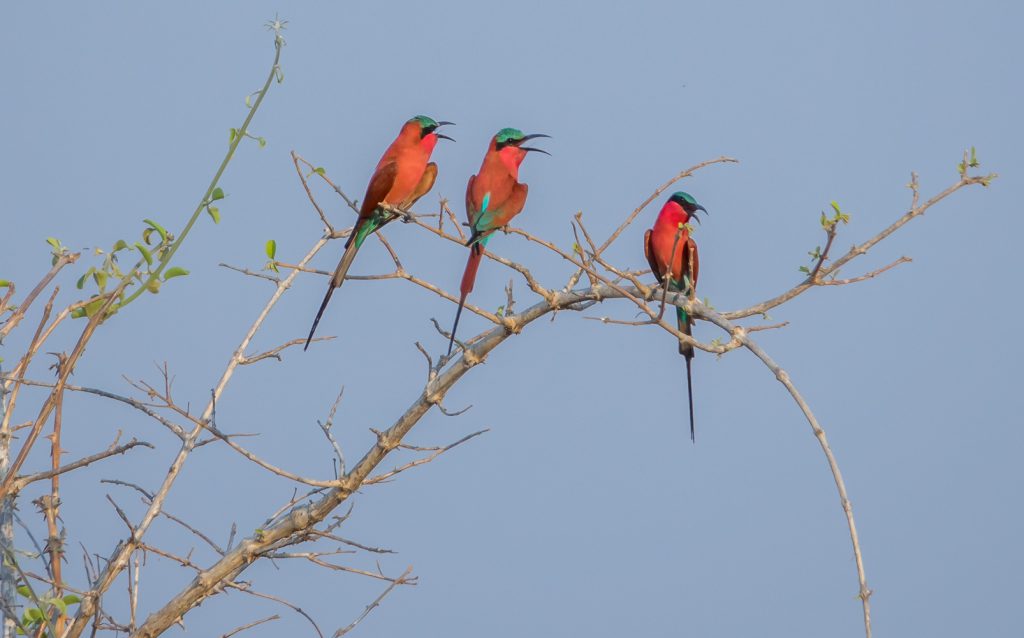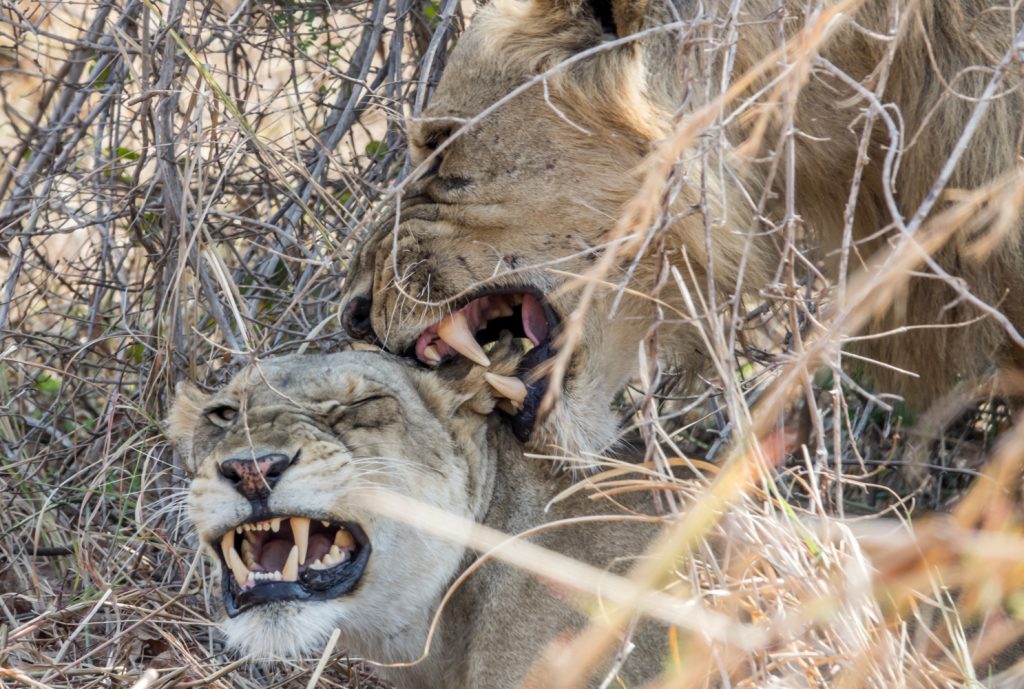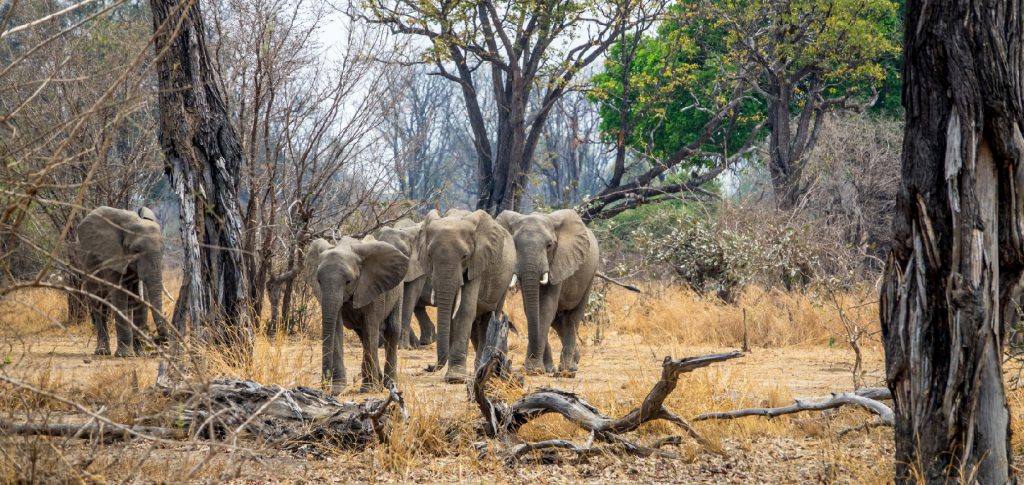 Lower Zambezi National Park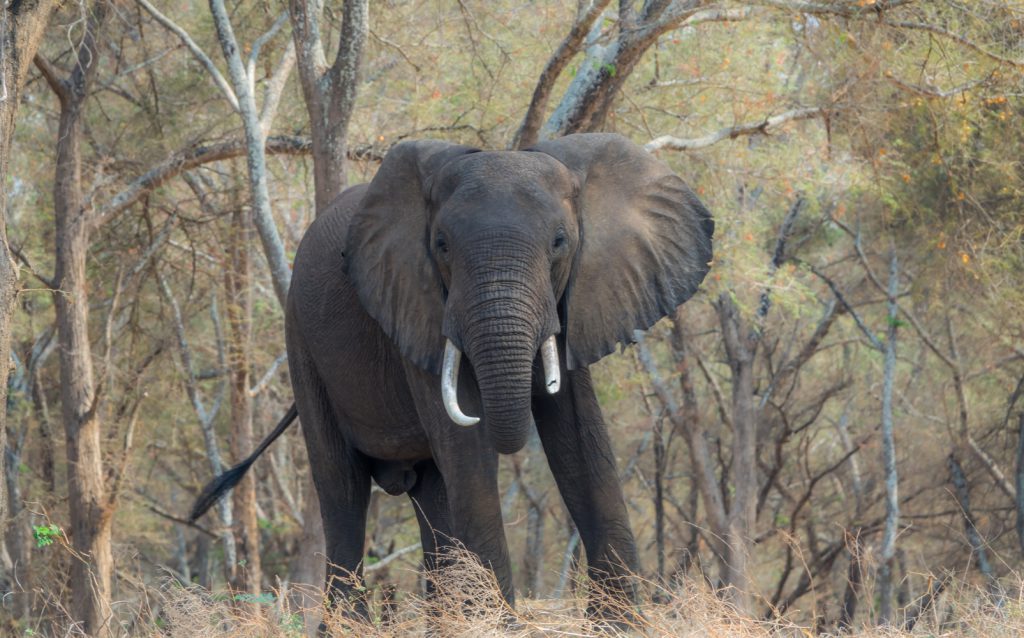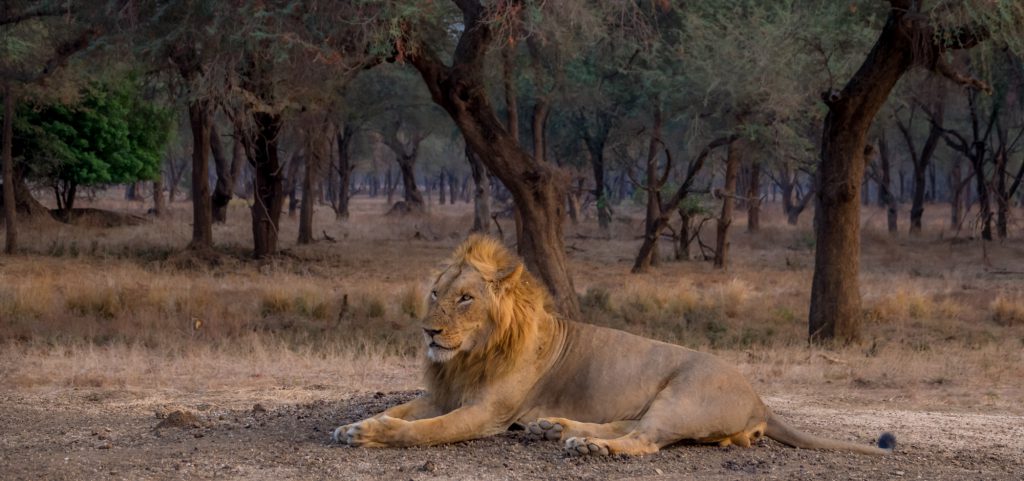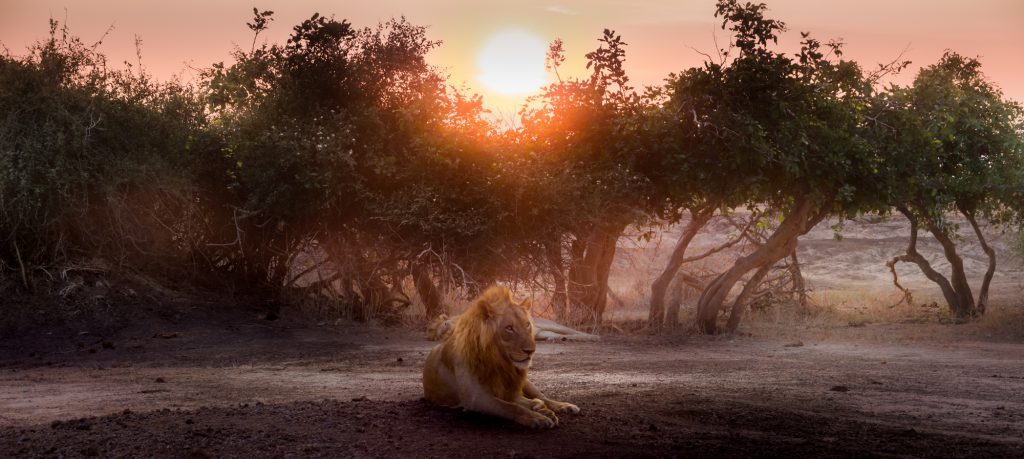 Comments Off

on Is Zambia A Good Choice For Your First Safari? Yes!