All Special Offers for 2020
Special Offers and Deals on Safari Lodges, Beach Hotels and City Escapes
Why Book With Us?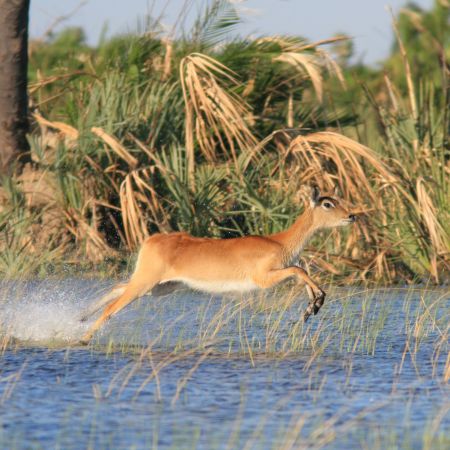 We share our special offers to help you stretch your safari holiday budget that little bit further. Our aim is to help you build a safari holiday that not only suits your personal interests but also matches your budget, so our special offers can come in very handy. When we start working on your trip we'll add any relevant current promotions to your itinerary, helping you get the best value possible for your money.
There are some brilliant deals posted here for safari lodges and hotels in Africa. These range from getting one night completely free if you spend two or three nights in certain safari lodges to excellent deals or extra nights in 5* city hotels. The offers are quite often seasonal or available for a limited time only, so if you see one that catches your eye it's best to snap it up. Equally, please do keep checking back for new deals and promotions or sign up to our newsletter.
Below, you can see all of the promotions currently running or browse through our most popular offers right now. If you would like to know about all the available offers that might work with your safari holiday, please do give us a call and we'll discuss the options together. Alternatively, you can send in a web form enquiry and we'll start looking into our special offers on your behalf.
Please be aware that, as with all special offers, the ones featured below are only valid for restricted dates.
South Africa Special Offer - Deposits from only £100 per person!
£100 Deposit !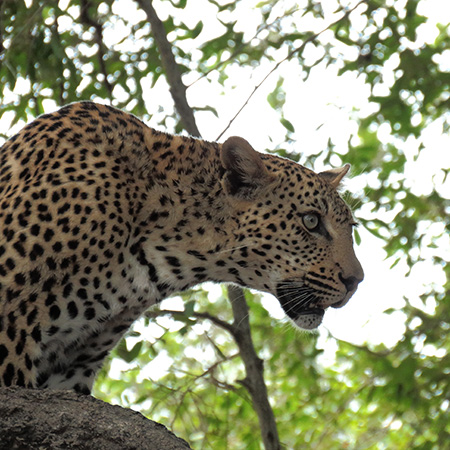 Discover the breathtaking wildlife, spectacular scenery and vibrant cities of South Africa on a tailor-made trip to the Rainbow Nation.
South Africa offers amazing travel experiences and great value for money, and this special offer makes it even better with deposits starting from only £100 per person!
The offer is valid for new bookings confirmed before 31 January 2020, and the balance must be paid no less than 60 days before travel as per our usual terms and conditions.
The £100 deposit per person (or equivalent amount in USD, EUR or ZAR) will secure your safari lodge, hotel bookings and road transport in South Africa.
If you would like to book international or other scheduled flights with us, we'll need to confirm the prices and payment terms for these at the time of booking as these are set by the airlines.