game Drives, guided walks and river cruises
The Amakhala Game Reserve began in 1999 as a joint conservation venture between the owners of 6 lodges who are direct descendants of the original Frontier settlers some 5 generations ago, and who arrived in the Eastern Cape with the British settlers of 1820.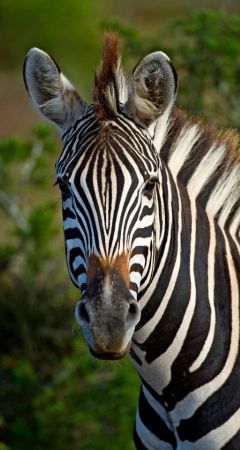 Today, Amakhala Game Reserve is a unique conservation initiative that allows animals to be re-introduced to the area where they once roamed freely and so making a contribution to the conservation of the natural heritage. Steeped in history and beauty, this 8,500 malaria-free hectare game reserve is an ideal environment for an unforgettable safari in a varied landscape, including breathtaking views of the Bushman's River, and guests here can enjoy a range of morning and evening safaris and other activities.
Go on game drives in an open Land Rover in search of wildlife including rhino, lion, elephant, cheetah, buffalo, giraffe, black wildebeest, zebra, and over 16 antelope species, or take a night drive with cheese and wine sundowners before searching for elusive nocturnal animals; relax on a slow river cruise down the Bushman's River; or take a guided walk with one of the qualified rangers.
The reserve is located either side of the main N2 highway, so at some point during game drives, you should be prepared to be faced with a view including a coach or a red Toyota hire car driving down the N2!
There are a wide choice of accommodation on the Amakhala Reserve, ranging from traditional safari lodges to gracious colonial country houses and tented camps - so something for every budget and everyone - couples, honeymooners and families too.