Christmas in the Cape
Featured Accommodation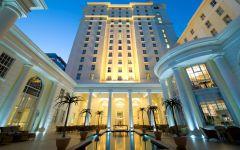 The Cullinan
Cape Town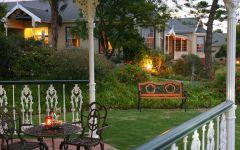 La Plume Guest House
The Klein Karoo
Robberg Beach Lodge
The Garden Route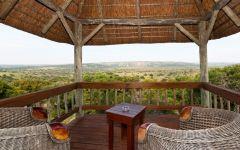 Woodbury Lodge
Amakhala Game Reserve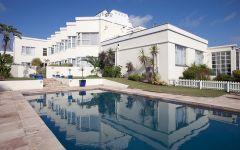 The Beach Hotel
Port Elizabeth
Destination: South Africa.
This 12 night itinerary for travel over the Christmas period may give Santa and his reindeer a slightly longer journey to get the presents to you, but we are sure he won't mind!
This is a 12 night itinerary including Cape Town, The Klein Karoo, The Garden Route, Amakhala Game Reserve and Port Elizabeth.
Based on 4 Star Accommodation:
4 Nights at Southern Sun The Cullinan
2 Nights at La Plume Guest House
3 Nights at Robberg Beach Lodge
2 Nights at Woodbury Lodge
1 Night at The Beach Hotel
Price Per Person From
---