A Winning Combination
For many people, the ideal holiday combination is a few nights on safari in South Africa, then heading to a beach for a week of sun, sand and utter relaxation before getting on the plane home again - with of course a lovely tan to show off to work colleagues or friends/family who haven't been away!
South Africa is one of the premier safari destinations in Africa, and it is very easy to combine a short safari in any of the game reserves here with a beach stay.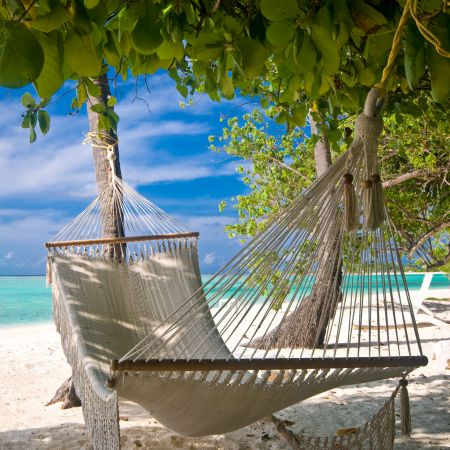 The three most popular beach destinations that work well with a safari in South Africa are Mauritius, Seychelles or Mozambique.
Mauritius
The flights to Mauritius depart from Johannesburg and take just 4 hours. Mauritius has been attracting beach lovers for many years who come to enjoy the inviting Indian Ocean waters, and the warm daily temperatures.
The island has 330 km of coastline, dotted with outstanding beach resorts to suit any budget. Whether you are a couple, on honeymoon, or a family, there will be a resort here that will tick all the boxes for you.
Seychelles
Also flying from Johannesburg, a direct flight takes just 5 hours and lands on Mahe, the largest of the Seychelles islands.
Seychelles is your 'picture perfect' idea of a beach destination. Every beach has the classic 'white sand fringed with swaying palm trees' that you dream of. The ocean waters are warm and enticing.
Whether you want to spend time on just one island, or use your time and 'island hop' to maybe Praslin, La Digue or even one of the more far-flung remote islands such as Denis or Desroches, you can be sure that a beach stay here will not disappoint.
Mozambique
Mozambique is the easiest beach destination to get to, as the country neighbours South Africa - indeed, they share a common border which runs the length of the Kruger National Park. Flights from the Kruger Mpumalanga Airport depart to Vilanculos, so you can wake up in your safari lodge and be on a beach later the same day. Turquoise waters lap against endless beaches, and the horizon is dotted with traditional dhow boats.
Which comes first - the safari or the beach?
We normally recommend doing the safari first and ending with the beach - mainly because the safari will be the highlight and a lot of people are keen to do the main 'holiday highlight' first!
A safari, although only a few nights, can still be tiring as you are up early every morning to head out on your game drive, so ending also with the relaxing beach stay is a sure-fire way of ensuring you do not arrive home too tired!
Snorkelling and Diving
It goes without saying really that all these destinations offer some fabulous snorkelling and diving experiences too, so you can continue your 'wildlife viewing' under the ocean!
We've listed some of our favourite South African safari and beach combinations below, which we hope will give you some inspiration for your own trip. If you would like to use one of these as a starting point for creating your own unique Travel Butlers holiday or if would just like to discuss some initial ideas, simply complete the enquiry form or give one of our friendly experts a call on 01483 266725..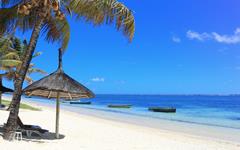 Code: ITINERARY-03222
---
There really is nothing like wrapping up a Big 5 safari with a few days on the beach, and combining a South African wildlife adventure with a relaxed beach retreat on the island of Mauritius will give you an unbeatable blend of excitement and relaxation. We can't recommend it highly enough!
---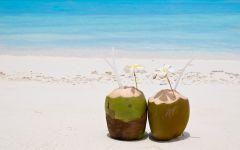 Code: ITINERARY-01932
---
These holiday suggestions give you the opportunity to experience the best that South Africa and Mozambique offer, and go home fully refreshed, reinvigorated and wanting to return again. Whether you want to combine the bright city lights with a wildlife adventure and laid back beach life, or if you just want a safari and beach combo, we can help you create your perfect holiday.
---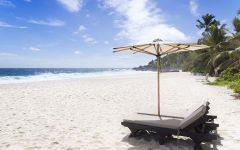 Code: ITINERARY-03418
---
Mixing South Africa with Seychelles will give you unforgettable Big 5 game drives followed by a tropical desert island escape. It's one of the ultimate safari and sunshine combinations. First, you'll explore the African bushveld on the safari of a lifetime and then you'll retreat to a picture-perfect beach paradise to recharge your batteries. What could possibly be better?
---