Discover Kruger On A Self-Drive Safari
Self-drive in Kruger is a truly wonderful experience - the thrill of driving along a road by yourself and coming across a pride of lions basking under a nearby tree, or waiting at a peaceful waterhole and having a sighting all to yourself is hard to beat.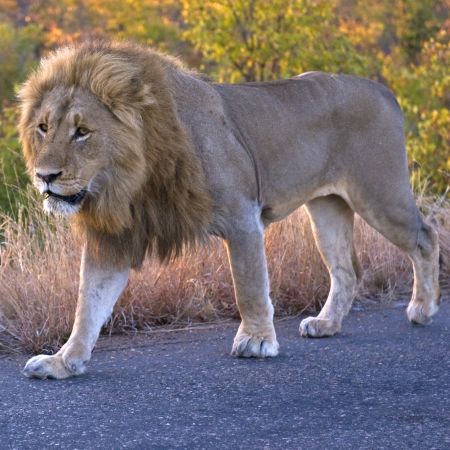 The Kruger National Park is the premier self-drive safari destination in South Africa, with an unbeatable variety of wildlife and habitats to explore, an excellent infrastructure of roads, inexpensive accommodation options, and a feeling of huge, wide-open spaces.Covering an area of nearly 8,000 square miles, the Park boasts an exceptionally rich mix of wildlife, including some 490 species of bird, 147 mammal species, 94 different reptile species, 33 types of amphibians and a magnificent array of over 200 different kinds of trees.
Kruger has very hot, wet summers and cool, dry winters. The winter months are possibly the best for game viewing - water is scarcer, so animals are more reliant on waterholes or rivers, which means greater game viewing opportunities around these areas. Although the vegetation around these areas remains lush, the grass elsewhere becomes much drier and shorter, making it easier to spot wildlife.