One of Africa's most exciting conservation initiatives
Situated only 3½ hours from Johannesburg and 2½ hours from Durban in the extraordinarily beautiful and diverse landscape of KwaZulu-Natal, the 10,000 hectare Nambiti Private Game Reserve is one of Africa's most exciting conservation initiatives.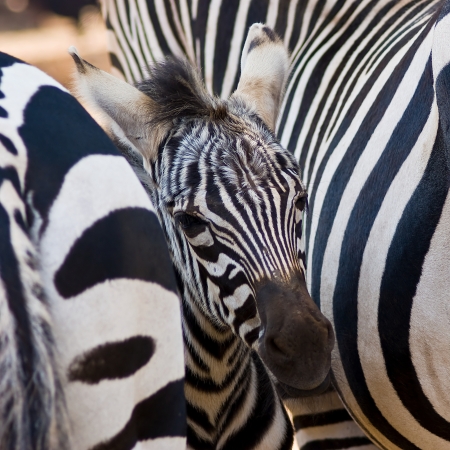 The reserve is home to Africa's Big 5 - lion, leopard, buffalo, rhino and elephant - as well as over 40 other species of game, including cheetah, zebra, giraffe, hippo, hyena, impala and eland. It is also a birders paradise, with almost 200 bird species recorded.
The reserve is also completely malaria-free, falling far outside the low risk malaria belt of the other reserves who are located further east in the region.
As well as all this, the reserve is stunningly pretty too, and vistas include savannah, thornveld, riverine bush, acacia trees and extensive grasslands that mirror the famous plains of East Africa.
There are just a handful of private lodges situated here, making the safari experience feel very exclusive. Morning and afternoon game drives head out across the plains, led by qualified guides who will do their best to find the wildlife for you - whether you want to tick off the Big 5 or whether your interests are in the smaller creatures of the bush, such as the dik-dik - Africa's smallest antelope - or even of the feathered variety. The game are all very relaxed around the safari vehicles, meaning that you can have some incredible close up encounters and come away with superb photos and memories of your safari experience.
At night, the starry African sky envelops you and you are lulled to sleep by the sounds of the African bush - the distant roar of a lion maybe, the whoop of a hyena, or the haunting call of an owl.