Summer Holidays in South Africa
Featured Accommodation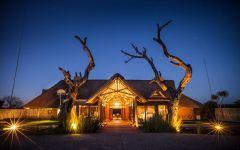 Nambiti Hills
Nambiti Private Game Reserve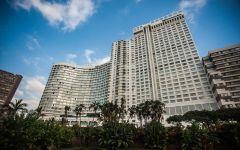 Southern Sun Elangeni
Durban
Kosi Forest Lodge
St Lucia Wetland Park
Destination: South Africa.
This 12 night holiday offers something a little different - a 4 night malaria-free safari including a close up and personal cheetah encounter, followed by time at 2 very different coastal resorts.
This is a 12 night itinerary including Nambiti Private Game Reserve, Durban and St Lucia Wetland Park.
Based on 5 Star Accommodation:
4 Nights at Nambiti Hills Private Game Lodge
5 Nights at Southern Sun Elangeni
3 Nights at Kosi Forest Lodge
Price Per Person From
---