With Valentine's Day fast approaching, it got us thinking about the romance that Africa can offer you. Here is our shortlist:
Proposing on the top of Table Mountain – One of the most iconic destinations in Africa, if you want your proposal to be memorable then going down on one knee here will not fail to disappoint – and hopefully elicit the answer 'yes' from your bride-to-be!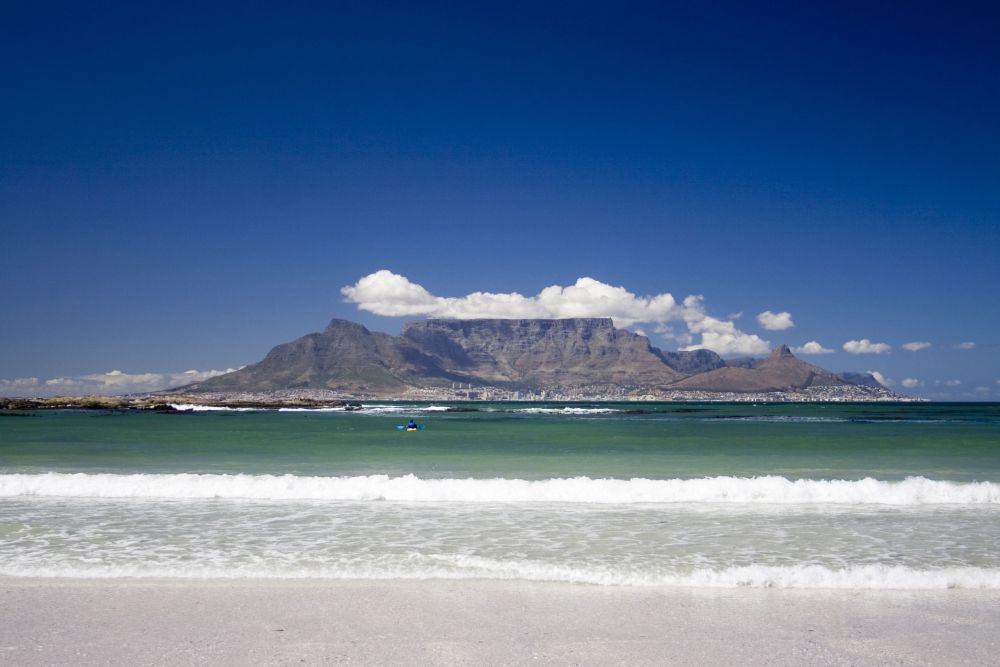 Little Kulala – with the desert and towering red sand dunes as your vista, your private thatched 'kulala' (the word means 'to sleep') offers not only stunning accommodation but also a private plunge pool, indoor and outdoor showers and a rooftop star bed for romantic star gazing. Truly one of the most romantic places I have ever stayed at, in all my years of travelling around Africa.

Msambweni House – spacious rooms with private verandahs, a luxury tented room or private villas facing the ocean with private pools and jacuzzis. Whichever accommodation type you choose, end your day with a dip together in the infinity pool then walk down the winding jetty hand in hand to enjoy the perfect sundowner spot on a cliff overlooking the Indian Ocean. What could be more romantic?

Sleeping out under the stars – For the hopeless romantic, nothing can beat a luxury safari sleep out. Imagine falling asleep in the middle of the African bush with a blanket of stars above you, surrounded only by flickering lanterns and listening to a bedtime lullaby of roaring lions, crying jackals and laughing hyenas.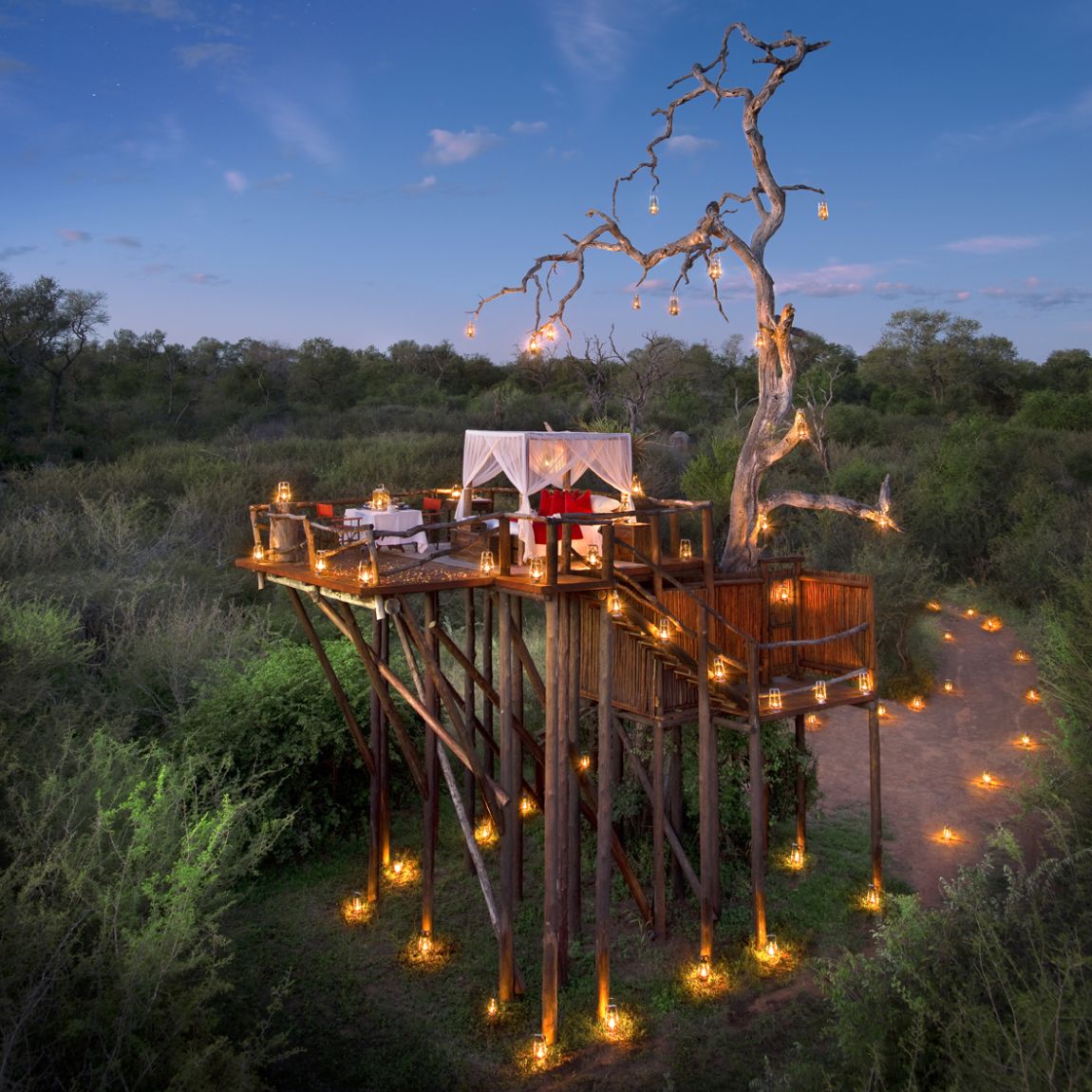 Or for those not feeling quite so adventurous, then enjoy a luxuriant bubble bath on your private safari deck as the sun sets over the African bush. Either way, it is romance at its best!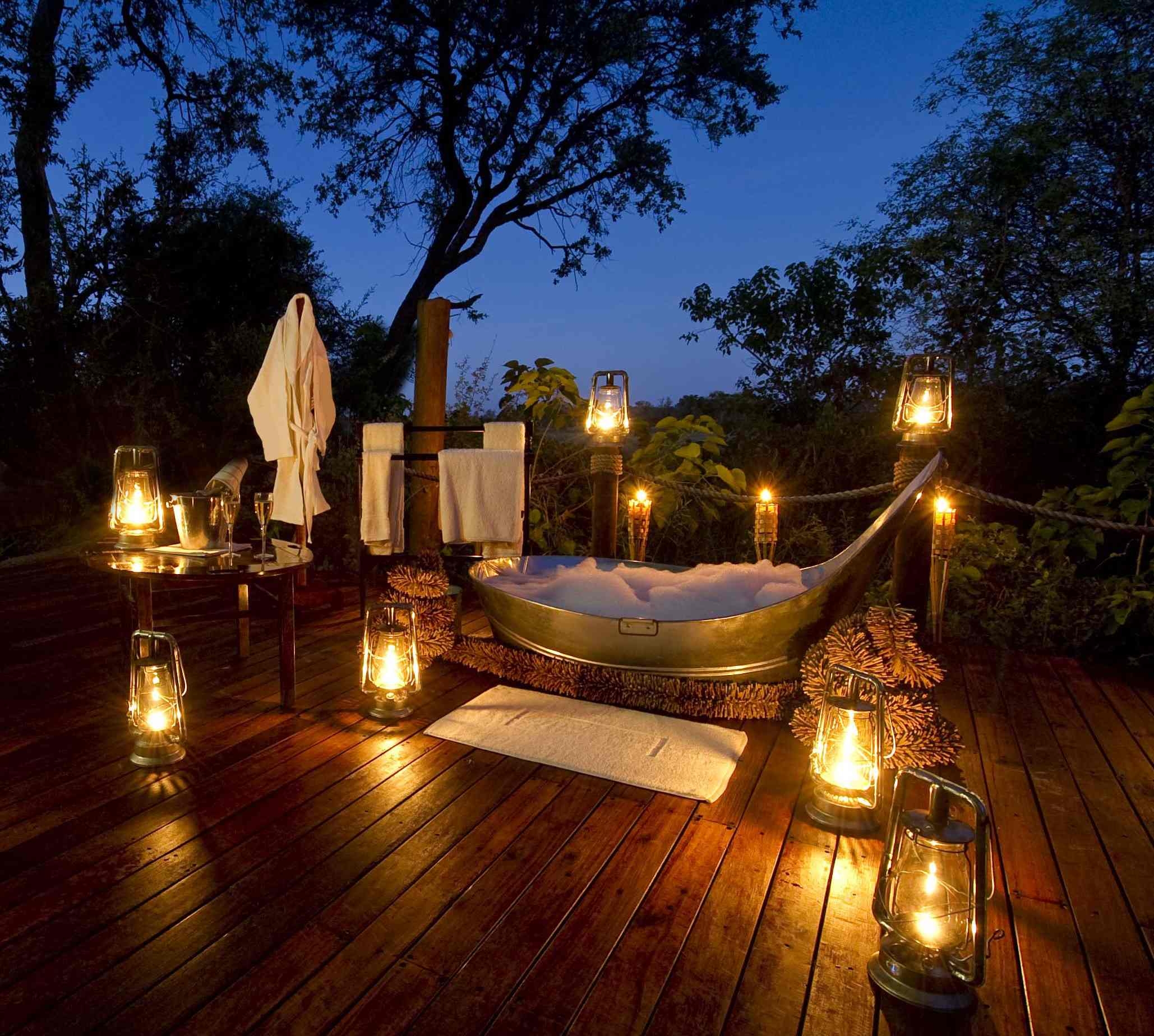 Denis Island – your own private Robinson Crusoe retreat, in the middle of the Indian Ocean. Step out of your villa onto the deserted white sandy beach. Barefoot escapism doesn't get better than this.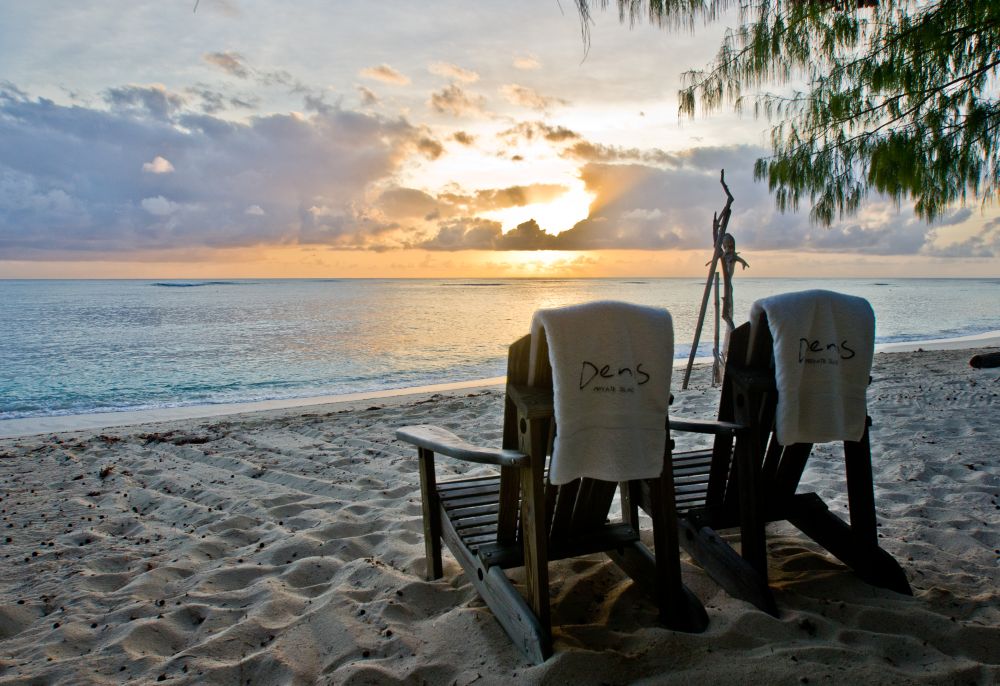 Singita Sabora – situated in the Grumeti Reserve in northern Tanzania, this intimate 1920s-style explorer's tented camp is steeped in character and romance. Playing host to the annual Great Migration is just one of the reasons to stay here.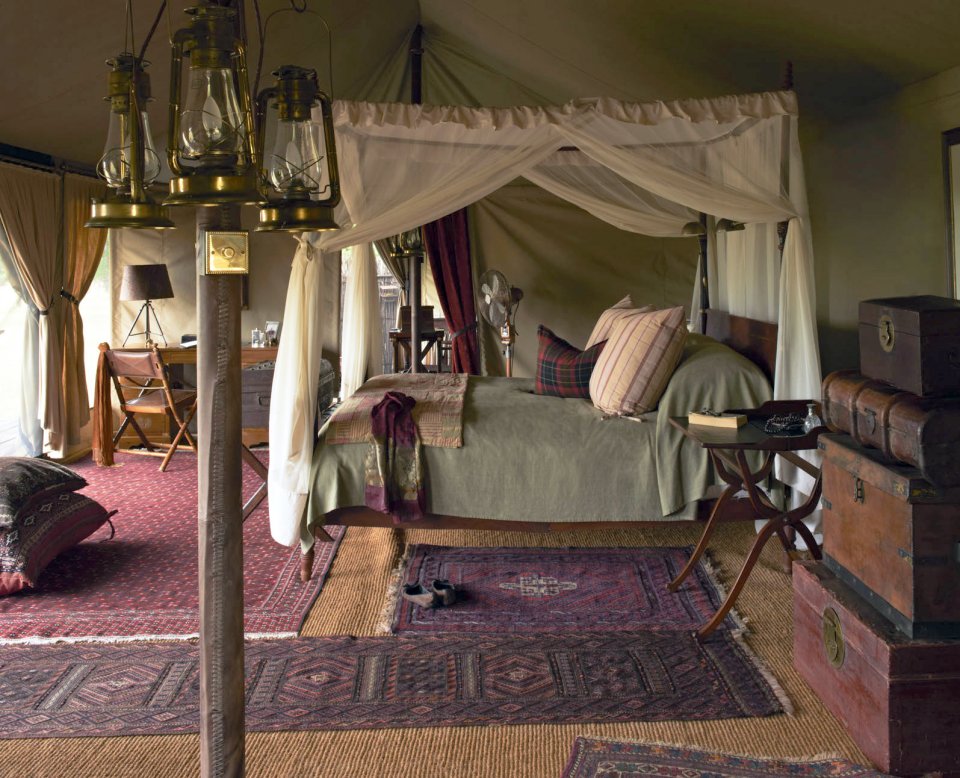 Sunrise balloon ride over the safari plains – despite the early start, drifting slowly over the African plains as the sun rises, with a birds-eye view of the wildlife below is a wonderfully unique and romantic experience. Upon landing, enjoy a glass of sparkling wine before heading off for a bush breakfast – a memorable finale to your adventure.

Helicopter ride followed by romantic meal on top of a mountain – only in the private Entabeni Concession in the Waterberg area of South Africa can you combine a short but exhilarating helicopter flight with a romantic meal on a secluded mountain top – with just the two of you left alone to enjoy the indescribable natural beauty of the landscape beyond you.

Luxury Train Journey – journey aboard the Rovos Rail and take a nostalgic step back in time to the romantic days of privileged, decadent rail travel.- an unbeatable way to experience the epic and ever-changing landscape of Africa.