Namibia Explorer
Featured Accommodation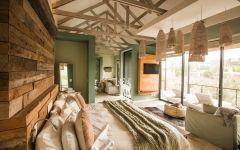 Olive Exclusive
Windhoek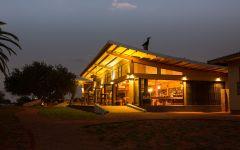 Kalahari Anib Lodge
Western Kalahari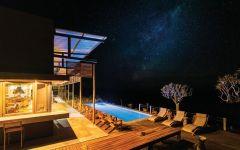 Fish River Lodge
The Fish River Canyon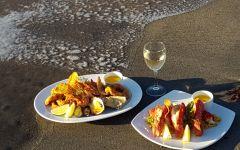 The Nest Hotel
The Southern Namib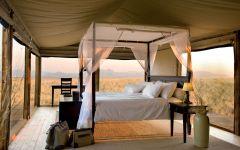 Wolwedans
NamibRand Nature Reserve
Little Kulala
Sossusvlei and the Namib Desert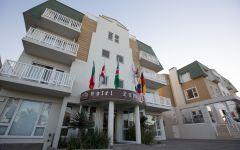 Hotel Zum Kaiser
Swakopmund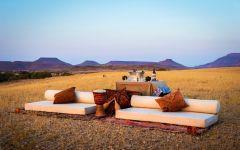 Desert Rhino Camp
Damaraland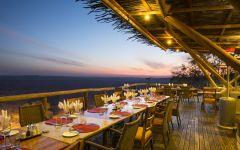 Ongava Lodge
Etosha National Park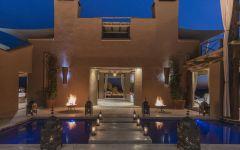 Onguma The Fort
Etosha National Park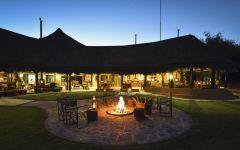 Okonjima
Okonjima Nature Reserve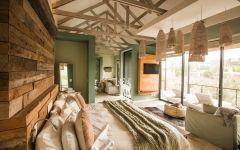 Olive Exclusive
Windhoek
Destination: Namibia.
This 17 night self-drive trip around Namibia takes in all the key highlights of this fascinating country, and you'll be staying in some of the very best places.
This is a 17 night itinerary including Windhoek, Western Kalahari, The Fish River Canyon, The Southern Namib, NamibRand Nature Reserve, Sossusvlei and the Namib Desert, Swakopmund, Damaraland, Etosha National Park and Okonjima Nature Reserve.
Based on 5 Star Accommodation:
1 Night at Olive Exclusive
1 Night at Kalahari Anib Lodge
2 Nights at Fish River Lodge
1 Night at The Nest Hotel
1 Night at Wolwedans Dunes Lodge
2 Nights at Little Kulala
2 Nights at Hotel Zum Kaiser
2 Nights at Desert Rhino Camp
2 Nights at Ongava Lodge
1 Night at Onguma The Fort
1 Night at Okonjima Luxury Bush Camp
1 Night at Olive Exclusive
Price Per Person From
---