Introduction
The Stellenbosch Wine Route is one of South Africa's premier wine producing regions, and can boast winning 70% of all the major wine awards and acolades (both locally and internationally) presented to the South African wine industry every year.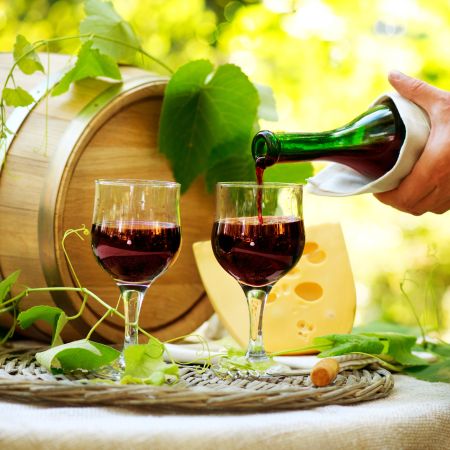 A day tour of this route is a must for any wine buff, or for anyone interested in sampling some of the fine wines and learning more about the wine producing methods and the difference between the grape varieties. With over 100 cellars to choose from, it is possible to experience every different wine style.
Along with the wine tasting, stop and enjoy lunch at one of the many fine restaurants, which offer superb home-cooked food in stunning settings.
The estates are all within an easy drive of one another, and the majority also offer cellar tours - a must for anyone wanting to learn more about the wine-making process - but it is advisable to call ahead and pre-book these.
Neethlingshof Estate
One of the most popular wineries, Neethlingshof offers wine tasting, and cellar tours and estate tours by prior arrangement. The 300 year old Cape Dutch buildings house the wine tasting centre, and lunch is served either alfresco or inside the elegant dining room. The estate produces a full range of white and red wines, which are considered by many to be among the finest in South Africa.
Rustenberg
Rustenberg wines signifies modern winemaking wrapped in a history of tradition. Superb wines and a lovely setting make this a wonderful winery to visit.
Zevenwacht
Not only is the wine produced on this estate of exceptional quality, the setting is breathtaking.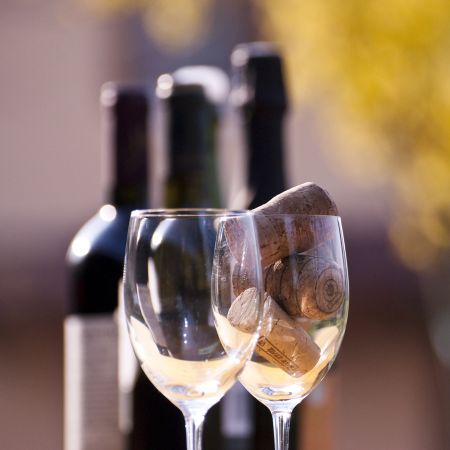 Wine tastings in the centre comprises of 5 wines, and you can purchase your souvenir glass afterwards if you would like it as a 'momento'. Afterwards, head towards the restaurant, overlooking the lake, and relax with a bottle of your newly discovered Zevenwacht wine over a wonderful lunch.
The cheese factory on the farm makes quality cheeses which are also available to purchase from thewine tasting centre.
Muratie
The wonderful old-world charm of this cellar makes tasting a real experience. Although better known for its outstanding port, Muratie also produces a range of fine quality wines.
Spier
One of the largest wineries in the region, Spier consistently delivers award-winning wines.
Ken Forrester
With over 300 years of wine production, Ken Forrester boasts an internationally acclaimed range of white and red wines.
Middelvlei
This welcoming farm atmosphere offers daily wine tastings. Their flagship wine is an intense Pinotage, as well as a spicy Shiraz and an elegant and rich Cabernet Sauvignon. They also offer a lightly wooded, fruity Chardonnay for white wine lovers.
Warwick Estate
Over the last decade, Warwick Estate wines have achieved many successes, international press coverage and much well-deserved praise from wine lovers world-wide. The estate is now one of the finest wine producers in South Africa.