Introduction
The Robertson Wine Valley is less than 2 hours drive from Cape Town, and is the new hero of the South African wine producing regions. Long noted for its exceptional sweet dessert wines, the Robertson Valley is now acclaimed world-wide for its exceptional production of outstanding white (especially Chardonnay and Sauvignon Blanc) and red wines.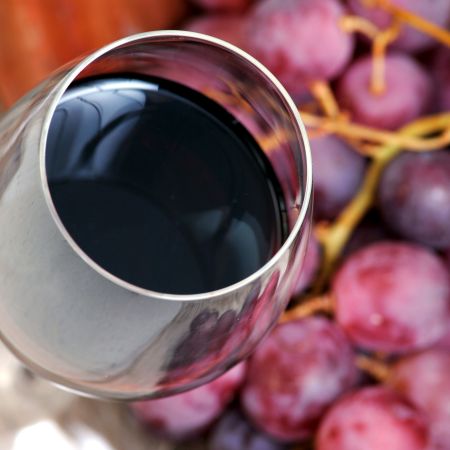 The lime-rich soils and unique climate give the region the natural attributes to produce outstanding wines, coupled with specific planting of grape varieties suitable to the soil. Near to Swellendam, and with the beautiful backdrop of the Langeberg mountain range, this is an exceptionally pleasant area to visit. The 31 wineries are all situated close to one another, and over two-thirds of them are open to the public.
Graham Beck
The 3 state-of-the-art cellars and the computerised irrigation system produce some of the finest white and red wines of the region. Wine tasting and wine sales are available.
Robertson Winery
Renowned for its distinctive character, the Robertson Winery is the oldest co-operative in the Valley, and also one of the biggest in the country.
The 42 members deliver some 25,000 tons of grapes, to produce 25 million litres of wine. The extensive range has won numerous awards and medals.
Bon Courage
The 1818 Cape Dutch homestead is just one of the attractions of this winery. The many awards and trophies are testament alone to the quality of the estate's wines.
Springfield Estate
Only established since 1995, Springfield wines have been hailed by some of South Africa's top wine writers, and are distinct and individual in character and taste.