Can you believe we are half-way through the year already – it seems like only yesterday I was hanging my stocking out for Santa!
So with 2015 well under way, and 2016 rapidly approaching, now might be the time to tick a few things off your Africa bucket list.
Reason 1 to Go To Africa – Going on Safari in the Kruger National Park
We are now in the middle of the winter months in the Kruger, and this is a wonderful time for guests to visit here. Not only are these months cool and dry, but they are possibly the best for game viewing.
Water is scarcer, so the animals are more reliant on waterholes or rivers, which means greater game viewing opportunities around these areas. Although the vegetation around these areas remains lush, the grass elsewhere becomes much drier and shorter, making it easier to spot the wildlife.
Whilst the daily temperatures range from 9 degrees C to 26 degrees C, the early mornings and nights can get very cold – so our advice is to take plenty of layers with you and even consider taking scarves, hats and gloves!
Several lodges also are running Stay/Pay packages too – which coupled with the Rand exchange rate at the moment means superb value for money!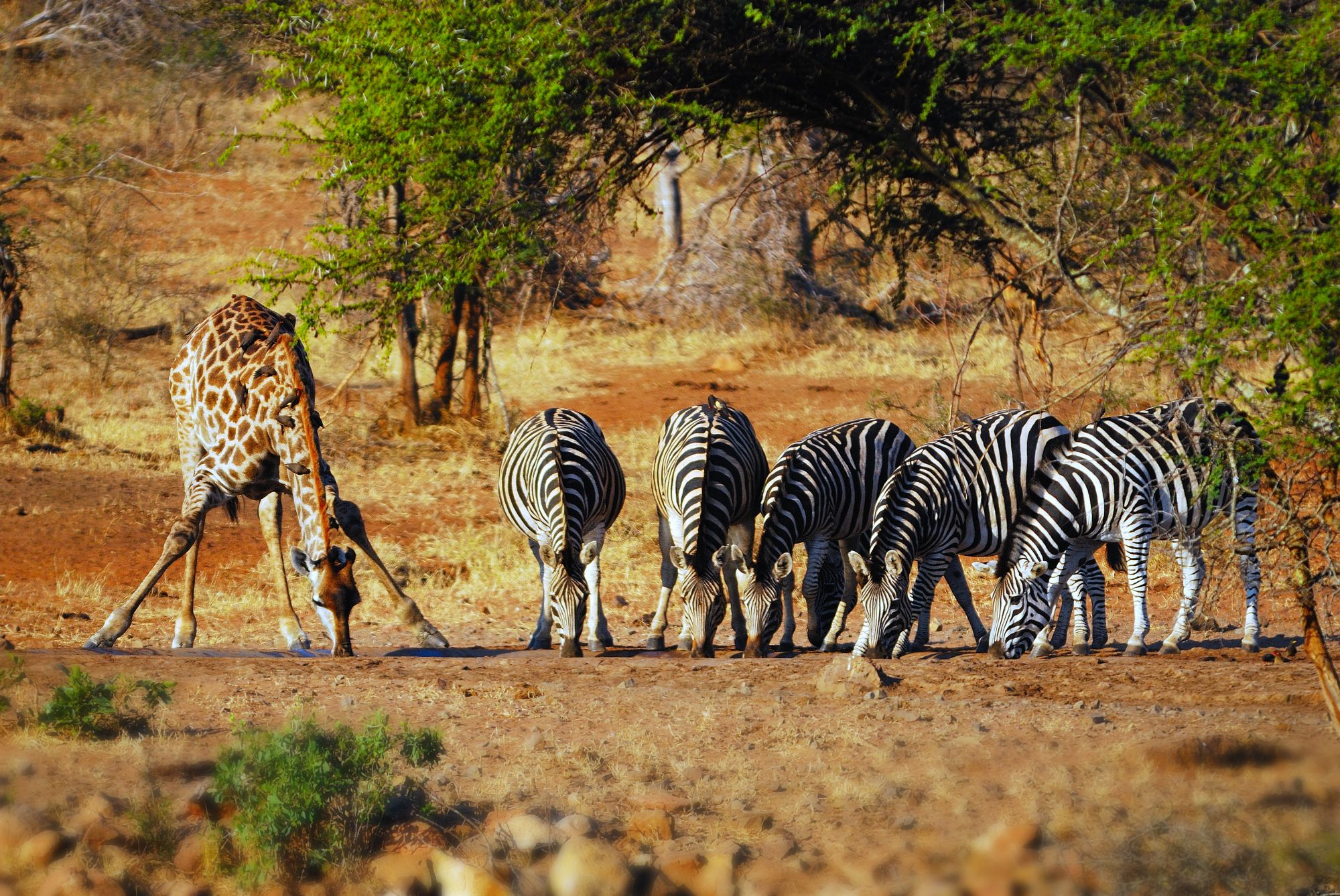 Reason 2 to Go To Africa – Whale Watching
The first of the whales are already starting to arrive into Hermanus, the whale-watching 'capital' of the Western Cape. The peak time, when daily sightings are virtually guaranteed, is during September and October, so availability over these months in the various guest houses and hotels in Hermanus is already getting scarce – so do move quickly if you want to include this in your holiday over this time.
We normally recommend 2 nights in Hermanus, which not only gives you the opportunity of going on an early morning whale watching boat trip, but also gives you the chance to enjoy the whale watching from the land – good whale watching vantage points are from the Old Harbour wall, or from the 12 km cliff path. Another great spot to watch the whales is at Bientang's Cave restaurant, where from your table you can watch the whales frolic not more than 100m away in the Old Harbour.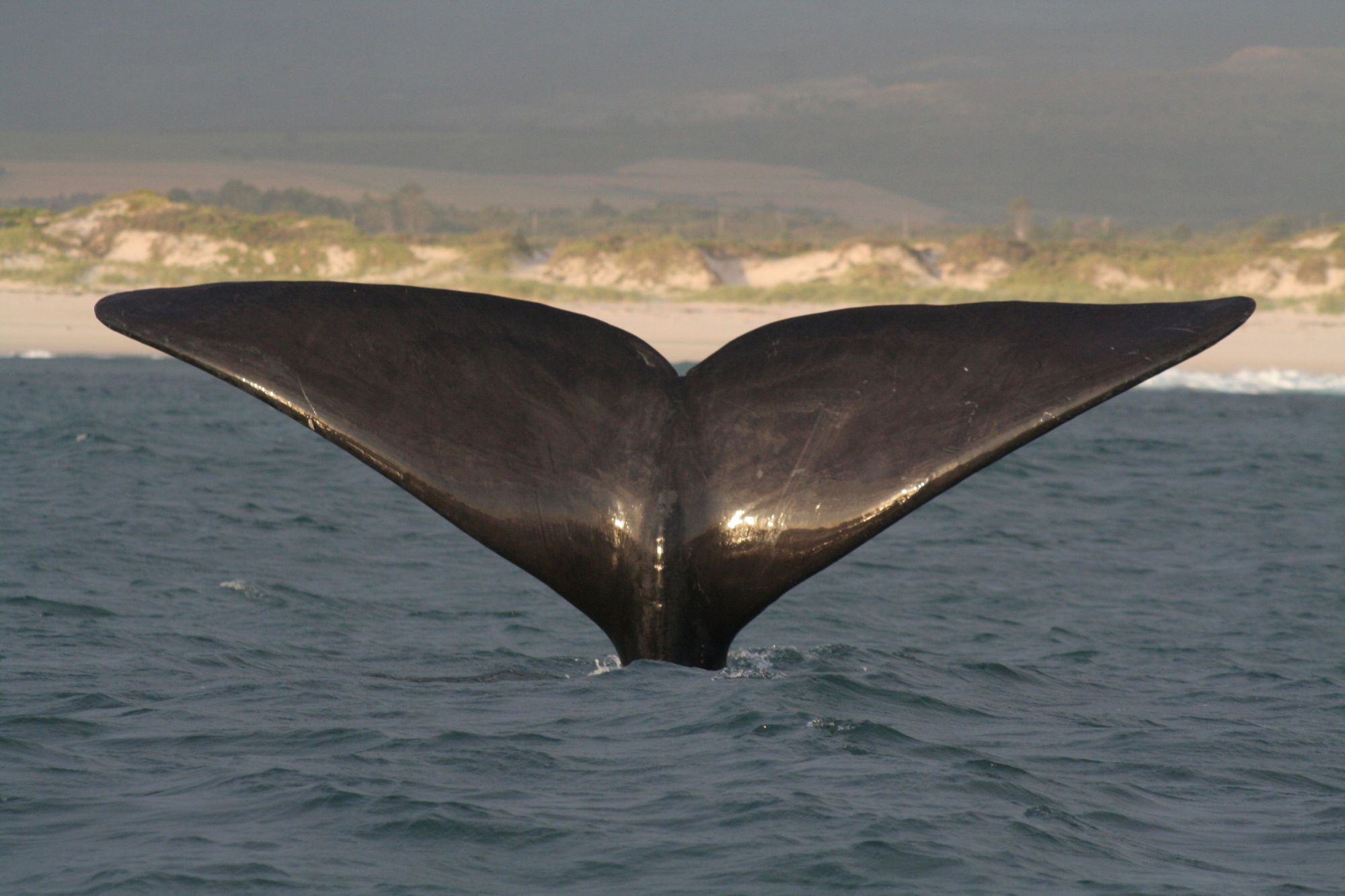 Reason 3 to Go To Africa – The Greatest Show on Earth
The famous, awe-inspiring Great Migration is now fully on the move. Often referred to as the 'Greatest Show on Earth', the million or so wildebeest and accompanying zebra and gazelles are now in the Central Serengeti, heading rapidly towards Western Corridor and the Grumeti River, the first of the river crossings, where the local crocodiles have already started licking their lips in anticipation of a few freebie dinners…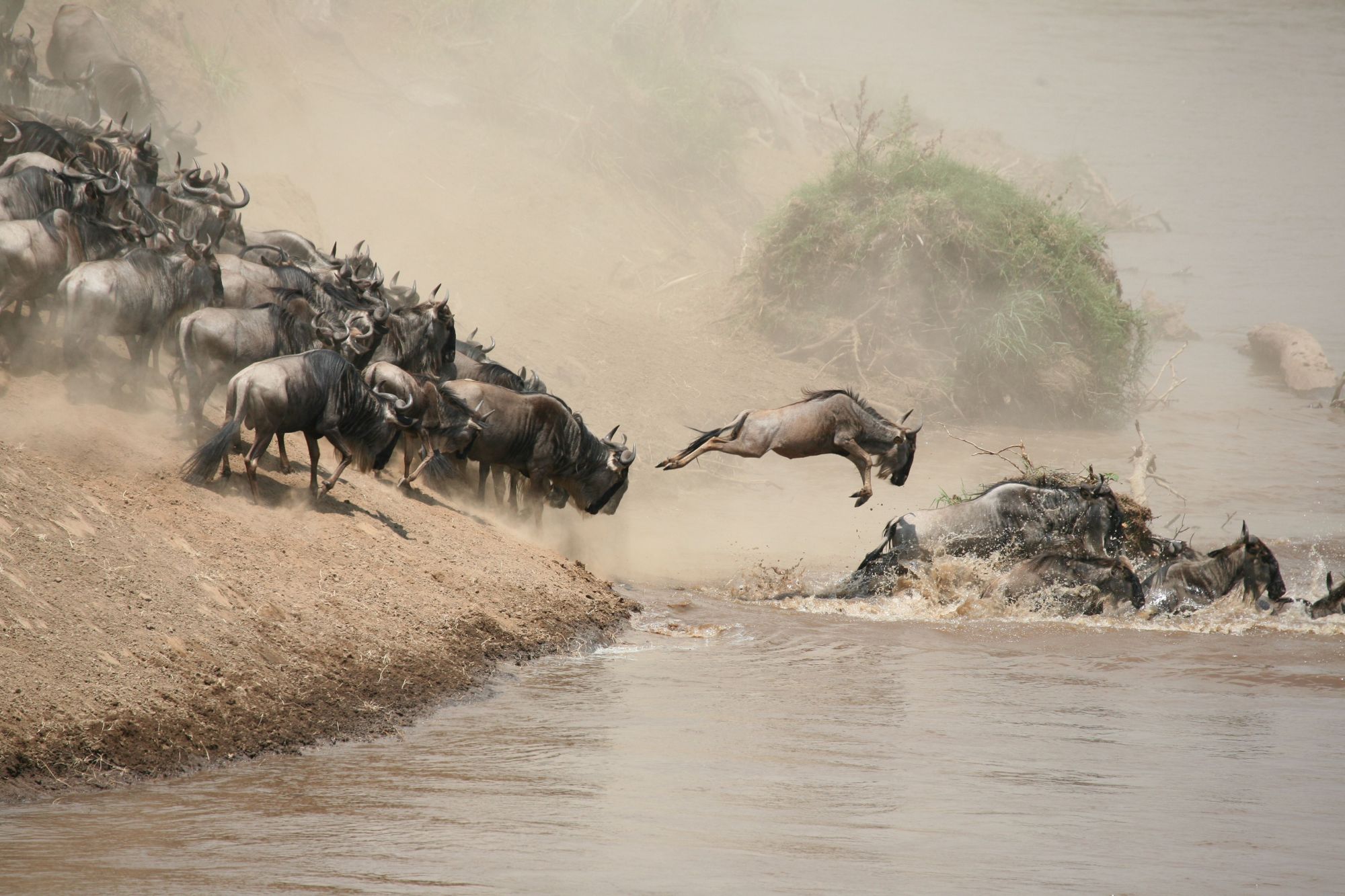 Reason 4 to Go To Africa – Mokoro Adventures
The Okavango Delta is filling rapidly with flood waters, so if you have always fancied the idea of floating through the reeds in a mokoro, the next few months is THE time to go to Botswana. Traditionally hand-carved from an ebony or sausage tree log, these shallow canoes are perfect for gliding through the calm waters in search of wildlife. A poler stands at the back of the mokoro so all you have to do is relax, look out for the wildlife and enjoy the experience.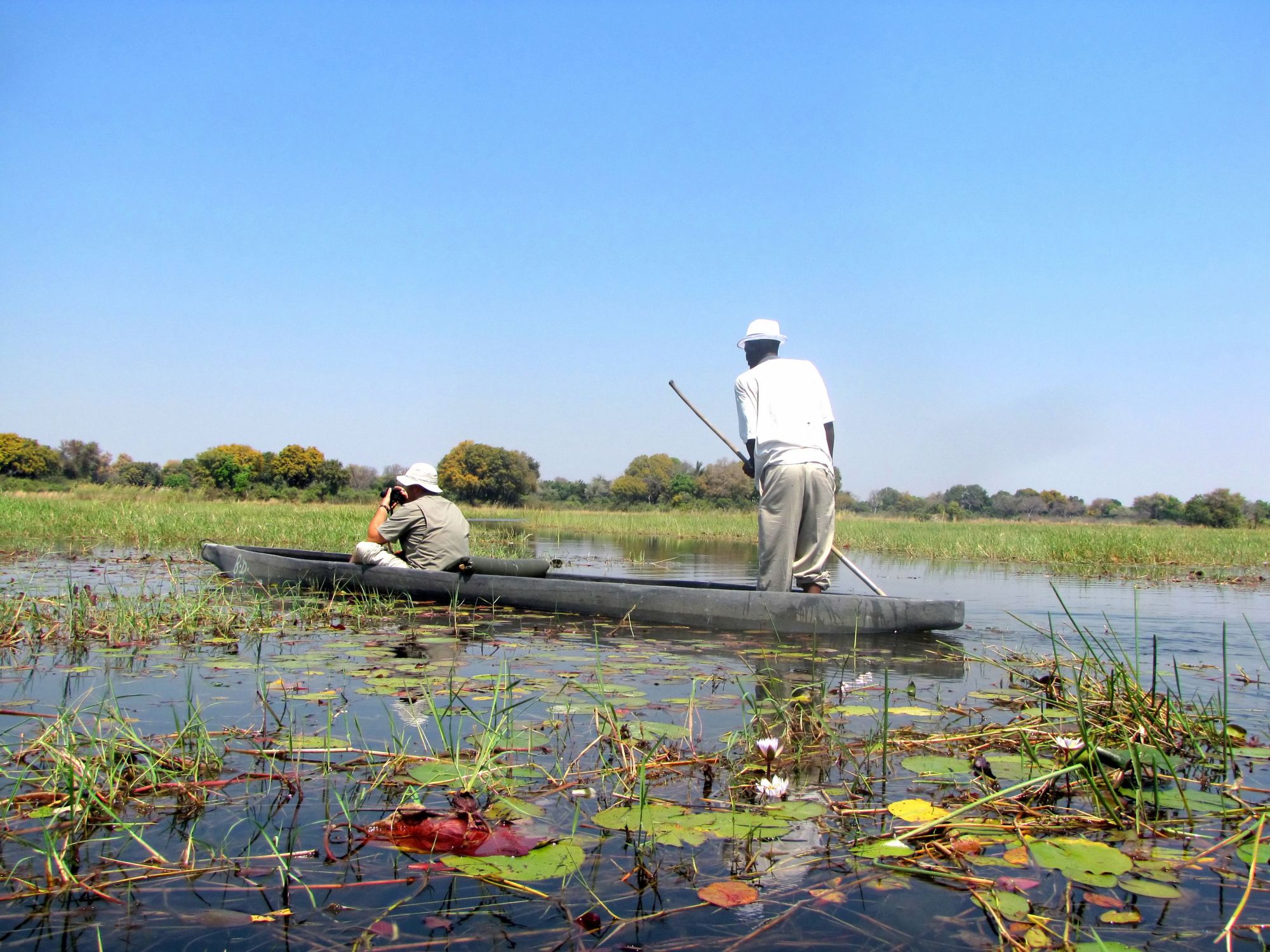 Reason 5 to Go To Africa – White Water Rafting down the Zambezi
You could argue that there is no 'bad' time to visit one of the 7 Wonders of the World, Victoria Falls, but between July and September is one of the most popular times for visitors, because many people combine a trip here with a safari in Kruger. For adventure seekers, August through to December are also the best/only months to go white water rafting, as this activity is not run when the river is in full flood.
In addition, the new runway and terminal expansion at Victoria Falls Airport is imminent now, which will be an added boost for tourism to the Falls, as more international airlines will be able to fly directly here.
Reason 6 to Go To Africa – Flower Power
September is the wild flower season in SA's Namaqualand – an extraordinary spectacle of nature which turns the otherwise uninspiring landscape into a beautiful blanket of colour.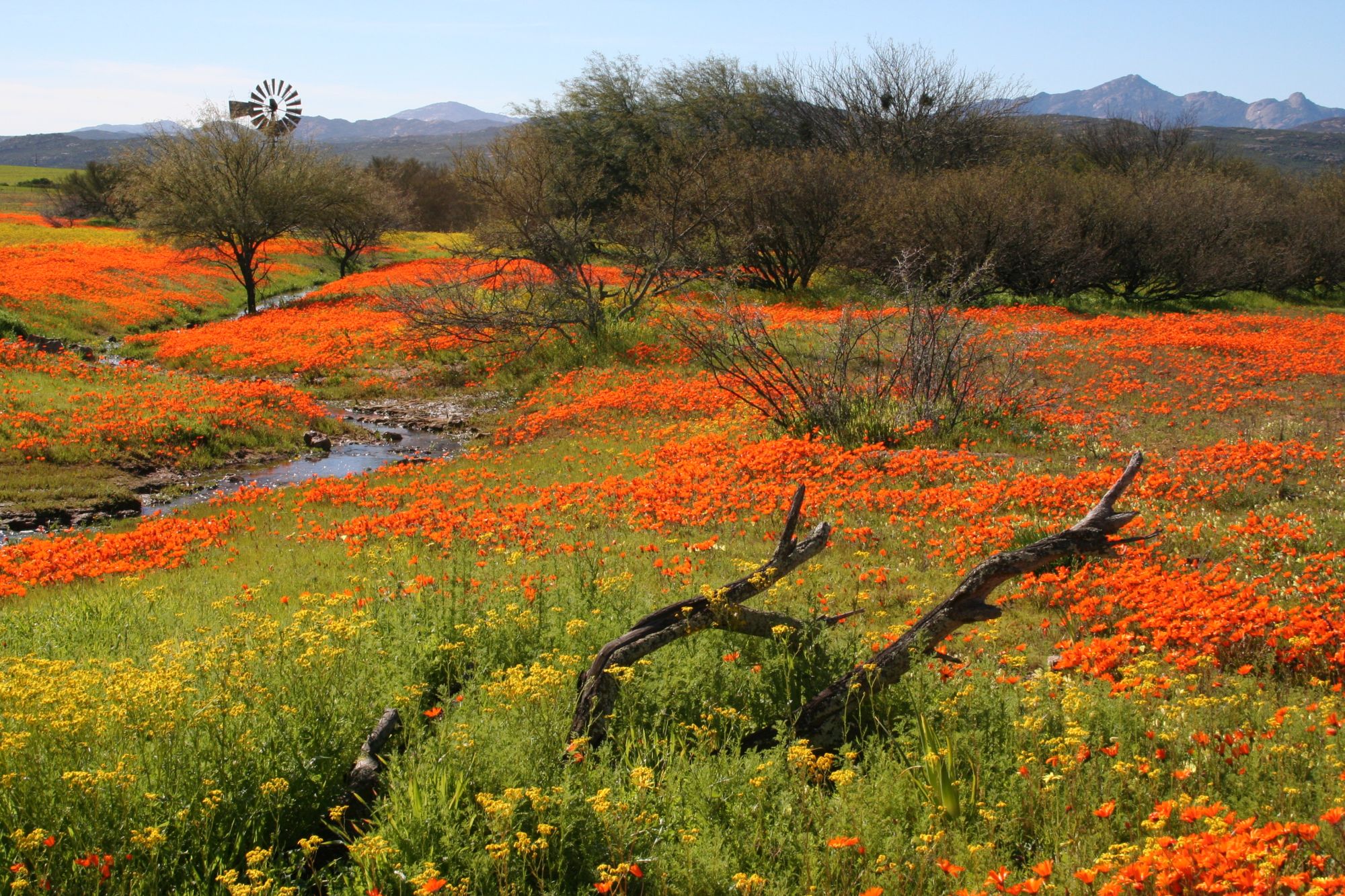 Reason 7 to Go To Africa – Gorilla Trekking
July through to September are the most popular months to trek gorillas in Uganda's Bwindi Impenetrable National Park. These months fall immediately inbetween the main rainy seasons (though remember that the gorillas live in rainforests, so as the name suggests, be prepared for rain at any time!) but the real plus point are the fantastic low season permit rates – USD 350 per person per trek compared to USD 600 per person per trek outside of these months – what a fantastic saving! This almost means you can spend twice as long here (woman's logic – what you save you can therefore immediately spend again…). Bwindi is home to almost half of the world's surviving mountain wild gorilla population, but it is not just gorillas you can expect to see on your morning trek – watch out for duikers, bushbuck, monkeys, giant forest hogs and forest elephants, as well as a host of bird species.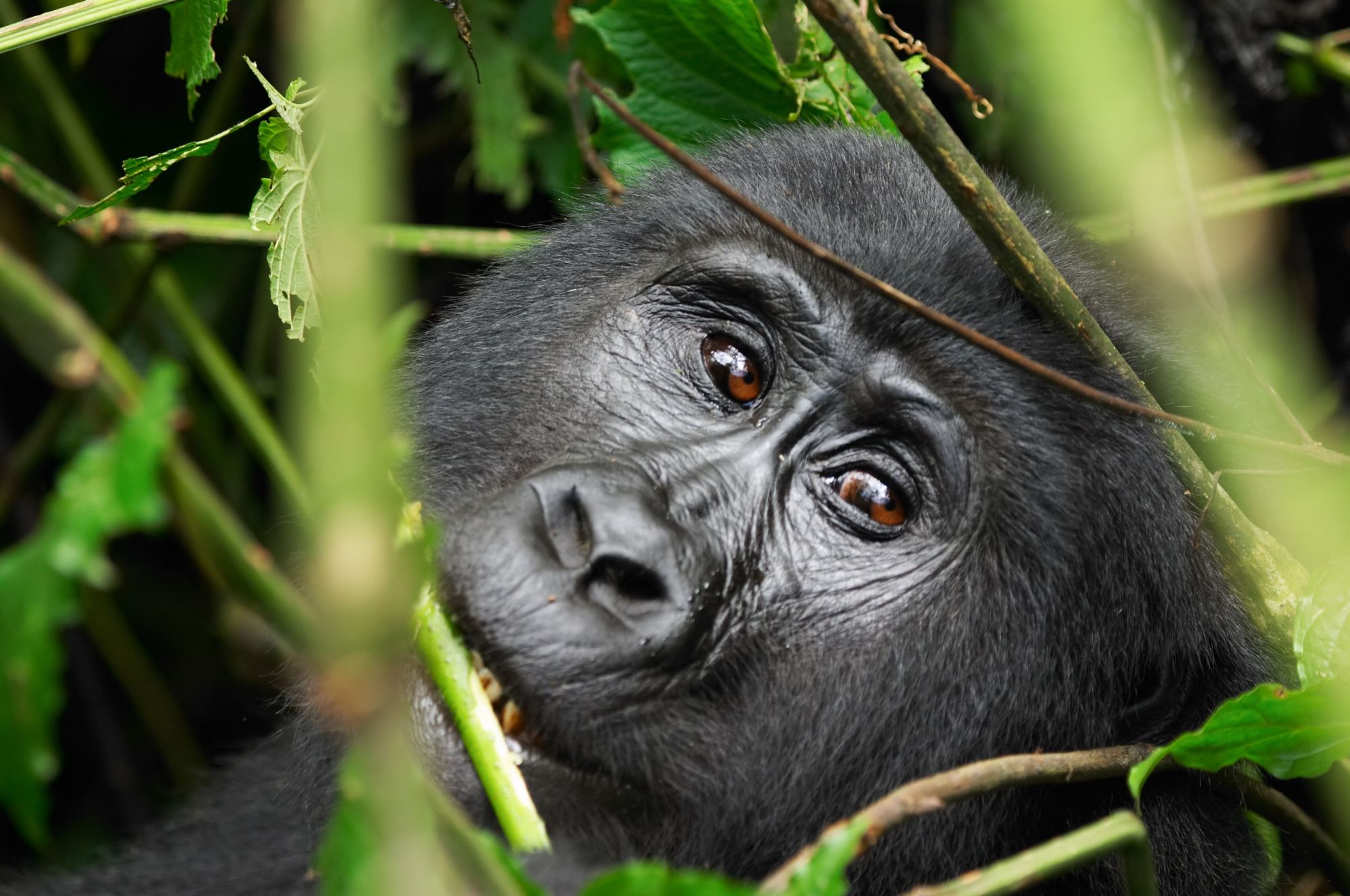 Reason 8 to Go To Africa – Southern Carmine Bee-Eaters Flock Back in their Hundreds
These stunning African migrant birds return to their homeland and set up breeding colonies along river banks. Some of the best sightings are in South Luangwa, Botswana and Zimbabwe. Some colonies can have over 10,000 birds.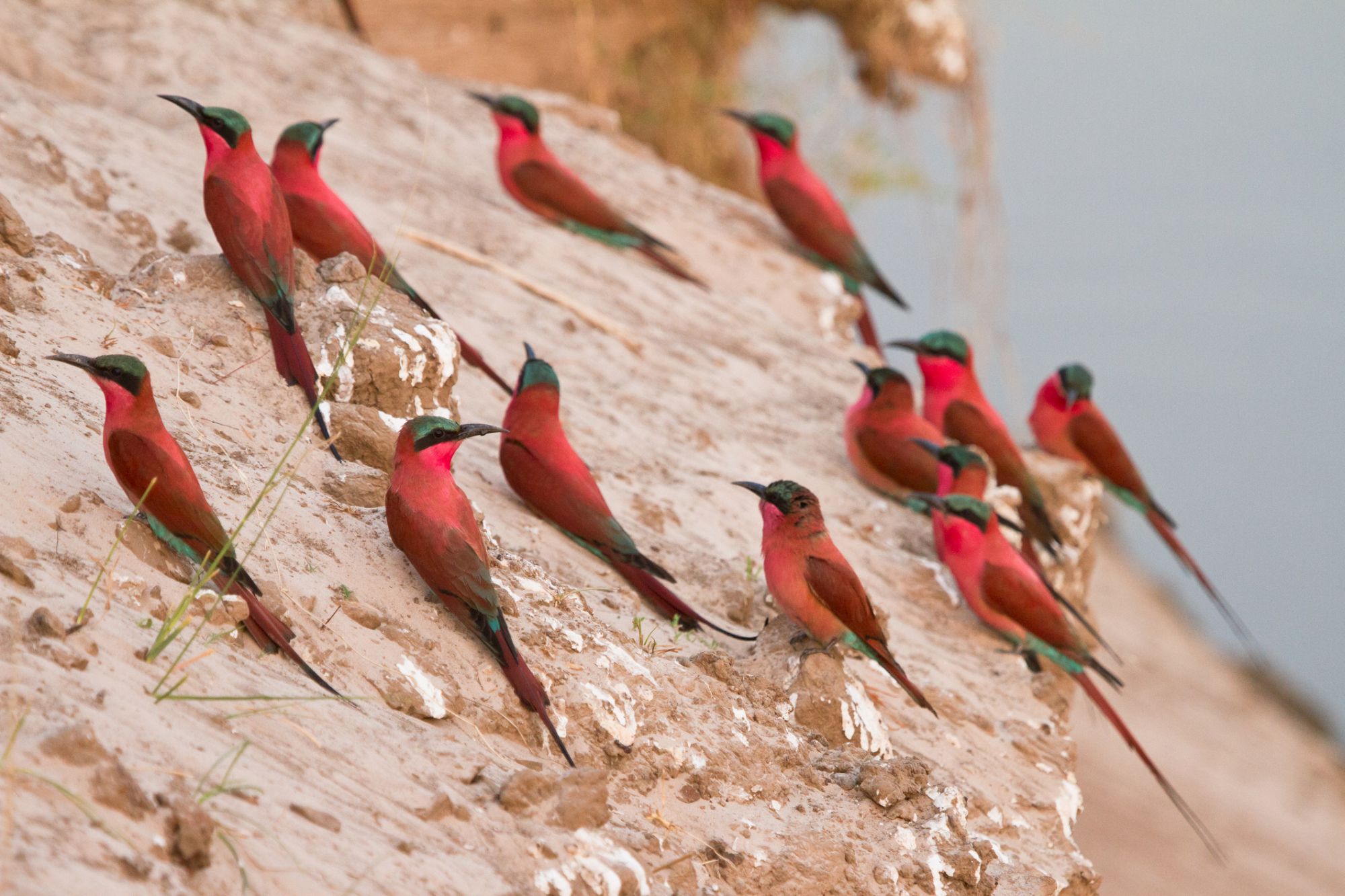 Reason 9 to Go To Africa – Turtle Safaris in KwaZulu-Natal
Witnessing literally hundreds of tiny new-born baby turtles making a mad dash for the ocean is not something you get to see every day. Only 2 breeds of Maputaland turtles lay their eggs on the KwaZulu-Natal shores – the Leatherback and Loggerhead.
Reason 10 to Go To Africa – Namibia
A trip to Namibia is an adventure that can be done anytime of the year, in all honesty. Namibia is a beautiful country, with endless highlights – the red sand dunes of Sossusvlei, the wild desert elephants in Damaraland, the stunning Etosha National Park…You can drive for hours and encounter only a couple of cars on the road, making you seem magically and wonderfully alone in a barely-discovered Africa. Namibia is far more than just a holiday destination – it's somewhere really special that is guaranteed to leave you wide-eyed and open-mouthed.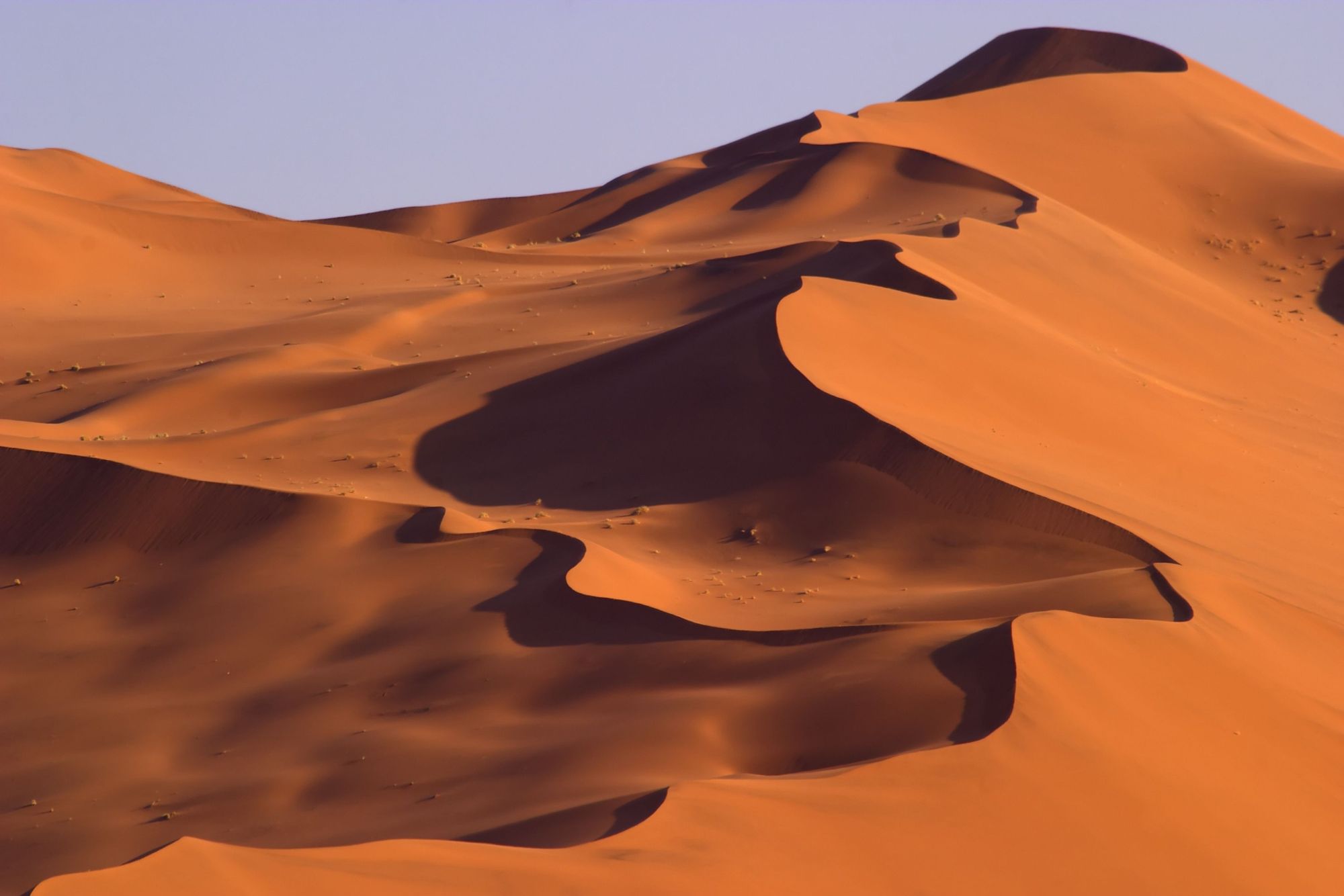 Now if these aren't Reasons to Be Cheerful – Part 3 – I don't know what is…(only people over a certain age will understand this reference!).
All images copyright of TravelButlers via Dreamstime.com
#takemethere
Comments Off

on The Travel Butlers Top Ten of … Reasons to Go To Africa Soon