Ultimate Tanzania Safari and Zanzibar
Featured Accommodation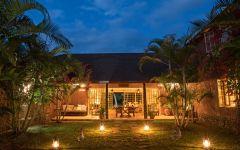 Kili Villa
Arusha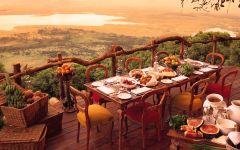 Ngorongoro Crater Lodge
Ngorongoro Crater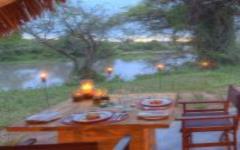 Grumeti Serengeti Camp
The Serengeti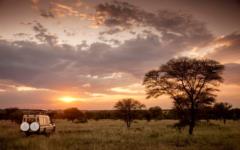 Four Seasons
The Serengeti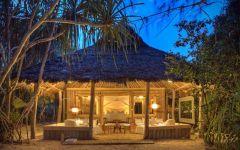 Mnemba Island
Zanzibar
Destination: Tanzania.
If you are looking for a holiday that is brimming with 5* luxury, service and outstanding accommodation, then this itinerary will deliver from start to finish. If you are thinking of travelling around May-June time, then this is also the icing on the cake, as for part of your safari you are right by the Grumeti River - so ideally positioned for sightings of dramatic river crossings when the famous Great Wildebeest Migration should be in the area.
This is a 12 night itinerary including Arusha, Ngorongoro Crater, The Serengeti and Zanzibar.
Based on 5 Star Accommodation:
1 Night at Kili Villa
2 Nights at AndBeyond Ngorongoro Crater Lodge
2 Nights at AndBeyond Grumeti Serengeti Tented Camp
2 Nights at Four Seasons Safari Lodge
5 Nights at AndBeyond Mnemba Island
Price Per Person From
---