Sabi Sands Safari and Seychelles
Featured Accommodation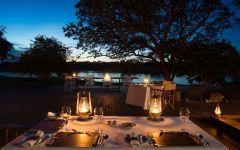 Chitwa Chitwa
Sabi Sand Game Reserve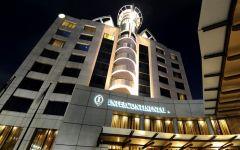 InterContinental Joburg Airport
Johannesburg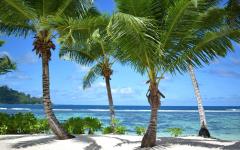 Kempinski Seychelles Resort
Mahe
Destination: South Africa and Seychelles.
Experience exquisite luxury on this 9 night safari and beach holiday escape. You will also be treated to spell-binding sightings of abundant wildlife on game drives and bush walks, followed by the best of Seychellois culture and cuisine, staying just minutes from one of the best beaches in the world.
This is a 9 night itinerary including Sabi Sand Game Reserve, Johannesburg and Mahe.
Based on 5 Star Accommodation:
3 Nights at Chitwa Chitwa Game Lodge
1 Night at InterContinental Johannesburg OR Tambo Airport
5 Nights at Kempinski Seychelles Resort
Price Per Person From
---