Stylish Tanzania Safari and Beach
Featured Accommodation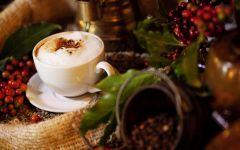 Arusha Coffee Lodge
Arusha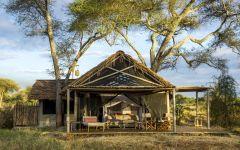 Kuro Tarangire
Tarangire National Park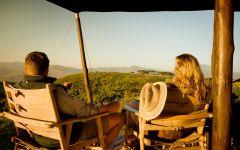 Entamanu Ngorongoro
Ngorongoro Crater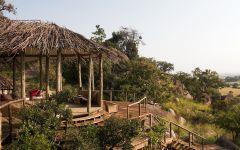 Lamai Serengeti Camp
The Serengeti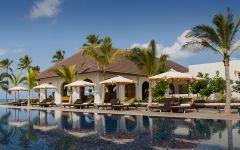 The Residence Zanzibar
Zanzibar
Destination: Tanzania.
If you love the idea of a wild and remote African safari experience yet still being cocooned in luxury, then this 12 night safari combining 3 of Tanzania's National Parks may well suit you. It is ideal for travel between mid-July and mid-October and in particular if you want the chance to see over a million wildebeest crossing the plains on their way to dodge the jaws of death in the Mara River.
This is a 12 night itinerary including Arusha, Tarangire National Park, Ngorongoro Crater, The Serengeti and Zanzibar.
Based on 5 Star Accommodation:
1 Night at Arusha Coffee Lodge
2 Nights at Kuro Tarangire
2 Nights at Entamanu Ngorongoro
2 Nights at Lamai Serengeti Camp
5 Nights at The Residence Zanzibar
Price Per Person From
---