Under Canvas in the Serengeti
Featured Accommodation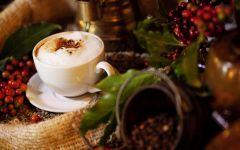 Arusha Coffee Lodge
Arusha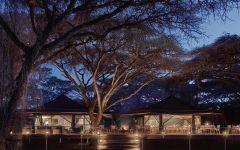 Sanctuary Ngorongoro Crater
Ngorongoro Crater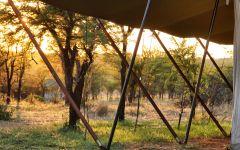 Serian's Serengeti North Camp
The Serengeti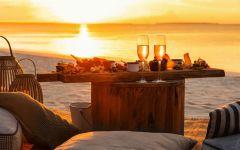 Zuri Zanzibar
Zanzibar
Destination: Tanzania.
If you want to experience a Great Migration river crossing and your travel dates are between mid-July to mid-November then this is the itinerary to consider. A crossing is something that is thrilling to the core if you are lucky to be in the right place at the right time. The featured camp in this itinerary is set a mere 2 kilometres from the Mara River, within minutes of the major crossing points, giving you one of the best opportunities to witness the Greatest Show on Earth.
This is a 12 night itinerary including Arusha, Ngorongoro Crater, The Serengeti and Zanzibar.
Based on 4 Star Accommodation:
1 Night at Arusha Coffee Lodge
2 Nights at Sanctuary Ngorongoro Crater Camp
4 Nights at Serian's Serengeti North Camp
5 Nights at Zuri Zanzibar
Price Per Person From
---