Tanzania Safari of a Lifetime
Featured Accommodation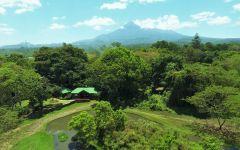 Mount Meru Game Lodge
Arusha
Tarangire Sopa Lodge
Tarangire National Park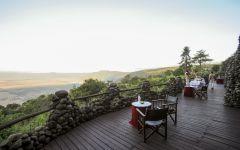 Ngorongoro Serena
Ngorongoro Crater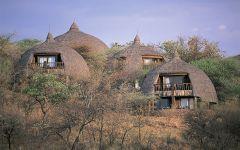 Serengeti Serena
The Serengeti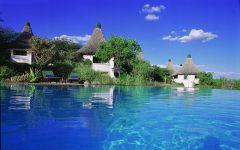 Lake Manyara Serena
Lake Manyara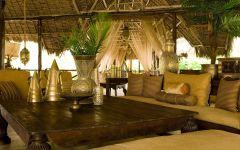 Breezes Beach Club
Zanzibar
Destination: Tanzania.
On this 'safari of a lifetime' holiday, especially if you are travelling between April and June, you'll drive across the Serengeti which will be alive with the migrating herds of zebra and wildebeest, explore the vast volcanic Ngorongoro Crater, traverse through Tarangire National Park in search of wandering herds and predators on the prowl in the twilight, and explore the shorelines of Lake Manyara. You'll balance out the energetic start to your holiday by heading to sultry Zanzibar, where castaway beaches are blended with swaying palms and sparkling seas.
This is a 12 night itinerary including Arusha, Tarangire National Park, Ngorongoro Crater, The Serengeti, Lake Manyara and Zanzibar.
Based on 4 Star Accommodation:
1 Night at Mount Meru Game Lodge
1 Night at Tarangire Sopa Lodge
1 Night at Ngorongoro Serena Lodge
2 Nights at Serengeti Serena Safari Lodge
1 Night at Lake Manyara Serena Lodge
6 Nights at Breezes Beach Club & Spa
Price Per Person From
---