Morukuru and Mozambique
Featured Accommodation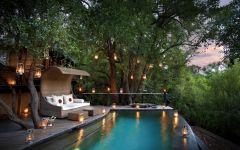 Morukuru
Madikwe Game Reserve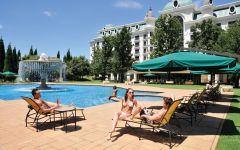 D'oreale Grande Hotel
Johannesburg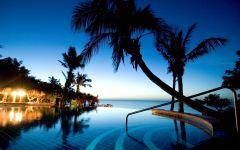 Anantara Bazaruto
Bazaruto Archipelago
Destination: South Africa and Mozambique.
This 10 night itinerary is ideal if you are a bit short on time, but still want to give your teens a safari and beach holiday to remember for years to come.
This is a 10 night itinerary including Madikwe Game Reserve, Johannesburg and Bazaruto Archipelago.
Based on 5 Star Accommodation:
4 Nights at Morukuru
1 Night at Peermont D'oreale Grande Hotel
5 Nights at Anantara Bazaruto Island Resort
Price Per Person From
---