Outstanding lodges, pristine locations, responsible tourism.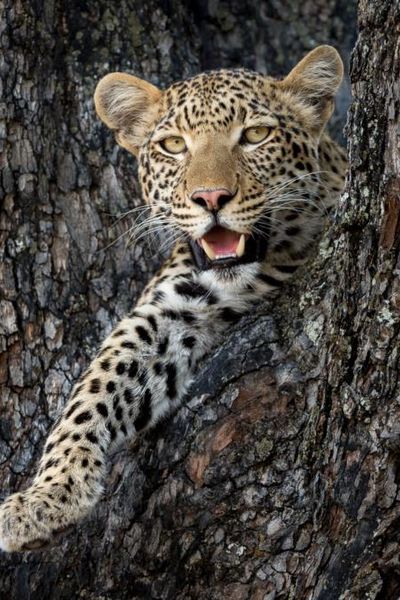 Wilderness Safaris is a conservation organisation and ecotourism company dedicated to responsible tourism throughout the areas in which it operates in Southern Africa. Established in 1983, Wilderness Safaris operates camps and safaris in Botswana, Congo, Kenya, Namibia, Malawi, South Africa, Zambia, Zimbabwe and the Seychelles and is run by a group of likeminded wildlife enthusiasts who came together to build a successful safari business, by delivering a unique experience for guests while still helping to ensure the future protection of Africa's spectacular wildlife heritage and sharing the benefits of tourism with local communities.
Wilderness Safaris operates privately on over 3 million hectares of Africa's finest wildlife reserves in more than 70 lodges and camps. There is no one set style of Wilderness camps; rather they celebrate the difference and uniqueness of each area and its wildlife so that each group of camps has its own identity, feel and character.
From the desert lodges of Namibia's Sossusvlei and Damaraland, through to numerous safari lodges in Botswana, and diving on the world's southern-most coral reefs at Rocktail Bay, the variety of accommodation, activities and product means that there's something for everyone wanting to visit Africa.