An Unrivalled Botswana Safari
Featured Accommodation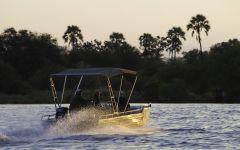 Toka Leya Camp
Victoria Falls - Zambia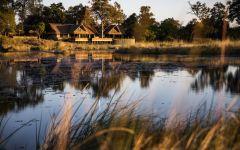 King's Pool Camp
Linyanti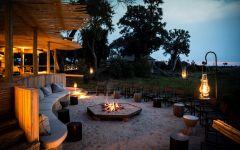 Mombo Camp
Okavango Delta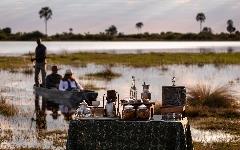 Abu Camp
Okavango Delta
Destination: Zambia and Botswana.
This is the way to see Botswana in true style. Over 10 nights, you'll enjoy the marvellous Victoria Falls as well as spectacular wildlife viewing on both land and water, while the luxuries of the carefully chosen camps round off the entire holiday experience.
This is a 10 night itinerary including Victoria Falls - Zambia, Linyanti and Okavango Delta.
Based on 5 Star Accommodation:
2 Nights at Toka Leya Camp
3 Nights at King's Pool Camp
3 Nights at Mombo Camp
2 Nights at Abu Camp
Price Per Person From
---