From Cape Town Into the Wilderness
Featured Accommodation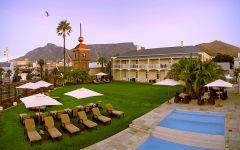 The Dock House
Cape Town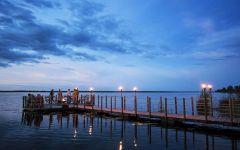 DumaTau
Linyanti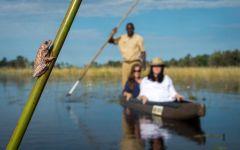 Little Vumbura
Okavango Delta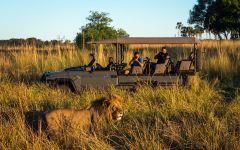 Qorokwe Camp
Okavango Delta
Destination: South Africa and Botswana.
Having begun your holiday with 4 nights in Cape Town, staying in a distinguished boutique hotel which has been voted among the top 25 luxury hotels in South Africa, you fly directly to Botswana and further indulge yourself by staying in exclusive accommodation across Botswana's northern wilderness, visiting remote and private concessions where the focus is on top quality service and of course outstanding wildlife sightings.
This is a 12 night itinerary including Cape Town, Linyanti and Okavango Delta.
Based on 4 Star Accommodation:
4 Nights at The Dock House
3 Nights at DumaTau
3 Nights at Little Vumbura
2 Nights at Qorokwe Camp
Price Per Person From
---