Home to the Selinda Spillway and Canoe Trails
The private Selinda Concession is 135,000 hectares of woodland and forest, interweaved with extensive flood plains and the permanent Zibadianja Lagoon, a magnet for all wildlife.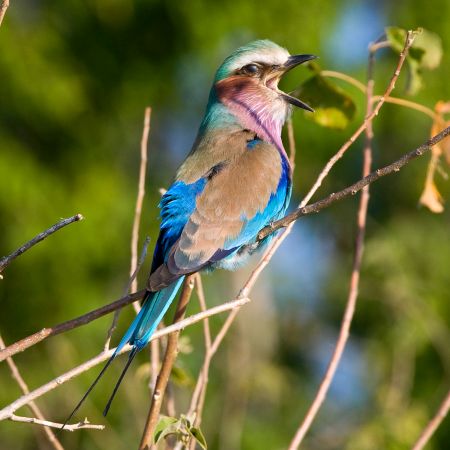 Situated in Northern Botswana, and forming the southern border of the Kwando Concession, with the Linyanti Concession to the east, the region is also home to the famous Selinda Spillway, an ancient waterway/river channel which links the northern Okavango Delta to the Zibadianja Lagoon. For over 30 years, the Spillway was dry, but since the exception rain and subsequent floods of 2009 and again in 2010, the waters are flowing again, making this a prime game viewing area today.
Guests to this now game-rich area can anticipate seeing large herds of elephants during the dry winter season, as well as wild dog, cheetah, lion, antelope and zebra, as well as a wide variety of birdlife.
One of the highlights of a visit to Selinda, aside from staying in one of the luxury safari camps/lodges, is the opportunity to join the Selinda Canoe Trail, the ultimate safari adventure in Botswana. Spend 5 days traversing this remote, pristine waterway in an 18 foot Canadian canoe, and visit areas otherwise not accessible by other visitors. Your nights are spent camping under the stars in 2 man dome tents.