On Saturday 25th October my I set off to cycle to Eastbourne as part of my fundraising for Malawi next year. I chose this destination as the mileage, via cycle paths, was almost the same distance as the width of Lake Malawi. It was certainly a challenge! The start of the journey was great; my dad and I set off on the Forest Way to Groombridge full of spirits and relieved the weather was on our side.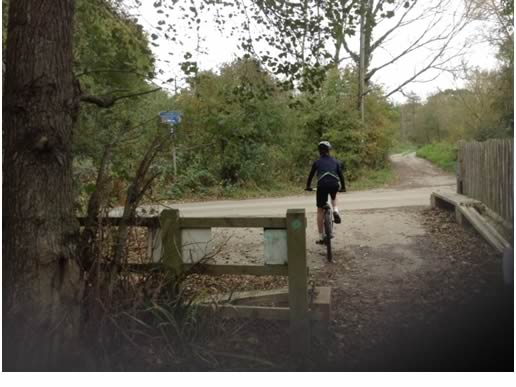 That part was accomplished with ease and we were still feeling fresh, which was just as well when we had only covered a fraction of the journey. The next part of the journey took us on to more bridleways than smooth cycle paths and certainly made for a more difficult, hilly and tiring ride. It was with relief that we arrived at Heathfield and after stopping for some well needed refreshments we headed off on the lovely, smooth, quiet, Cuckoo Trail. It was a much easier ride for the next 14 miles and soon we were approaching Hampden Park in Eastbourne. Leaving the cuckoo trail behind, we cycled the last couple of miles to the seafront where we were met by Mum and the promise of fish and chips.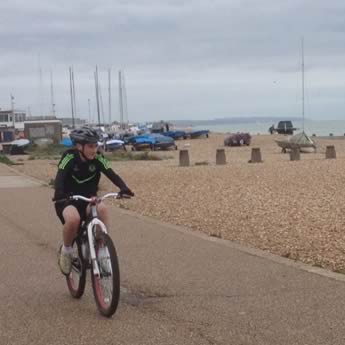 Thank you to the many staff at school who have sponsored me, as well as the staff and Partners at Place Campbell & Co Accountants, Karen and Alison at Acorn Recruitment and Paul and Tracey at Travel Butlers, African Safari holiday specialists. To date this ride has raised over £350 which is amazing.