Award-Winning Safari Lodges In South Africa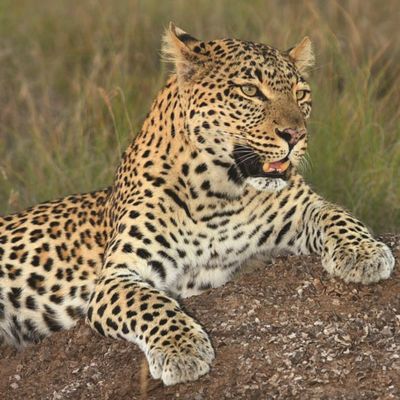 What was known for many years as the Shamwari Group, who used to own and manage a number of reserves in South Africa before their purchase by a non-profit conservation foundation, has now been consolidated to simply be the iconic Shamwari Game Reserve which is near Port Elizabeth and is one of the largest and certainly the longest established of all the malaria-free Big 5 private game reserves in the Eastern Cape.
The Group's other reserves were purchased by a non-profit conservation foundation, leaving them with just ,hosting a private collection of 5* safari lodges in South Africa's Eastern Cape. Each lodge is unique and distinct from the next, however all of the properties are elegant, stylish, luxurious and set in beautiful surroundings.
Shamwari has been a pioneering leader in wildlife safaris, conservation and hospitality for over 20 years. They have won many accolades and honours including The World Travel Awards for the Leading Conservation Company and Leading Safari and Game Reserve, the British Airways Tourism for Tomorrow Award, and a place in the Harpers and Queen 100 Best Places to visit, as well as many other local and international awards.