Safari and Beach Escape from Reality
Featured Accommodation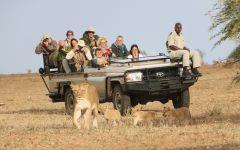 Kapama Southern Camp
Kapama Game Reserve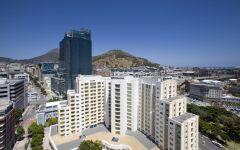 Southern Sun Waterfront
Cape Town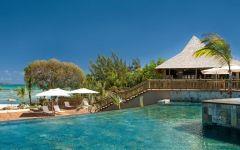 Zilwa Attitude
Mauritius
Destination: South Africa and Mauritius.
Take the opportunity to escape from reality for 15 nights - relax and discover the wonderful wildlife of the African bush, explore the vibrant city of Cape Town and embrace the laid-back island life on the island of Mauritius.
This is a 14 night itinerary including Kapama Game Reserve, Cape Town and Mauritius.
Based on 4 Star Accommodation:
3 Nights at Kapama Southern Camp
4 Nights at Southern Sun Waterfront Cape Town
7 Nights at Zilwa Attitude
Price Per Person From
---