KwaZulu-Natal Nature Explorer
Featured Accommodation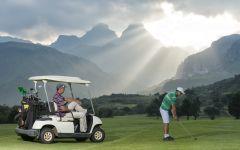 Cathedral Peak Hotel
The Drakensberg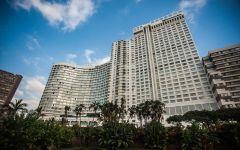 Southern Sun Elangeni
Durban
Kosi Forest Lodge
St Lucia Wetland Park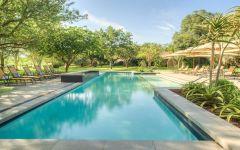 Ghost Mountain Inn
KwaZulu-Natal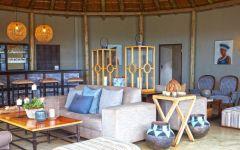 Thanda Tented Camp
Thanda Private Game Reserve
Destination: South Africa.
This trip will bring you the best of KwaZulu-Natal's natural beauty over 12 unforgettable nights. Get lost amongst the idyllic meadows and babbling brooks of the Drakensberg Mountains, indulge in some sunbathing on the beaches of Durban, explore the coastal forests and lagoons of the St. Lucia Wetlands and get away from it all at Ghost Mountain. Finally, end your trip on a real high by setting off on a Big 5 safari every morning and afternoon. If you need a break and you're eager to get back to nature, this is the perfect trip for you.
This is a 12 night itinerary including The Drakensberg, Durban, St Lucia Wetland Park, KwaZulu-Natal and Thanda Private Game Reserve.
Based on 5 Star Accommodation:
3 Nights at Cathedral Peak Hotel
2 Nights at Southern Sun Elangeni
3 Nights at Kosi Forest Lodge
2 Nights at Ghost Mountain Inn
2 Nights at Thanda Tented Camp
Price Per Person From
---