Untouched Tanzania
Featured Accommodation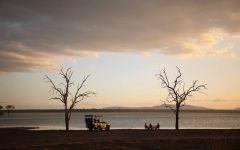 Siwandu Camp
Selous Game Reserve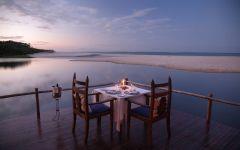 Ras Kutani
Swahili Coast
Destination: Tanzania.
Spend 3 nights in a superbly appointed lodge which offers every opportunity to soak up the sights and sounds of the Selous Game Reserve, before flying back to civilisation - yet just 25 km south of Dar you will find a slice of pure paradise, where you will stay for 7 idyllic nights.
This is a 10 night itinerary including Selous Game Reserve and Swahili Coast.
Based on 5 Star Accommodation:
3 Nights at Siwandu Camp
7 Nights at Ras Kutani
Price Per Person From
---