A Memorable Journey across Tanzania
Featured Accommodation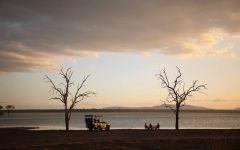 Siwandu Camp
Selous Game Reserve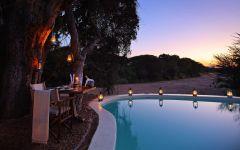 Jongomero Camp
Ruaha National Park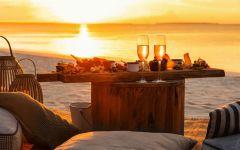 Zuri Zanzibar
Zanzibar
Destination: Tanzania.
If you're looking to explore the seldom-visited corners of Southern Tanzania and stay at 5* luxury, and in addition minimise the number of flights, then staying on mainland Tanzania for the safari and the beach is the answer. From the unspoilt natural wilderness of the camps at Selous and Ruaha to the charming cottages and suites which overlook the Indian Ocean at Ras Kutani, these 3 camps naturally create a wonderful complementary 10 night itinerary to ensure you have a memorable African journey.
This is a 13 night itinerary including Selous Game Reserve, Ruaha National Park and Zanzibar.
Based on 5 Star Accommodation:
3 Nights at Siwandu Camp
3 Nights at Jongomero Camp
7 Nights at Zuri Zanzibar
Price Per Person From
---