Jabulani Safari Experience and Cape Town
Featured Accommodation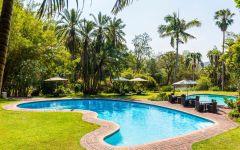 Casa do Sol Hotel
Hazyview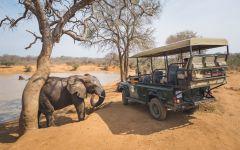 Jabulani Safari
Kapama Game Reserve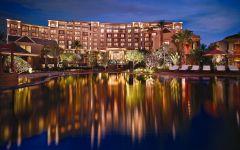 One&Only Cape Town
Cape Town
Destination: South Africa.
This 10 night trip will take you from Kruger to the Cape with a whole host of experiences in between. Meeting elephants, seeing waterfalls and looking down into one of the largest green canyons in the world, and dining at one of Cape Town's finest restaurants are just a snapshot of what you can expect from this holiday.
This is a 10 night itinerary including Hazyview, Kapama Game Reserve and Cape Town.
Based on 5 Star Accommodation:
3 Nights at Casa do Sol Hotel
3 Nights at Jabulani Safari
4 Nights at One&Only Cape Town
Price Per Person From
---