Exploring South Africa's Cape
Featured Accommodation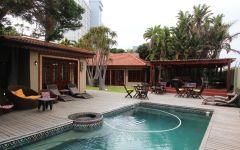 Singa Town Lodge
Port Elizabeth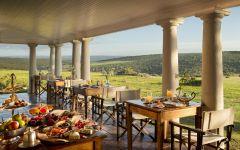 Gorah Elephant Camp
Addo Elephant National Park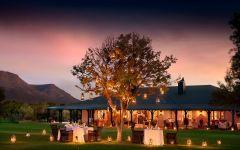 Samara Karoo Lodge
Samara Private Game Reserve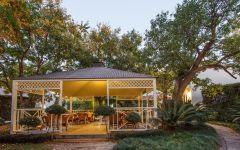 Rosenhof Country House
The Klein Karoo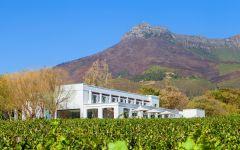 Lanzerac Hotel and Spa
The Cape Winelands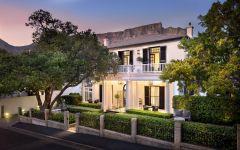 Cape Cadogan
Cape Town
Destination: South Africa.
If you are looking for something different, certainly if this is your second or even third time to South Africa, this trip will showcase some hidden gems plus an opportunity to return to the 'tried and trusted' areas of Cape Town and the Winelands.
This is a 14 night itinerary including Port Elizabeth, Addo Elephant National Park, Samara Private Game Reserve, The Klein Karoo, The Cape Winelands and Cape Town.
Based on 5 Star Accommodation:
1 Night at Singa Town Lodge
2 Nights at Gorah Elephant Camp
3 Nights at Samara Karoo Lodge
2 Nights at Rosenhof Country House
2 Nights at Lanzerac Hotel and Spa
4 Nights at Cape Cadogan Boutique Hotel
Price Per Person From
---