For most of us the last 18 months have meant very little opportunity to travel abroad, and for long periods of time we have also been unable to even meet friends and family locally.
This has now changed following the easing of international travel rules over recent weeks, including the removal of all African countries from the UK red list and removal of advice against travel to Kenya, South Africa, and other destinations by the US government.
After months stuck inside or with the opprotunity to travel internationally greatly reduced, Africa's vast national parks and wide open spaces are perfect for anyone looking to scratch their travel itch with a safari holiday.
With so much to choose from after so long without travel, it might be hard to decide where to go in 2022. The best way to get the ball rolling is to get in touch with our friendly experts who would be delighted to help you, meanwhile here are a few ideas to get you thinking…
Go in the next six months
Whilst we are sure that most new trips booked now would be for 2022 or 2023, if you have the flexibility in your schedule you might want to consider travelling before the end of this year. With all the recent uncertanty over travel, not many guests booked for the last few months of this year or early 2022. This means that availability is currently quite good across the board for the next six months, with the exception of the always busy Christmas Holiday season. Flight prices currently look a little high as not all airlines have fully resumed their normal schedules as yet, however once you are in Africa there are still a few special offers and bargins to be grabbed…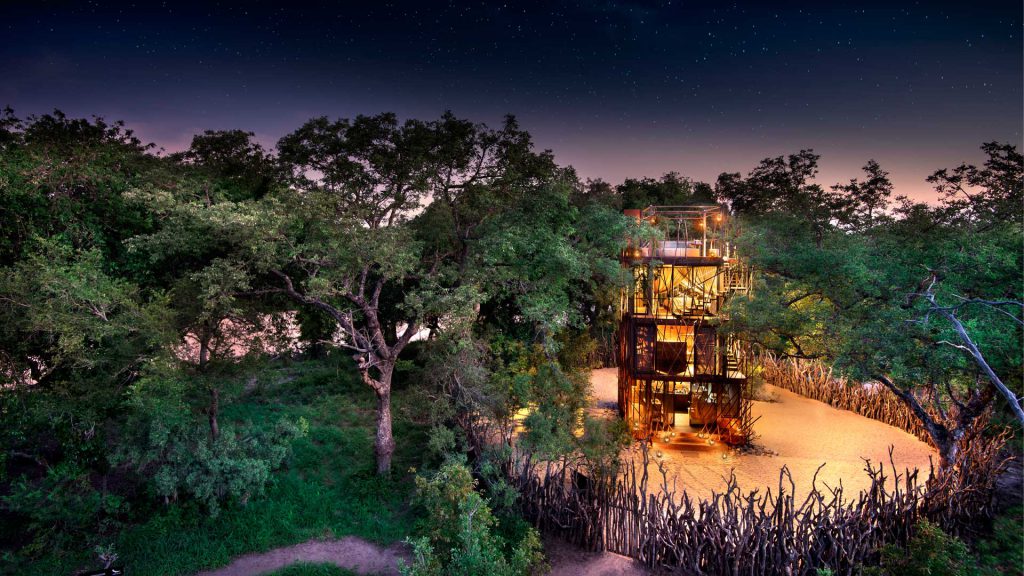 Beat the rush if you want to see the migration
Whilst a few intrepid souls did travel to Kenya or Tanzania to see the great wildebeest migration this year, it's fair to say that most people with bookings for 2021 postponed to 2022. This means that many camps are already quite full for the 2022 season, and if you want to see the greatest show on earth next year you probably have to book soon to beat the stampede.

There's nowhere like Cape Town to beat the winter blues
As the nights draw in across Europe and North America, Cape Town and the surrounding areas are entering into a long summer season that will last all the way to April. Combine a stay in this stunning city with a safari in South Africa or one of the neighbouring countries for a wonderful winter break.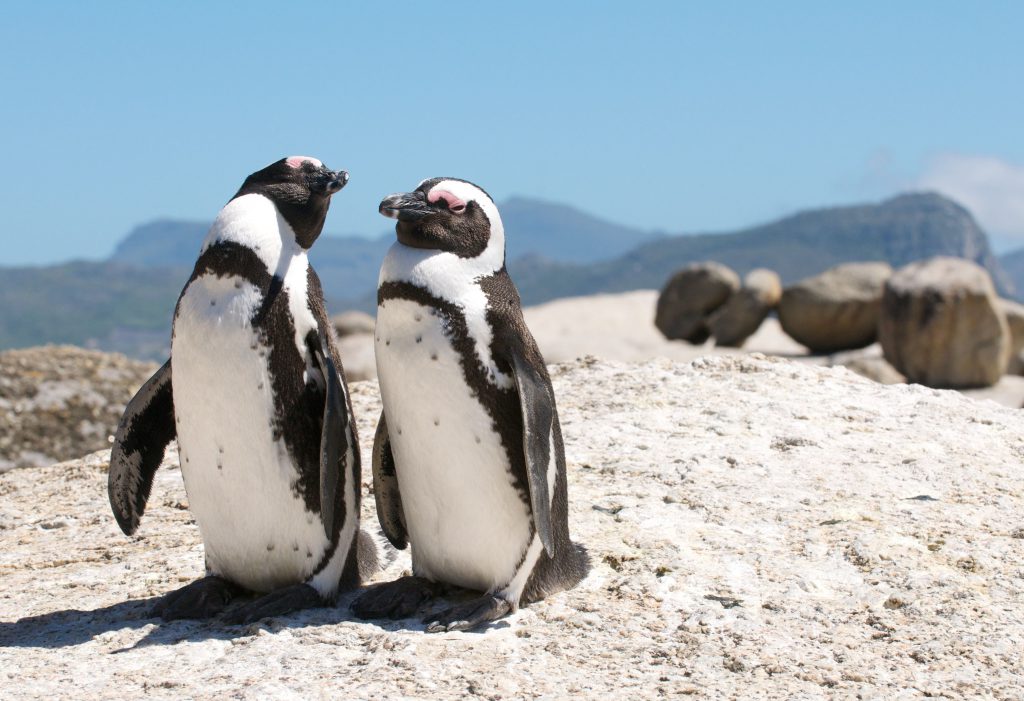 Visit Namibia, Botswana or Zambia for the ultimate in social social distancing
Nowhere does social distancing like Africa! The vast, sparsely populated regions of Namibia, Botswana and Zambia offer everything from desert landscapes to vast waterways and classic African landscapes. These are the places to head for if you want to get away from it all!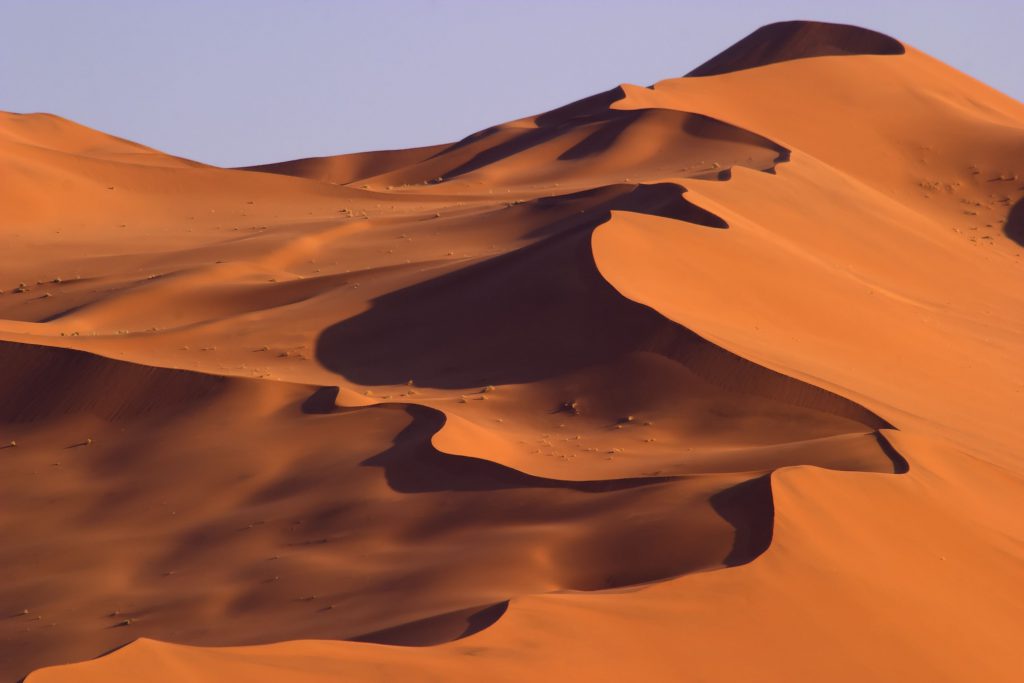 Covid Guarantee
The last 18 months has really highlighted the importance of fair booking terms in the event that a planned holiday is unable to go ahead due to Covid-19 travel restrictions. We guarantee all clients a free postponement or full refund if changes to international travel rules mean their trip cannot go ahead, meaning that you can book your Travel Butlers safari holiday with confidence.
We're ready when you're ready!
Comments Off

on The world is opening up to travel – so where now?