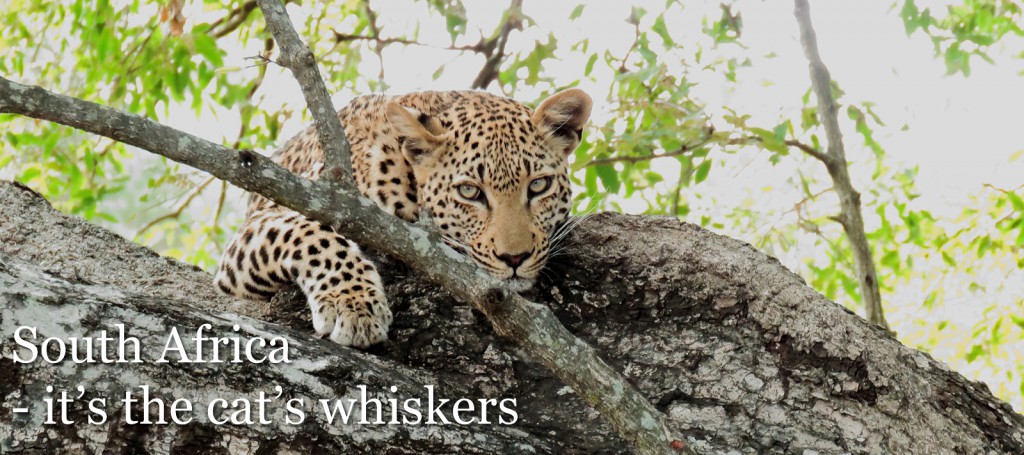 In the past decade, South Africa has become established as one of the most popular long-haul destinations for visitors from all over the world. And with exchange rates and special offers meaning the majority of safari lodges and hotels are around 20% cheaper than in 2015, there's never been a better time to book a trip to this diverse and fascinating country.
Book a seven night Cape Town and Kruger trip from only £655 per person, excluding international flights (available on request).
There are world-class attractions in every part of South Africa, from Table Mountain and the beautiful city of Cape Town, to the spectacular wildlife of the Kruger National Park and countless places in between. In fact, there's so much to see and do that South Africa is sometimes referred to as 'the World in One Country'. If the cities and wildlife don't appeal to you, then the weather, beaches, vineyards, history, culture, mountains, deserts or forests surely will.
Despite all this variety, there's no denying that the crowning glories are Cape Town and Kruger

Cape Town has one of the most beautiful settings of any city in the world. At the foot of Table Mountain, surrounded by beaches and a sparkling (if chilly) ocean, it's home to beautiful parks, imposing buildings and plenty of bars and restaurants in which you can relax and watch the world go by. On top of this, the Cape Winelands, the Cape of Good Hope, the penguin colony at Boulders Beach and the whale-watching center of Hermanus are all within easy reach as day trips.
The weather can be scorching hot between November and April (making it an ideal winter sun destination), and even in the coolest months, average highs are around 18C. There's also plenty to do on any days when the beach doesn't appeal.

The Kruger Park is our top pick as the place to go in 2016 for a fantastic safari experience and unbeatable value for money. This vast area in the north east of South Africa is one of the oldest and largest wildlife reserves on the continent, and a safari here will get you incredibly close to some of the most amazing wildlife on the planet.
A stay of three or four days will mean that you're almost guaranteed to see the Big Five (lion, elephant, leopard, rhino and buffalo), as well as seeing countless antelopes, giraffes,zebras and maybe some less frequently spotted birds and animals. There are lodges and camps to suit every taste and budget, from self-driving in the Park, to private three-star tented camps where all meals and game drives are included, to the most spectacular and luxurious five-star lodges. Wherever you choose to stay, a visit to Kruger will leave you with memories and photos to cherish for a lifetime.
Travel Butlers specialize in safari vacations, and our friendly team has been helping visitors plan trips to South Africa since 2003. So why not contact us and let us help you put together your ideal holiday to this stunning country – whatever your budget and bucket list.
Comments Off

on South Africa – it's the cat's whiskers!