Craggy, rocky and untamed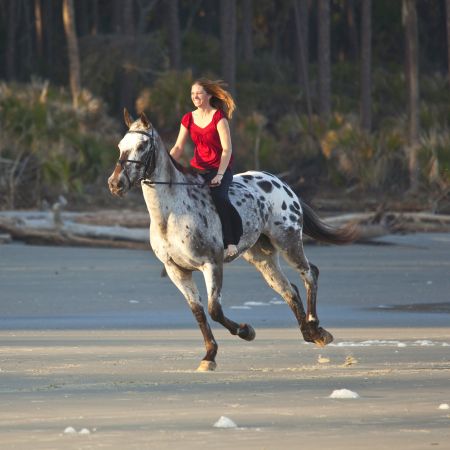 Craggy, rocky and untamed, the Wild Coast is a little gem of kilometre after kilometre of unspoilt coastline, forest and open spaces where you can enjoy sandy beaches, fishing, horse riding, canoeing, birding, diving and even paragliding!
For hikers, there are endless trails through pristine forests or across rivers and towering waterfalls that tumble into the sea, or along the edges of steep sandstone cliffs, as well as beautiful sandy beach walks for a more gentle amble.
Many of the local Xhosa people still live in small rural villages dotted across the rolling hills, in much the same way as their forefathers did generations ago. Small family groups of thatched rondavels are clustered together, and the people are proud of their traditions and beliefs.
This area is still well off the beaten track for most overseas visitors, although South Africans have been holidaying here for generations. It is impossible to visit the area on a day trip, as even the nearest major centres are over 4 hours away.
We would also recommend that the Wild Coast should not be viewed as just a one-night stop over between East London and Durban - as getting to and from the N2 takes at least 90 minutes each way - and the roads are quite potholed in places! Instead, take time out to stay 2 or even 3 nights, and give yourself time to explore and enjoy the stunning scenery of one of South Africa's lesser known treasures.