&Beyond - One of Africa's Leading Luxury Safari Companies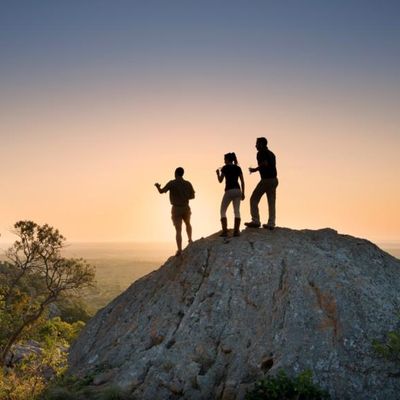 &Beyond (formerly known as Conservation Corporation Africa or CC Africa) are one of Africa's leading luxury safari companies. The company is committed to providing world-class experiences for discerning luxury adventure travellers.
&Beyond was established alongside rising international demand for responsible tourism and wilderness experiences, and in the belief that, through business enterprise, wildlife conservation could be placed on a sustainable economic footing.
Today, they operate over 35 exceptional lodges in some of Africa's most breathtaking locations, including South Africa, Botswana, Zimbabwe, Namibia, the Serengeti plains and the Masai Mara.
Whilst all of the lodges are in unique settings and have their own distinct personalities, they all benefit from the exceptional standards of accommodation, staff and food that &Beyond offer throughout their entire portfolio.