Addicted to Zambia
Featured Accommodation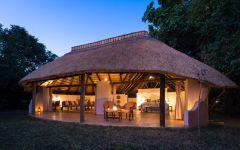 Nkwali Camp
South Luangwa National Park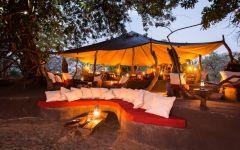 Tena Tena
South Luangwa National Park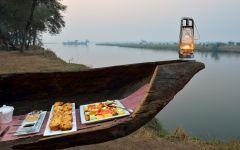 Old Mondoro
Lower Zambezi National Park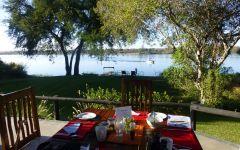 Waterberry Zambezi Lodge
Victoria Falls - Zambia
Destination: Zambia.
Combining 2 properties from the famous Robin Pope Safaris portfolio, this itinerary will ensure an unforgettable safari holiday. You will experience the wonders of Africa's secluded wilderness, the outstanding wildlife, including leopard, lion, elephant, giraffe, zebra, buffalo, wild dog, hippo, to name a few, more than 450 species of birds, as well as the mighty Victoria Falls.
This is a 10 night itinerary including South Luangwa National Park, Lower Zambezi National Park and Victoria Falls - Zambia.
Based on 5 Star Accommodation:
2 Nights at Nkwali Camp
3 Nights at Tena Tena
3 Nights at Old Mondoro
2 Nights at Waterberry Zambezi Lodge
Price Per Person From
---