Big 5 Safari and White Sand Beaches
Featured Accommodation
Simbavati River Lodge
Timbavati Game Reserve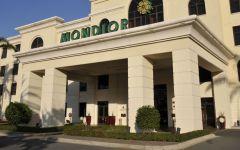 Peermont Mondior
Johannesburg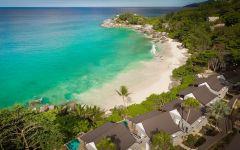 Carana Beach Hotel
Mahe
Destination: South Africa and Seychelles.
Wake up to the sounds of the bush and then the sounds of the ocean on this 9 night holiday, combining an adventurous Big 5 safari in the Timbavati Game Reserve with a stay in a small, family owned boutique hotel on the north-east coast of Mahe, in a naturally beautiful location and just a few steps from a white sandy beach.
This is a 9 night itinerary including Timbavati Game Reserve, Johannesburg and Mahe.
Based on 4 Star Accommodation:
3 Nights at Simbavati River Lodge
1 Night at Peermont Mondior
5 Nights at Carana Beach Hotel
Price Per Person From
---