Escape to Kenya and Seychelles in Style
Featured Accommodation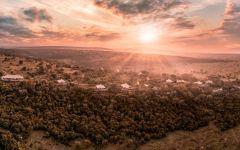 Ol Seki Hemingways Mara
Masai Mara
Hemingways Nairobi
Nairobi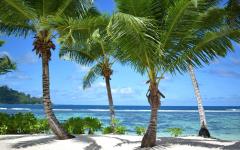 Kempinski Seychelles Resort
Mahe
Destination: Kenya and Seychelles.
Stay in a private conservancy adjoining the Masai Mara where all you will see is game not game vehicles, then head to a 5* retreat on Mahe, which offers a huge variety of facilities and activities, or if you just want to do nothing, then the Olympic sized swimming pool and sun loungers will appeal. If that wasn't wonderful enough, it also includes a complimentary night on safari to help your budget stretch that little bit further!
This is a 11 night itinerary including Masai Mara, Nairobi and Mahe.
Based on 5 Star Accommodation:
3 Nights at Ol Seki Hemingways Mara
1 Night at Hemingways Nairobi
7 Nights at Kempinski Seychelles Resort
Price Per Person From
---