Kenya Safari and Zanzibar Beach
Featured Accommodation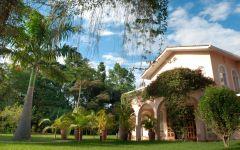 House of Waine
Nairobi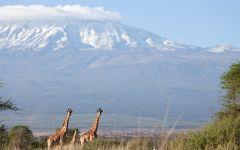 Satao Elerai Camp
Amboseli National Park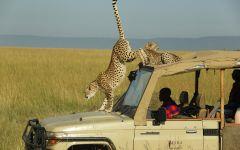 Mara Ngenche Safari Camp
Masai Mara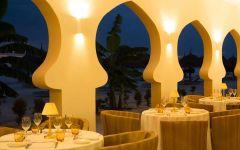 Gold Zanzibar
Zanzibar
Destination: Kenya and Tanzania.
A 13 night holiday combining a two-centre safari in Kenya, followed by 7 idyllic nights on the beach in Zanzibar. And the opportunity to adopt a baby elephant too! This really is quite a unique trip!
This is a 13 night itinerary including Nairobi, Amboseli National Park, Masai Mara and Zanzibar.
Based on 4 Star Accommodation:
1 Night at House of Waine
2 Nights at Satao Elerai Camp
3 Nights at Mara Ngenche Safari Camp
7 Nights at Gold Zanzibar
Price Per Person From
---