Masai Mara and Zanzibar
Featured Accommodation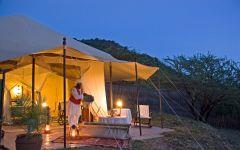 Cottar's 1920s Safari Camp
Masai Mara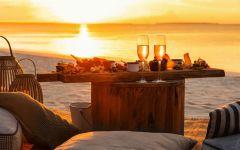 Zuri Zanzibar
Zanzibar
Destination: Kenya and Tanzania.
Take 10 nights to return to the essence of a safari reminiscent of a golden era in the Masai Mara, then relaxing on the beach where every evening you can enjoy gorgeous African sunsets due to the west-facing location of your 5* beach resort on the island of Zanzibar.
This is a 10 night itinerary including Masai Mara and Zanzibar.
Based on 5 Star Accommodation:
3 Nights at Cottar's 1920s Safari Camp
7 Nights at Zuri Zanzibar
Price Per Person From
---