Zambia Holiday and Lake Malawi
Featured Accommodation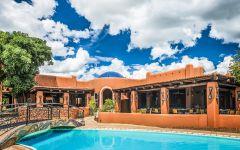 Avani Victoria Falls Resort
Victoria Falls - Zambia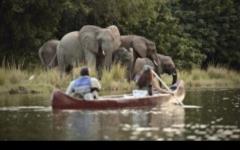 Chongwe River Camp
Lower Zambezi National Park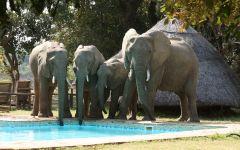 Flatdogs Camp
South Luangwa National Park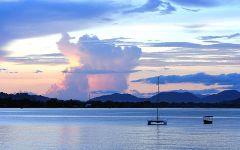 Blue Zebra Island Lodge
Lake Malawi
Destination: Zambia and Malawi.
This 10 night itinerary will make you the best parents ever - as you are giving your teenagers the chance to do a bungee jump, canoe alongside crocodiles, elephants and maybe even lion, head out on game drives to search out leopard and cheetah, and go snorkelling or scuba dive, wake boarding, water skiing or even tubing. In return for such a marvellous holiday, you can ask them to keep their room tidy for the rest of the year!
This is a 10 night itinerary including Victoria Falls - Zambia, Lower Zambezi National Park, South Luangwa National Park and Lake Malawi.
Based on 4 Star Accommodation:
2 Nights at Avani Victoria Falls Resort
2 Nights at Chongwe River Camp
2 Nights at Flatdogs Camp
4 Nights at Blue Zebra Island Lodge
Price Per Person From
---