The President of South Africa, Cyril Ramaphosa, announced the country will reopen its borders for international visitors on October 1, 2020.
Speaking in a televised address yesterday evening (16th September), President Ramaphosa said "We are ready to open our doors again to the world and invite travellers to enjoy our mountains, our beaches, our vibrant cities, and our wildlife game parks in safety and confidence."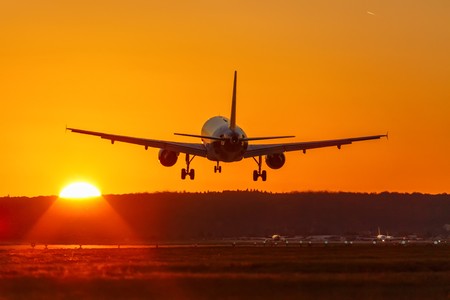 South Africa imposed one of the world's strictest lockdowns in order to control the spread of Covid-19 during the winter months, and the border has been closed to international visitors since 27th March. Now, as the whole southern hemisphere is moving into summer and infections are falling sharply, the lockdown is being eased and life is begining to return to normal.
Travel is likely to be restricted from countries that have high infection rates, although at the moment there is no indication of which countries this will apply to. A list of countries is expected to be published in the next couple of weeks based on the latest scientific data.
Whilst it appears there will be no mandatory quarantine on arrival in South Africa, there are a number of other changes to the normal entry requirements:
On arrival, travellers will need to present a negative COVID-19 test result not older than 72 hours from time of departure.
If a traveller does not have a negative COVID-19 test result from within 72 hours prior to departure, they will be required to remain in mandatory quarantine at their own cost. 
All travellers will be screened on arrival and those presenting with symptoms will be required to remain in quarantine until a repeat COVID-19 test is conducted.
All travellers will be asked to install the COVID Alert South Africa mobile app.
Just prior to the borders closing in March of this year, South Africa changed its visa exemption rules meaning that visitors from countries considered high risk at the time (including the UK, USA, China, France and Germany) were no longer able to travel to South Africa without a visa. We expect that this ruling will be reviewed in the coming weeks, and visa exemptions are likely to be reinstated for countries that are not on the restricted travel list.
Comments Off

on South Africa To Open Borders from 1 October 2020