Travel Butlers has been working with clients, airlines, and partners across Africa to postpone and reschedule holidays affected by the coronavirus travel restrictions since governments around the world started to put their countries into lockdown in March.
We are constantly monitoring the ever-changing situation as lockdowns are starting to be lifted, and whilst we have had to cancel and postpone all trips from the middle of March until the end of June, we remain hopeful that clients with holidays booked for the latter part of this year will still be able to travel as planned.
If you have a holiday booked with us that is due to depart in the next 6 weeks, we will have been in contact with you to discuss the options available. If you have paid a deposit for a holiday, we will be in touch before the balance is due, and in most instances we will be able to delay balance payment whilst we work with you to reschedule your trip. If you have any questions or concerns regarding your travel arrangements, please do get in touch by emailing your usual Travel Butlers contact who will be happy to help.
Looking forward we believe that Africa and the Indian Ocean will be the perfect choice for your first trip once international travel restarts. The overwhelming majority of safari lodges and camps that we book across Africa have fewer than 10 guest rooms, and the vast national parks and safari reserves of Southern and East Africa have always been places that our clients go to enjoy the natural world without crowds of other visitors. The island nations of Seychelles and Mauritius have been relatively untouched by the Covid-19 pandemic and were declared virus free in May – the lockdowns here have already been lifted, and Seychelles opened its borders to international visitors on 1 June.
As countries around the world begin to come out of lockdown, it may be time to start planning your trip for later this year or sometime in 2021. Our partners are all putting stringent measures in place to ensure that the health and safety of our clients is not compromised in any way, and all the holidays we book for our clients are completely tailor-made and have full financial protection under the ATOL or ABTOT scheme to give you complete peace of mind. To start the process you can give us a call on 01932 428380, enquire via the website, or email us at info@travelbutlers.com.
We're ready when you're ready.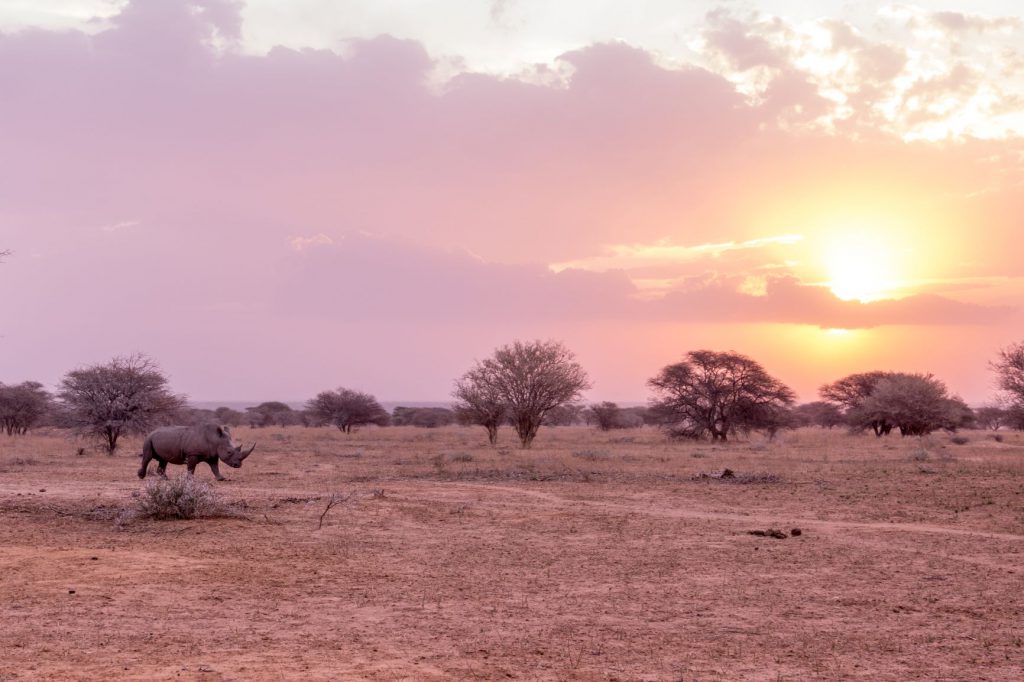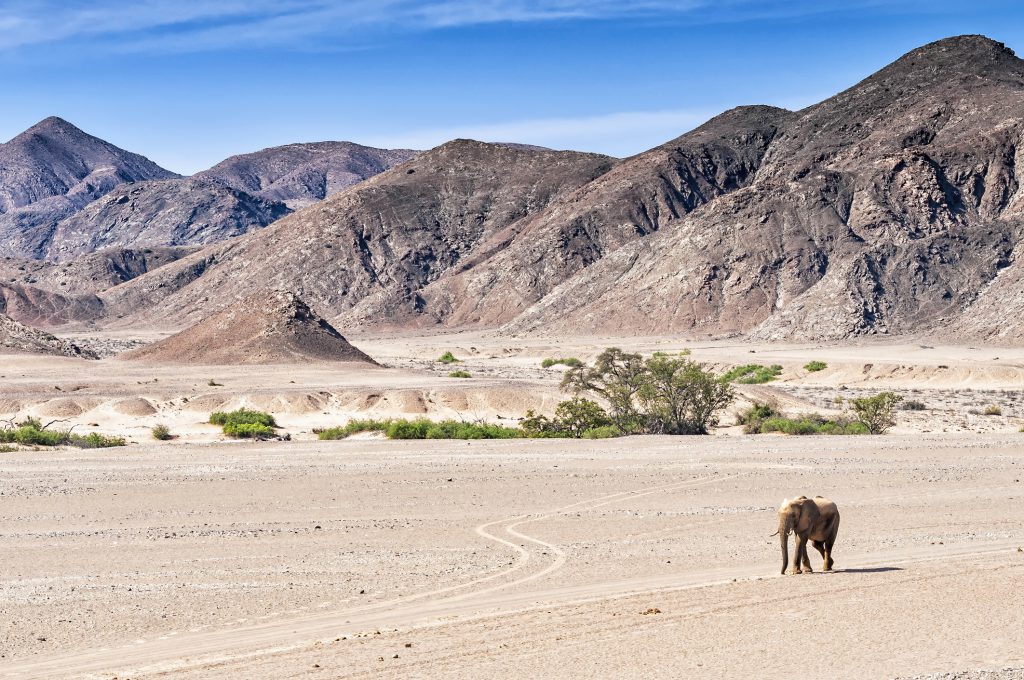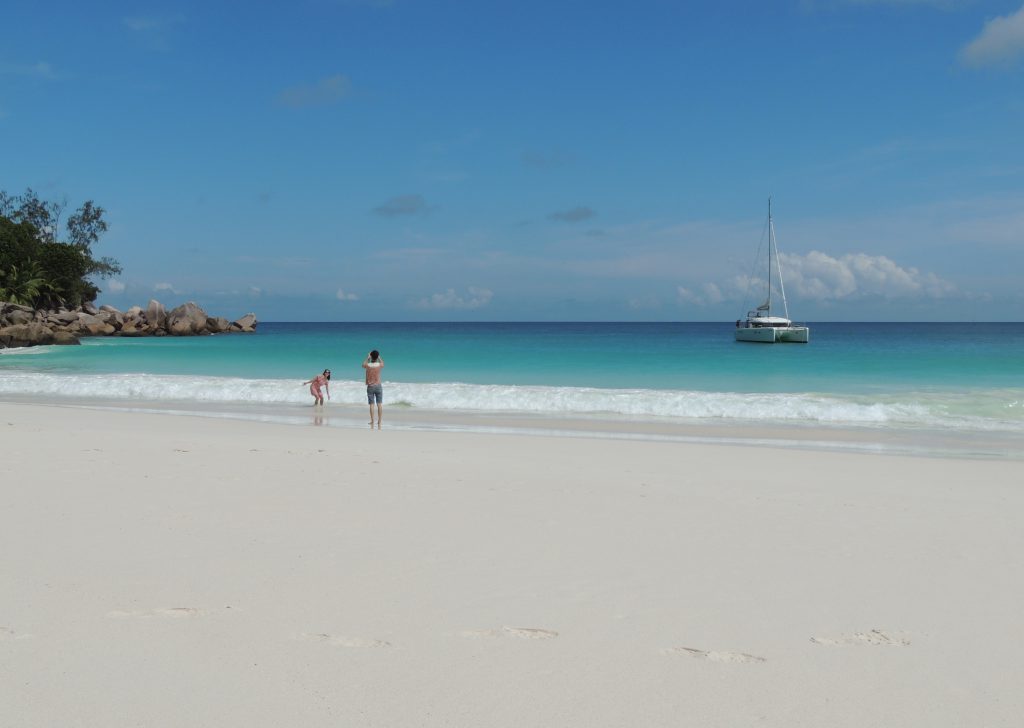 Comments Off

on Coronavirus Update