The Samara Private Game Reserve, in the Great Karoo, is proudly celebrating the birth of their first litter of lion cubs, less than one year after they first introduced a new pride of lions to the reserve. This is a significant milestone for the reserve, as these are the first wild lions to roam and breed freely in the region for over 180 years.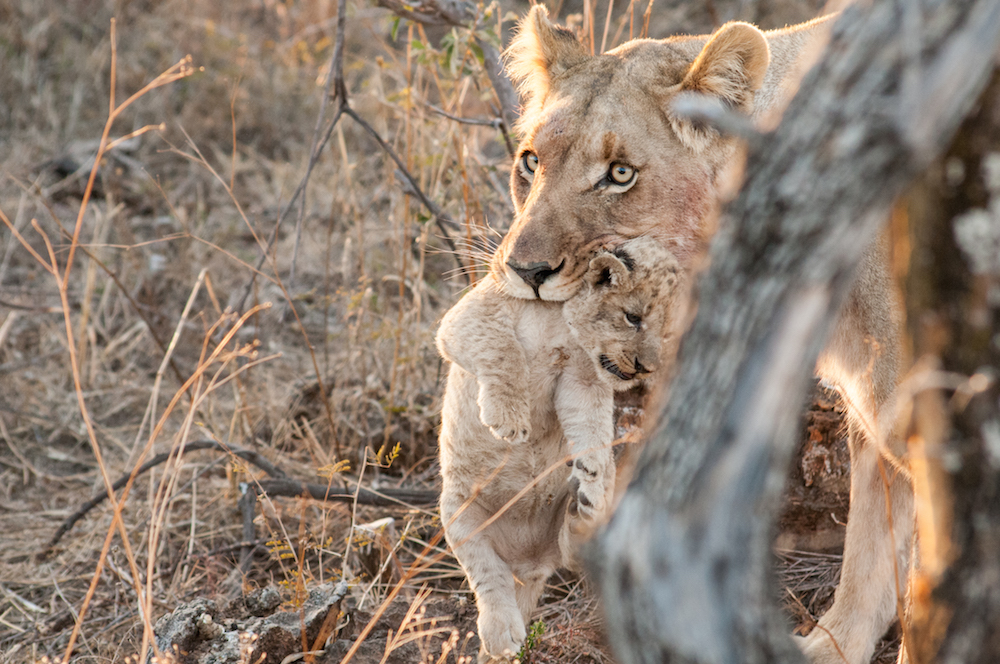 The reserve first re-introduced lion at the beginning of 2019, which was one of several initiatives undertaken by the managment team here to restore the Great Karoo's incredible biodiversity. This huge step also meant that the reserve is the first Big 5 private game reserve in the Great Karoo.

Speaking about the recent birth, founder Sarah Tompkins says "It's a sign that our move to develop the landscape to create the conditions for new lion populations has been successful."
Now home to over 65 species of mammal, 220 species of bird, 50 types of reptile and amphibian, the reserve's growing wildlife diversity has been a true success story.
In 2017, elephants were reintroduced, and the herd was completed thanks to the introduction of 2 elephant bulls in November 2018.
Other notable species in Samara apart from the Big 5 include zebra, giraffe, aardvark and cheetah.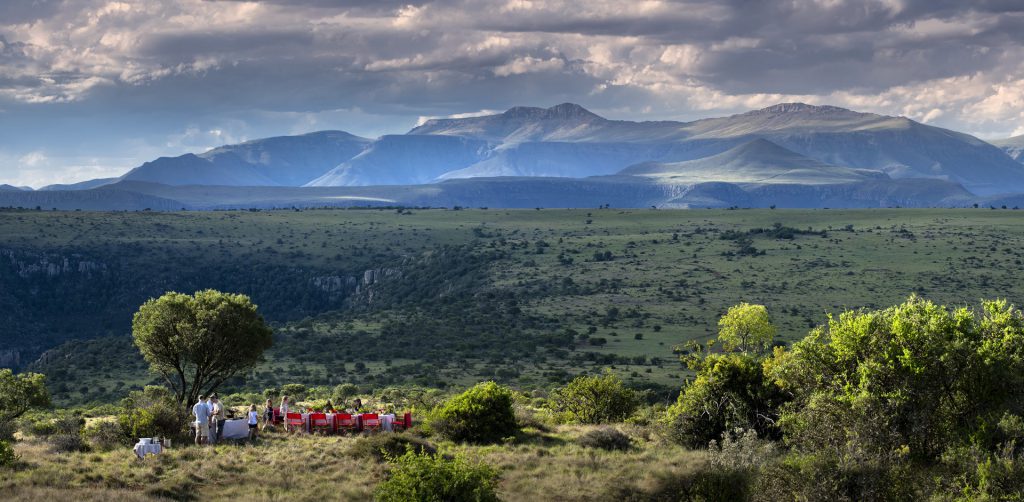 The reserve itself is located in the Graaff Reinet region of the Eastern Cape and encompasses 27,000 hectares of spectacular malaria-free Karoo wilderness, incorporating dramatic mountain terrains, sweeping plains and ancient rock art.
For more information or if you're interested in staying here, check out our webpage in the link below.
https://www.travelbutlers.com/south-africa/safari/eastern-cape/samara-private-game-reserve/
Comments Off

on First Lion Cubs born in the Samara Private Game Reserve