A couple of weeks ago we had a meeting with andBeyond, and among other things we were interested to hear from them how their newest lodge in the Sabi Sands is settling in.
Featuring 9 luxurious suites looking out over the Sand River and surrounded by a cool forest, andBeyond Tengile River Lodge combines top class luxury and service, with incredible views and refined interiors. As we have come to expect from andBeyond, the lodge itself is stylish and beautifully finished combining contemporary design features with traditional materials in a way that is sensitive to the surrounding environment.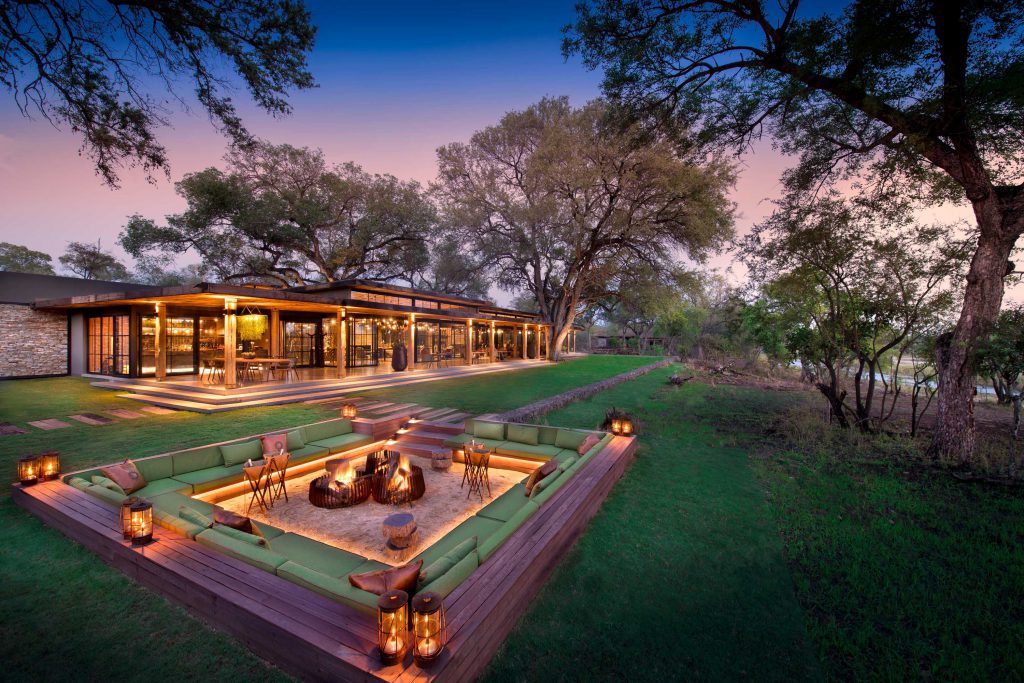 Set within the world famous Sabi Sands Game Reserve, Tengile offers a host of game viewing activities similar nearby andBeyondKirkman's Kamp (which has long been a favourite of ours here at Travel Butlers). Morning and afternoon game drives head out into the reserve led by the experienced and passionate guides, where incredible wildlife sightings and close up encounters await. Whether it is an elusive leopard or a member of the Big 5, with over 200 animal species and a further 350 species of birds, the diversity here is simply outstanding.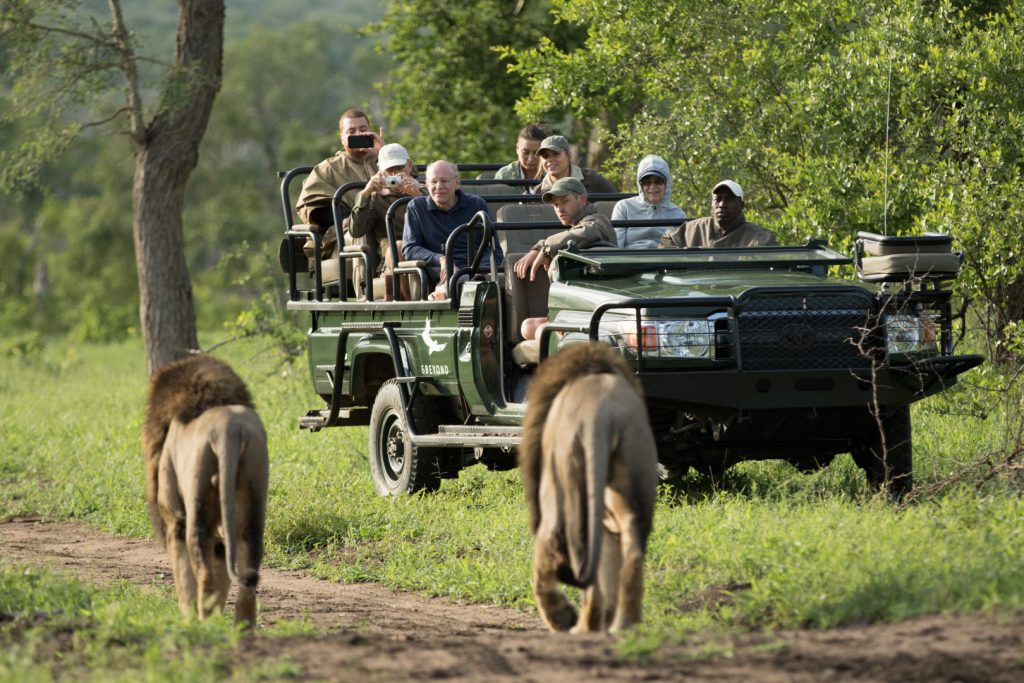 Also popular are the bush walks which are conducted with a guide and tracker and allow guests to immerse themselves in the sights, sounds and smells, of the African bush. This is a great way to learn more about the unseen details of the bush, and the andBeyond guides are among the best in the business making this a real treat for nature lovers.
Back at the lodge itself, the suites at Tegile all feature private infinity pools, a sunken lounge, and elegant bedrooms and bathrooms opening out onto the river below. This luxurious setting is the perfect place to take some time out in-between game drives to relax and enjoy what is around you. It could be that you want to read a few more pages of a good book in the lounge or viewing deck, indulge in an extra spa treatment, or simply taking in the view from a hot bath and a glass of champagne to go with it.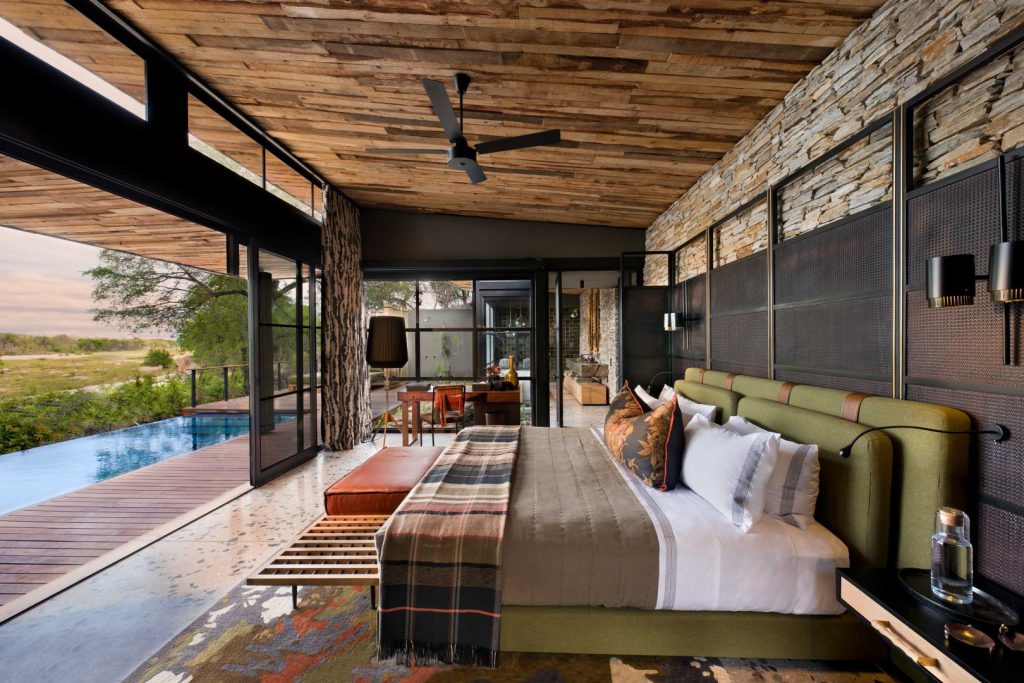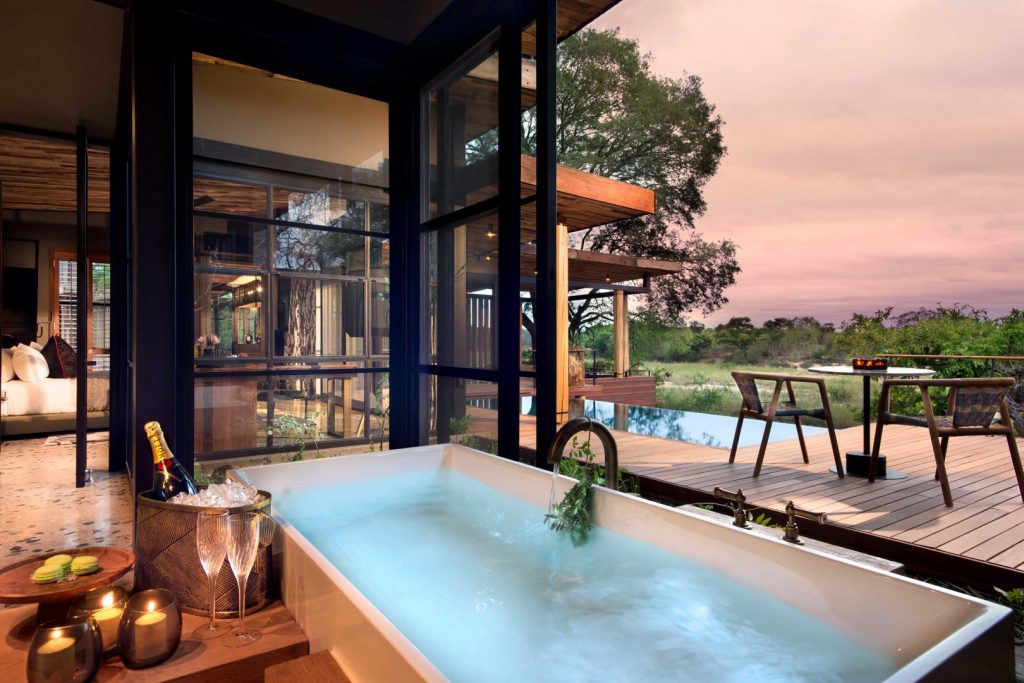 The main guest areas are stylishly finished with a mixture of bespoke furniture, natural light and open views. A beautiful chandelier acts as the crown jewel of the dining area, whilst the bar and lounge are perfect for enjoying a delicious cocktail or fine wine. In the evening, guests retire to the fire pit to swap stories about the day's adventures as the sky begins to darken and the stars appear.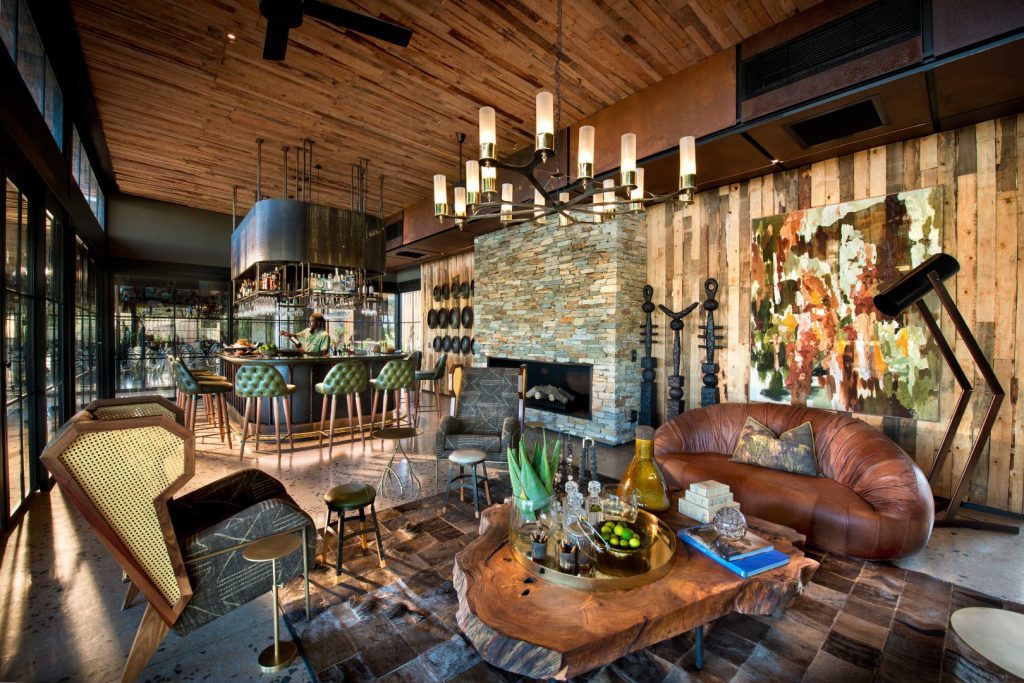 Having only recently opened, Tengile River Lodge has already made quite the impression with its jaw dropping design and ideal location in one of the most diverse wildlife areas on the continent. This looks to be another outstanding addition to the andBeyond portfolio, and we are sure that guests fortunate enough to stay here will return home having had a top-class safari experience.
Comments Off

on Introducing AndBeyond Tengile River Lodge