500 elephants are being moved in Malawi in an attempt to preserve the current dwindling numbers – it is estimated that there are now fewer than 450,000 African elephants remaining, as a result of excessive poaching and habitat loss.  The exercise, a collaboration between African Parks and the Department of National Parks and Wildlife, will be one of the biggest events ever to happen to Malawi's wildlife Tourism.
Malawi have been very successful with their anti-poaching and ongoing management of human-wildlife conflict, which has resulted in a population surplus in Liwonde National Park (home to Malawi's largest population of elephants at 800 strong) and Majete Wildlife Reserve, which are protected areas,
The huge relocation starts this week in Liwonde National Park.  Helicopters will be used to dart the elephants, who are then lifted by crane onto trucks to start their 300 km road journey to a newly created 16,000 hectare sanctuary at the Nkhotakota Wildlife Reserve, close to Lake Malawi – which currently is home to 100 elephants.  The arriving elephants will be kept safe and secure in the sanctuary before being released, after time, into the main reserve.  There are also plans to relocate other wildlife into the reserve, to  build up the wildlife here again.
This is an extremely hopeful story for not only elephants, but for conservation and also for Malawi. Kelly While from Malawi Tourism says "We are delighted with African Parks' plans to relocate and reintroduce species into Malawi's Parks. If Malawi had a perceived weakness in tourism terms, it was that some of its neighbours offered a 'better' safari experience. But, as well as helping to safeguard the future for these magnificent animals, these developments will result in a total transformation of Malawi's wildlife and safaris. Malawi will become one of the most complete destinations in Africa – Lake, Landscape, Culture and now Wildlife experiences of the very highest quality. Warm, welcoming and unspoilt, Malawi really is just waiting to be discovered."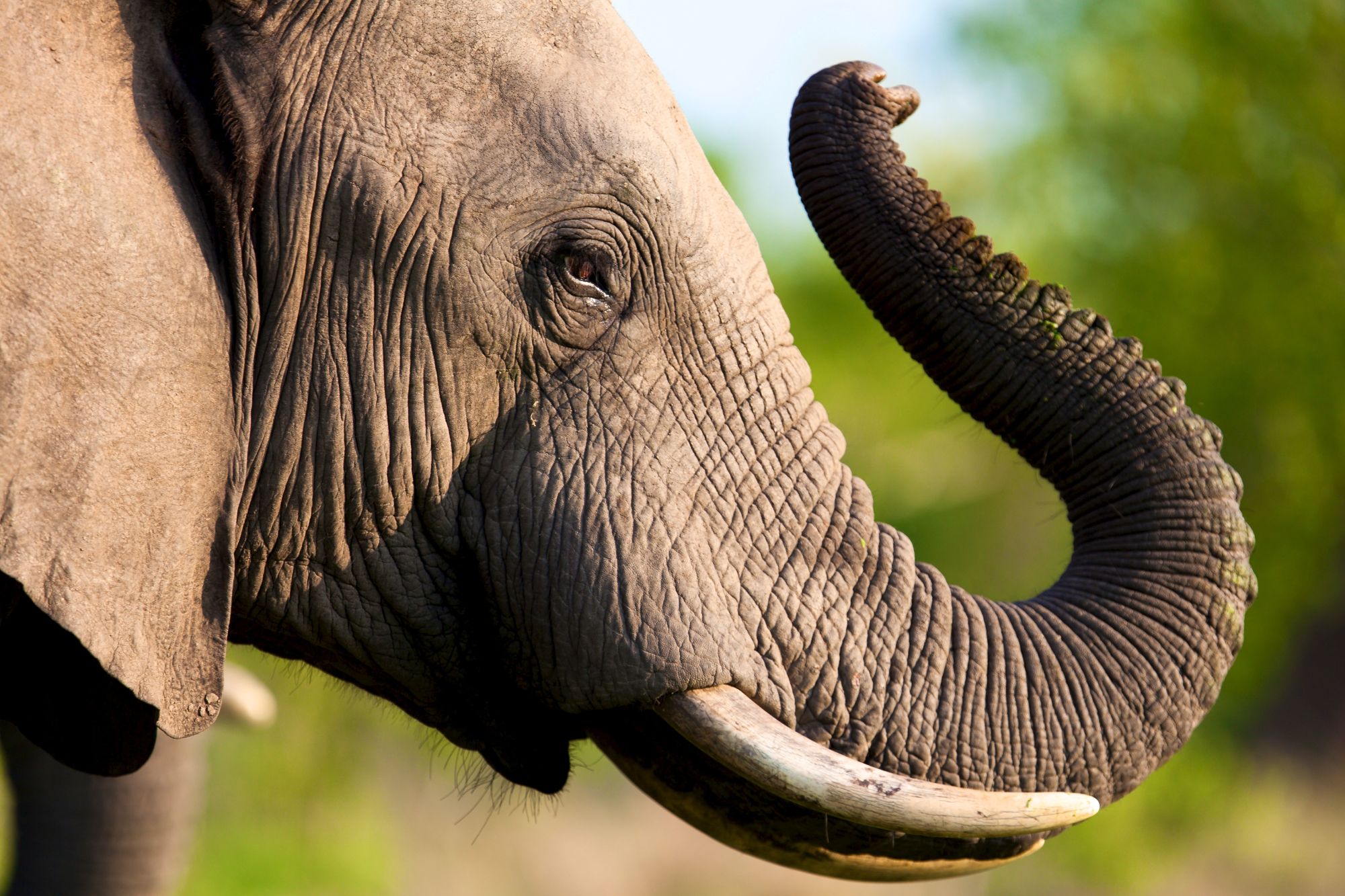 Comments Off

on Elephants on the Move to Malawi