I have just recently returned from 4 wonderful days in the Masai Mara, courtesy of Atua Enkop Africa. There is so much to say about the trip, although it was only for 4 days, that I am going to break the story down into different blog posts.
I am going to start my Marvellous Mara blog series with reports on where I stayed. First up – Tipilikwani. If you break the word down, it is actually quite easy to pronounce – Te-pil-ik-wani!
We arrived into the Mara on a Sunday morning straight off the Kenya Airways flight that lands at Jomo Kenyatta at 0630. Because it was Sunday, there was, for once, no traffic on the normally busy roads of Nairobi, so we got to Wilson Airport in record time! We boarded our Air Kenya flight and set off to the Mara, bouncing through the air on the thermal currents – well, I bounced in time with the small plane, but my stomach was left behind a few times, I must admit.
We landed smoothly and our group was met by 2 wonderful guides – Dee and Jonathan. Off we set on the short drive to camp (or rather, it would have been short had we not encountered a cheetah on the way, with 2 dinky little cubs – so OF COURSE we had to sit and watch them for a while!).
Tipilikwani is located on the northern border of the Masai Mara, right on the Talek River and not too far from the Talek Gate, so if you are driving down from Nairobi, it is ideally placed. When you arrive, you cross a small bridge, and head towards Reception, where you are greeted with a much needed face cloth to wipe away the Mara dust, a gorgeous welcome drink, and a huge friendly smile from the management staff.
My tent was large to say the least – 2 double beds just for little me, a writing desk, a huge en-suite bathroom with 2 basins, a flushing toilet and a walk-in shower – none of this bucket shower melarkey either, it was hot running water at the turn of a tap! Outside I had my own private wooden deck – the perfect setting for the massage table to be set up on when I eventually got a spare couple of hours to myself.
The camp itself is what I would call 'authentically rustic' – the main dining/lounge and bar area is dark wood with open sides – for me, it just said 'you are on safari' immediately you walked in. There are no frills here, just a good, honest, down to earth safari experience. And great food too – lunch was a 3 course affair, so was dinner – with choices galore. You do not go hungry here, I can tell you!
Being near the gate does mean that it is near a village, so at night, you have the true safari sounds of lion roaring and hyena calling – which in turn set off the village dogs who then bark, who in turn disturb the cattle owned by the local Masai who live in the village. So it is a combination of comforting 'home' noises (my cat does like to annoy next door's yappy little terrier so the sound of a dog barking was just like lying in my own bed at home) combined with exciting 'safari' noises.
The area around Tipikikwani is renowed for its high hyena population, so if you are a hyena fanatic, this really is the place to go! We did see quite a lot out on game drives, and we were also fortunate enough to meet 2 hyena research students who are studying in the area for a year – who 'introduced' us by name to the local hyenas from a huge file of photos that they have compiled over the months – they are so passionate about their work and it was lovely to hear their stories.
As well as hyena, on our game drives, we saw absolutely loads – lion, cheetah, zebra, rhino, giraffe, warthog, buffalo, leopard, elephant, vultures, impala, gazelles… it was a never-ending stream of wildlife just presenting itself to us. And we were only here for 2 nights – so 4 game drives in total. All you could hear at times was the constant click click click of cameras going off simultaneously. It was a wildlife photographers dream. But that is the Masai Mara…mmm, I wonder why it is one of the most popular safari destinations in Africa!!
My 5 highlights of my short stay here were sitting watching a leopard mum interact with her cub, heading out at 4 am to see the supermoon and the eclipse, dinner in the bush on our 2nd night (all beautifully lit with lanterns), finding a lovely family group of elephants, and going on a sunrise hot air balloon trip.
Was I sorry to leave? Yes I was. It felt like home the minute you arrived, and it was difficult to say goodbye. Little did I know at the time that my next stop was going to leave an even bigger impression… more on that later…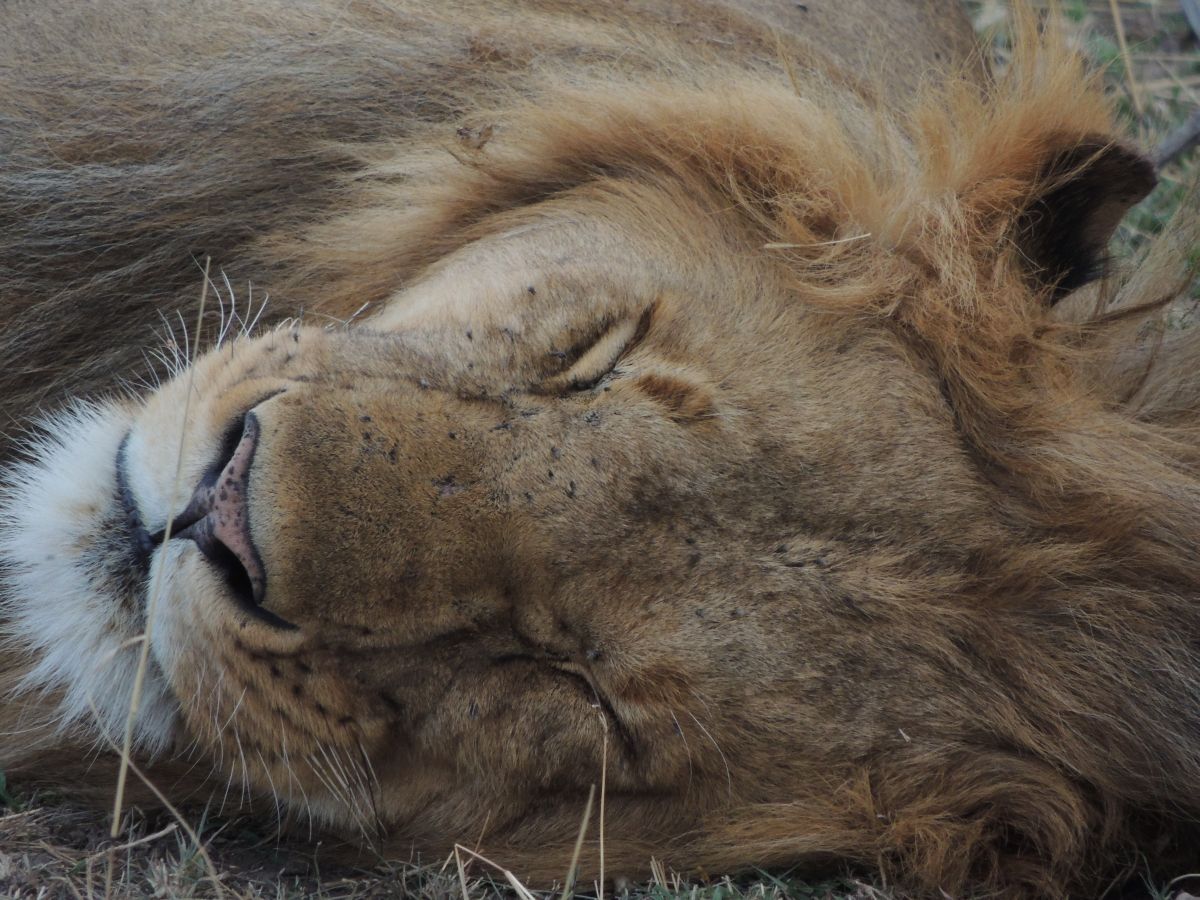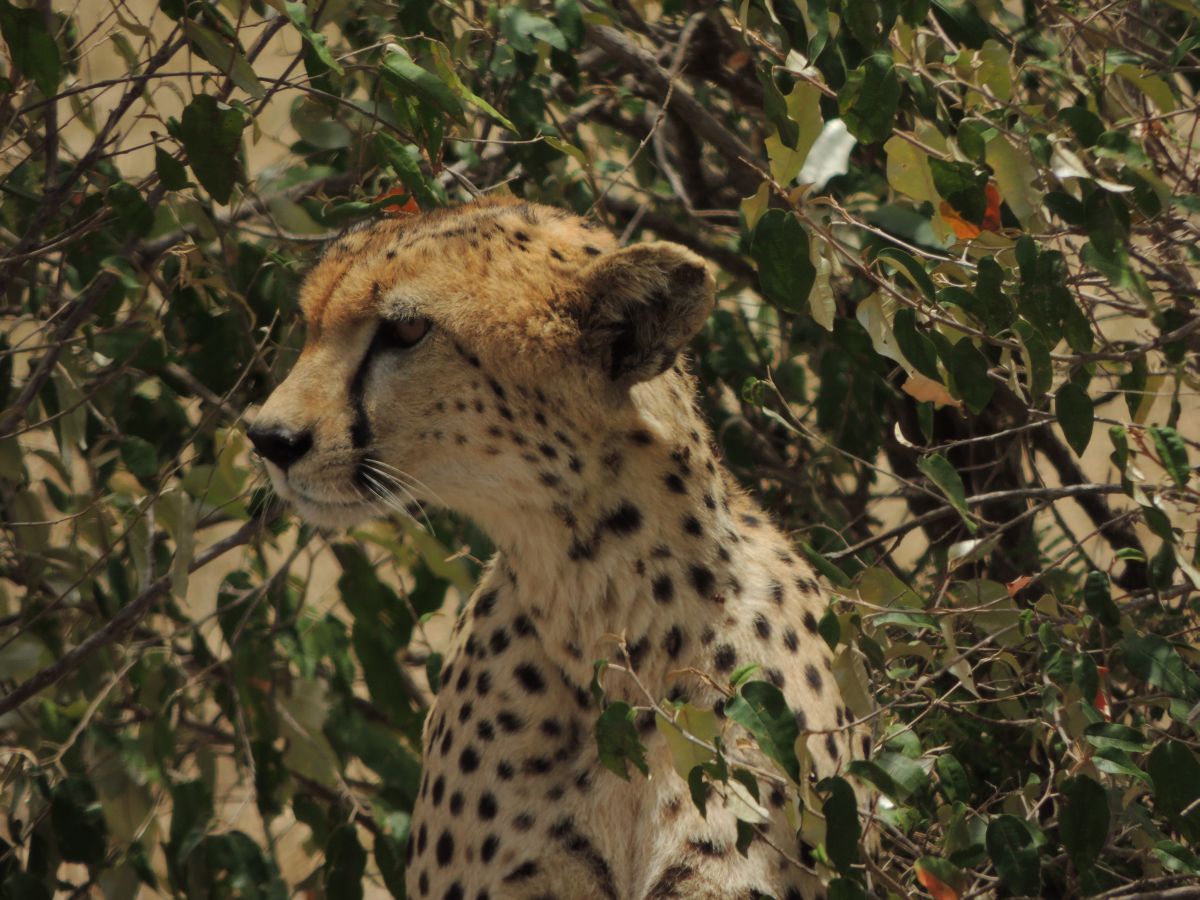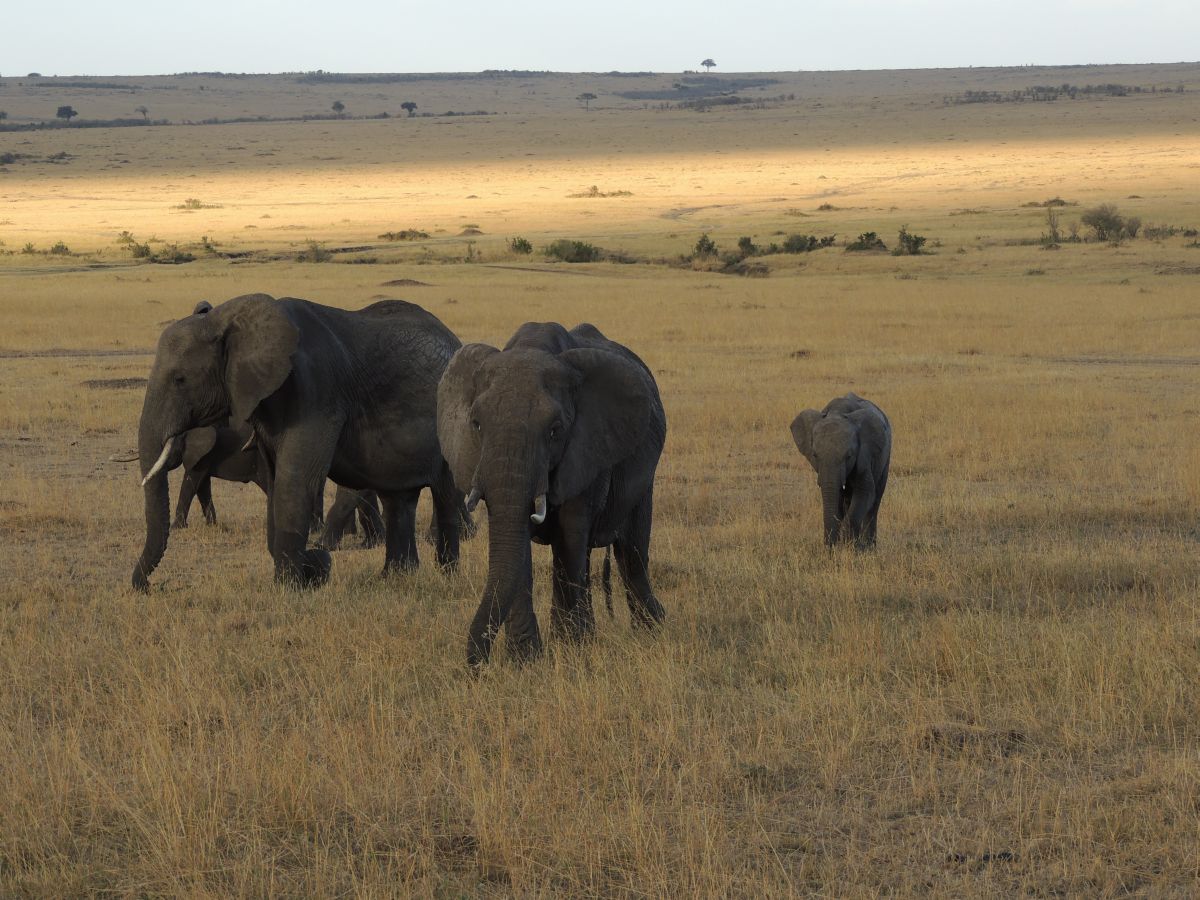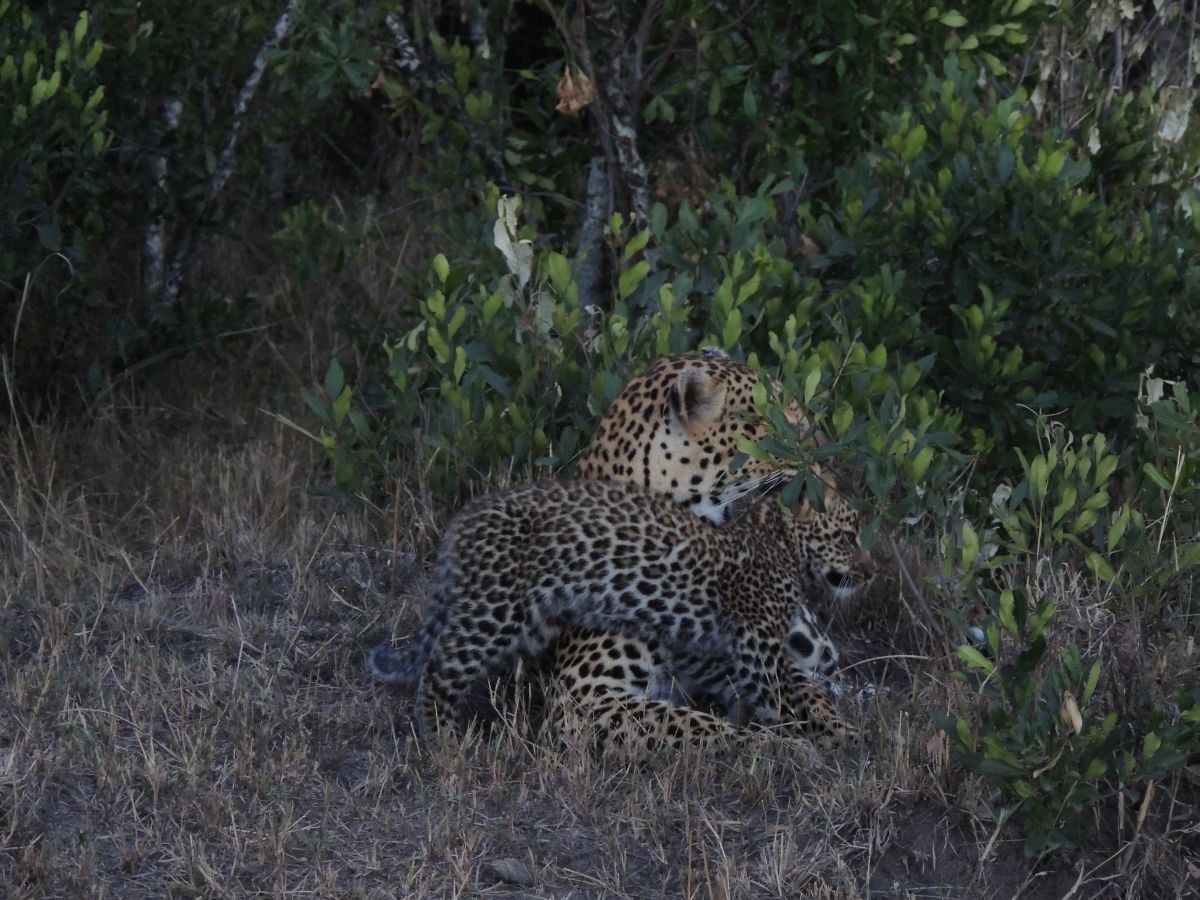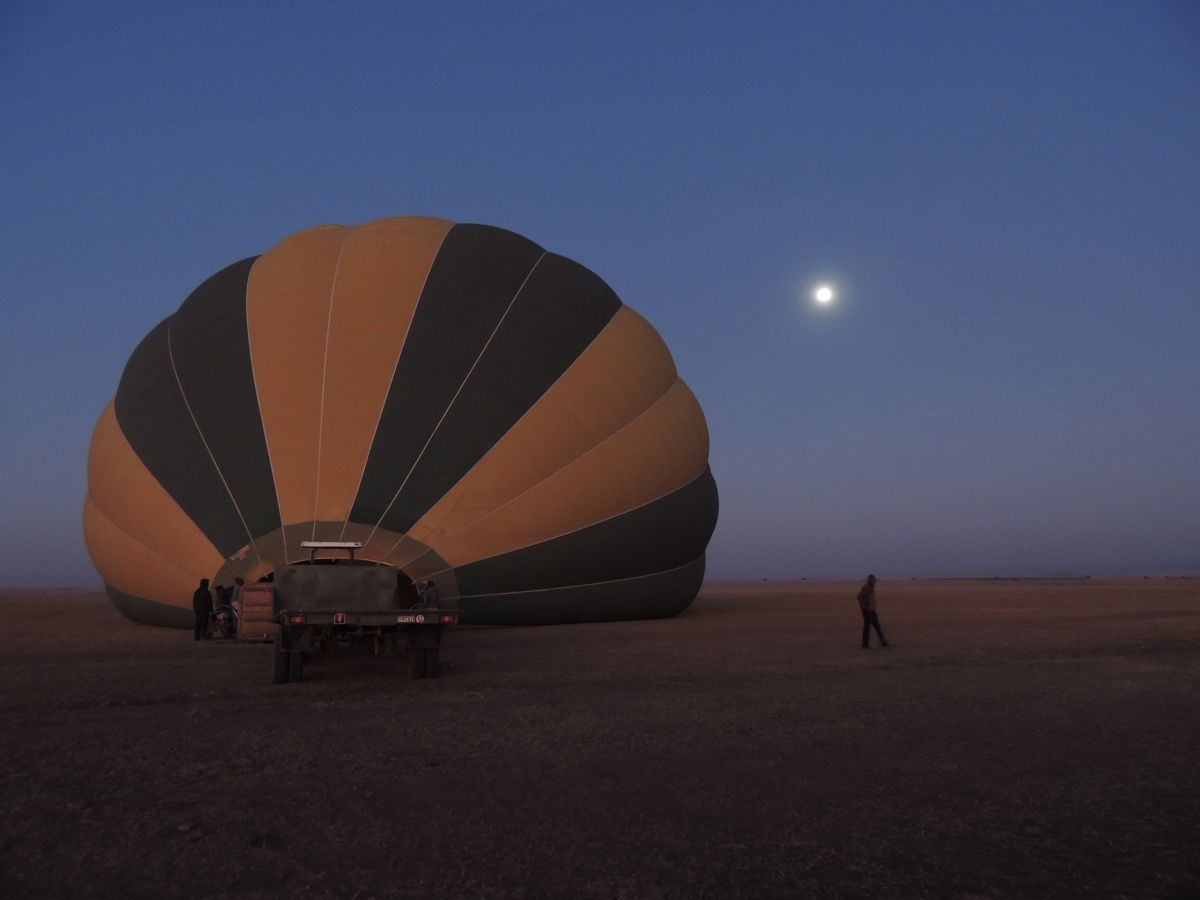 Comments Off

on Tipilikwani – Difficult to Pronounce, but so very Difficult to Leave