Windhoek…for most visitors to Namibia, it is just a city where you land and depart from. Many people arrive early in the morning, pick up a hire car and head straight off to the more iconic Namibian destinations such as Etosha or Sossusvlei.
But we always like to suggest that you spend your first night in Namibia in Windhoek – not only does this give you time to recover after the international flight (especially if you do not find it easy to sleep on planes!) but actually, Windhoek is a pleasant little city and is worthy of more than a cursory glance. I personally have spent a long time here, and have a very soft spot for Windhoek indeed!
So for anyone with 24 hours in Windhoek, here is our quick 'insider' guide of what you can see and do:
Definately spend some time on a self-guided walk through the city centre, exploring the Independence Museum, the Christuskirche and the Tintenpalast Gardens. Don't miss out on visiting the Craft Market – this is a one stop outlet for numerous Namibian artists and women's empowerment projects. Leatherwork, basket weaving, pottery, jewellery and textiles are all on sale here and the origins and artists of each piece is documented. If you haven't had your duty-free shopping fix already, then this is the place to head for!
For those who have a little more time on their hands, join Equitrails for a horse riding trip on a farm just to the North of Windhoek, or explore the colourful Windhoek townships on a bicycle and learn more about the cosmopolitan capital city's history.
If you need to get out of the city, head down to Avis dam, on the airport road. This is a great birding spot very close to the city centre. Violet eared waxbills, Crimson Boubou, near-endemic Bradfield's Swift and the Rock runner can all be spotted here.
You won't need to take your umbrella to Windhoek – the city is known for having over 300 sunshine days a year. If it does rain when you are there, don't despair – just sit and people watch, as it is normal to see the locals outside trying to figure out what this liquid is falling from the sky!!
If you're feeling peckish head for the Stellenbosch Bistro and try their steak – they do have the best in Windhoek – or visit The Olive Exclusive and have their chef's tasting menu. However, it is also fair to say that you cannot go to Windhoek without visiting the famous Joe's Beerhouse – it is a drinking/eating legend in its own right!
If sunsets are your 'thing', the best place to catch this is at River Crossing Lodge, on the outskirts of the city towards the east. Close to the second highest peak in Namibia, River Crossing Lodge is the perfect location to enjoy a sundowner drink while watching the sunset over the city, as the twinkling street lights turn the capital into a fairy tale wonderland.
After your sunset sundowner, head back into the city to the Skybar on the rooftop of the Hilton Hotel right in the city centre – they have a mean cocktail menu, we recommend working your way right through the alphabet!
And finally, a little 'did you know' fact about Namibia to wow your friends with when you get home…the 'Namibian Sun' is a patented diamond cut unique to Namibia and inspired by the Sun emblem on their National Flag; and was first debuted in 2005. An independent laboratory report by the Hoge Raad Voor Diamant in Antwerp has concluded that the Namibian Sun cut has an 8% greater light return and a 1% greater contrast than the traditional classic brilliant cut – the diamonds in Namibia REALLY do sparkle a little brighter.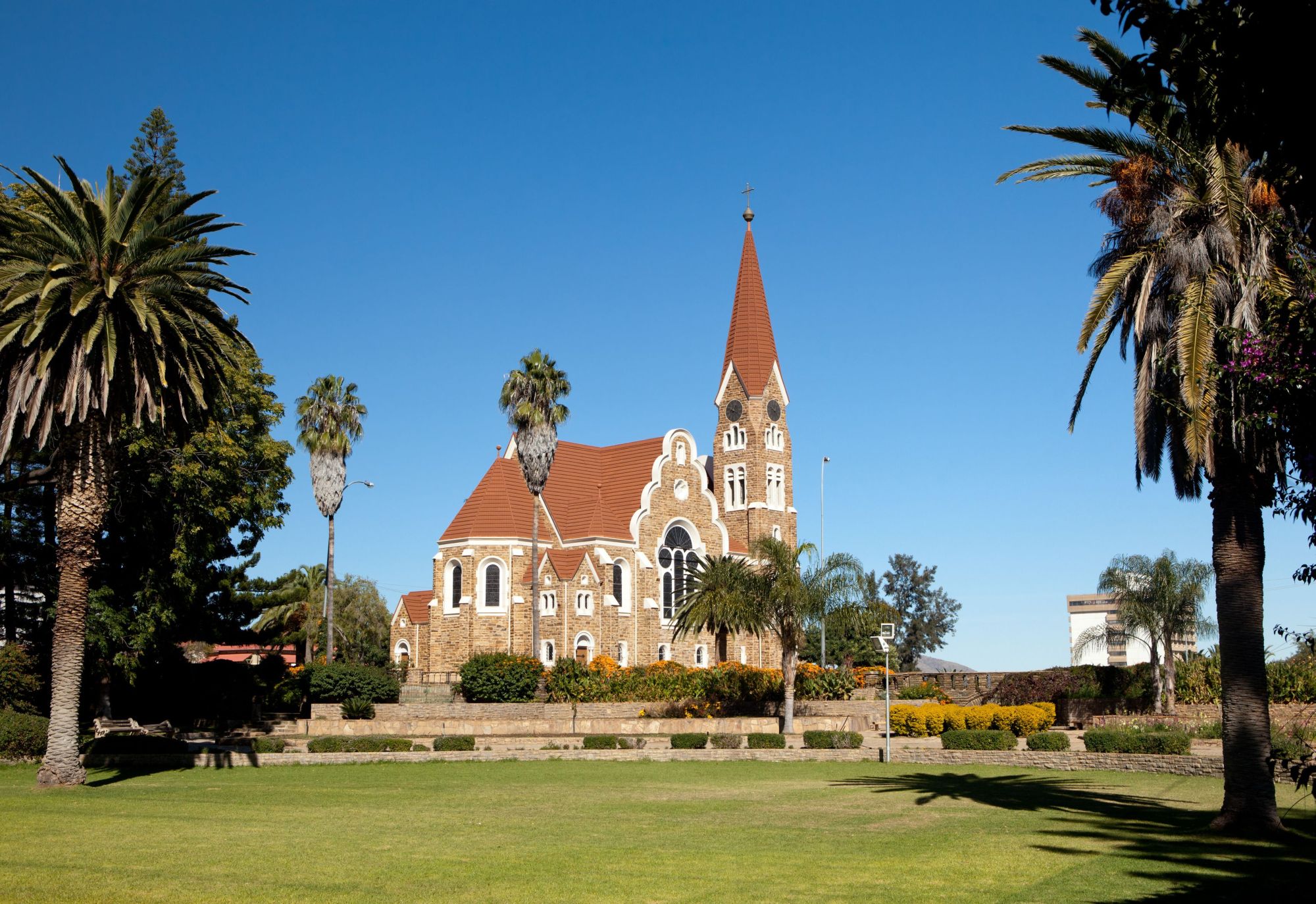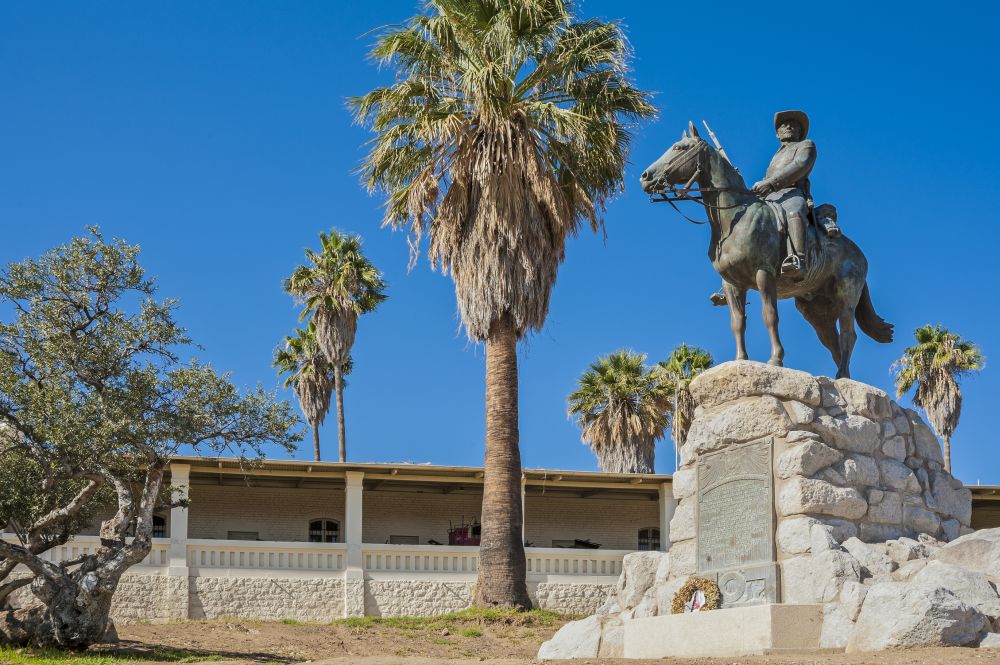 Comments Off

on 24 Hours in Windhoek