One of the best ways to see South Africa is to get into your own car and explore at your own pace. Driving in South Africa is easy and enjoyable, as the main roads and highways are generally maintained in a good condition, and are straight, long and fast. There are very few roads in South Africa where you would need a 4WD – even in safari areas, the roads are good and a 2WD can adequately cope with the odd bit of unevenness.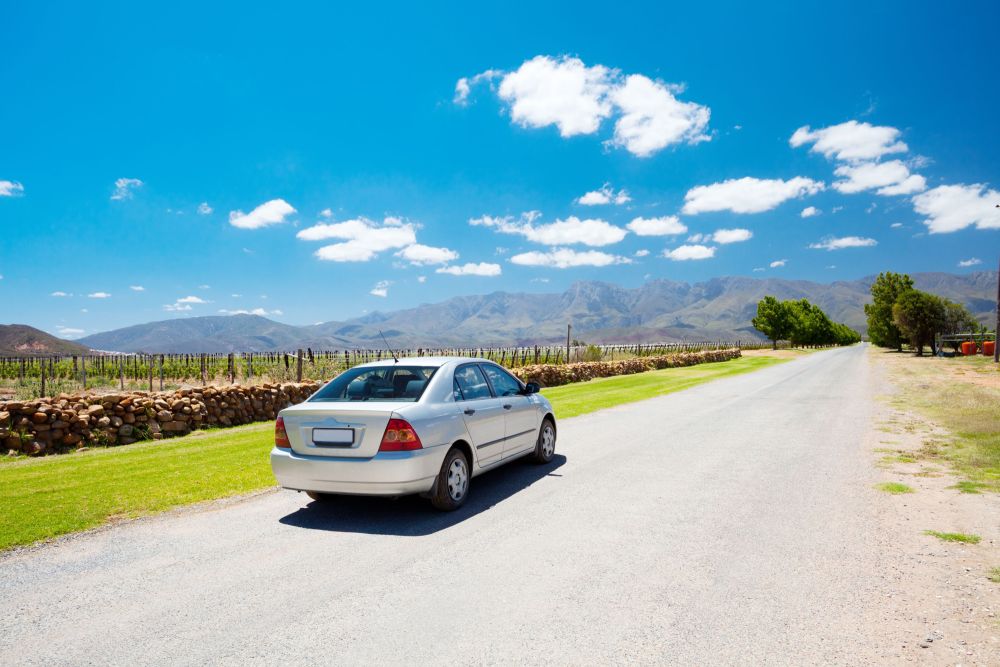 1. In order to pick up your hire car, you must be in possession of a valid driving licence written in English. If the licence is not in English, then please ensure that you obtain an International Drivers Licence before you travel! You must carry your driving licence with you at all times when you are driving. If you licence doesn't have a photograph on it, then you must also carry your passport with you so that you can be identified as the legal holder of the driving licence. Please also note that the various car hire companies have different regulations regarding the length of time that you need to have held a driving licence, so it is advisable to check with your hire car company about their requirements.
2. Most hire car companies also require a credit card number as a security deposit, regardless of whether you have pre-paid for your hire car or not. An amount will be blocked off the card, and when the hire car is (hopefully) returned in one whole piece at the end of the agreed rental period, then the block will be cancelled. It is common practice for the main driver to also provide the credit card – please check this beforehand, as if the driver cannot produce the credit card, then you will not be allowed to take the car.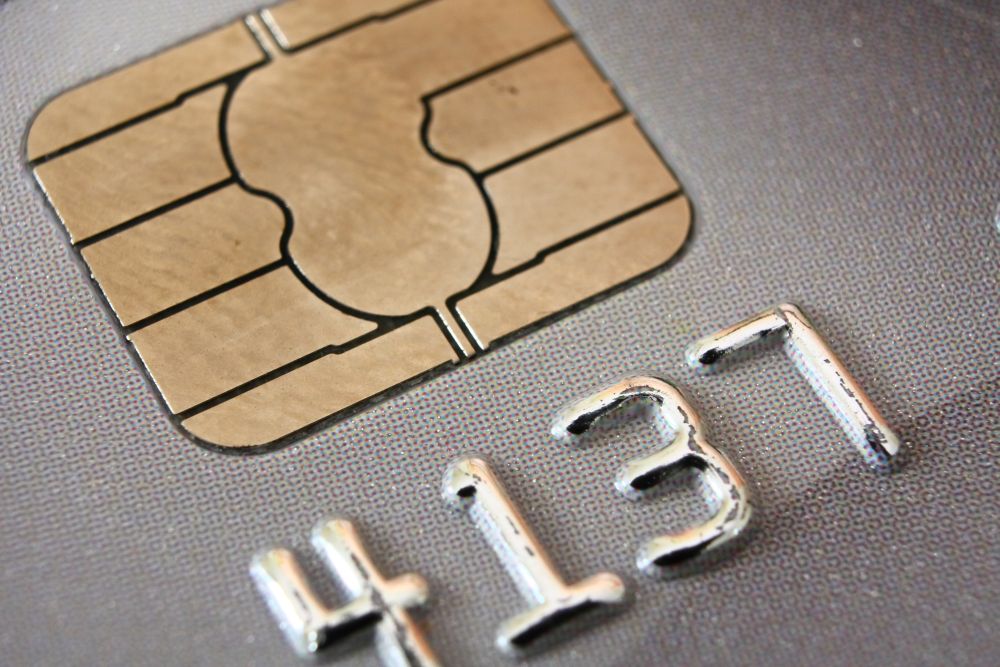 3. Speed cameras operate in cities and towns.  If you are caught on camera, the fine will go straight to the hire car company, who will simply debit your credit card with the amount. A more common speeding trap, however, is on the outskirts of towns, where traffic police wait for the unsuspecting driver to come racing out of the built up area. If you are caught speeding by traffic police, the correct procedure is to give the traffic officer your details (name, car rental agency details and car registration number) and ask him to issue you with a speeding fine ticket. You can hand the ticket into the hire car company when you return the car but if you forget, don't worry – the fine is automatically be sent to the car rental company in any case, who will then redirect the cost of the fine to you together with an admin fee.You also have the option of taking the speeding ticket to a local police station and paying it directly – however, this may not be a feasible option as it may involve a long detour and eat into valuable holiday time. In a few areas, it is worth mentioning that some traffic officers are asking for an on-the-spot cash fine instead of writing you a speeding ticket – if you feel comfortable refusing to pay this, please do, as on-the-spot fines actually do not exist under SA traffic law.
4. If you are planning on taking your hire car across from South Africa into a neighbouring country (such as Namibia, Lesotho, Botswana or Swaziland), do remember to clear this with your hire car company beforehand – many companies will need to issue you with a Letter of Authority to show at the border post.
5. None of the petrol stations in South Africa are self-service. When you pull into a petrol station, you will generally be waved to a free petrol pump by an enthusiastic attendant, who are all dressed in smart uniforms and generally welcome you with a big smile. Do make sure that he waves you to the correct pump, however, as you do not want him putting petrol in your diesel car. As a matter of course, while the car is being filled up, they will clean your windscreen for you – and take great care in making sure even the smallest dirt mark is wiped away.  If you are really lucky, they may clean all the other windows as well!  It is customary to tip around R5 to the petrol attendants, but you may wish to tip more if they check the oil, water and tyres or if your car is exceptionally dirty!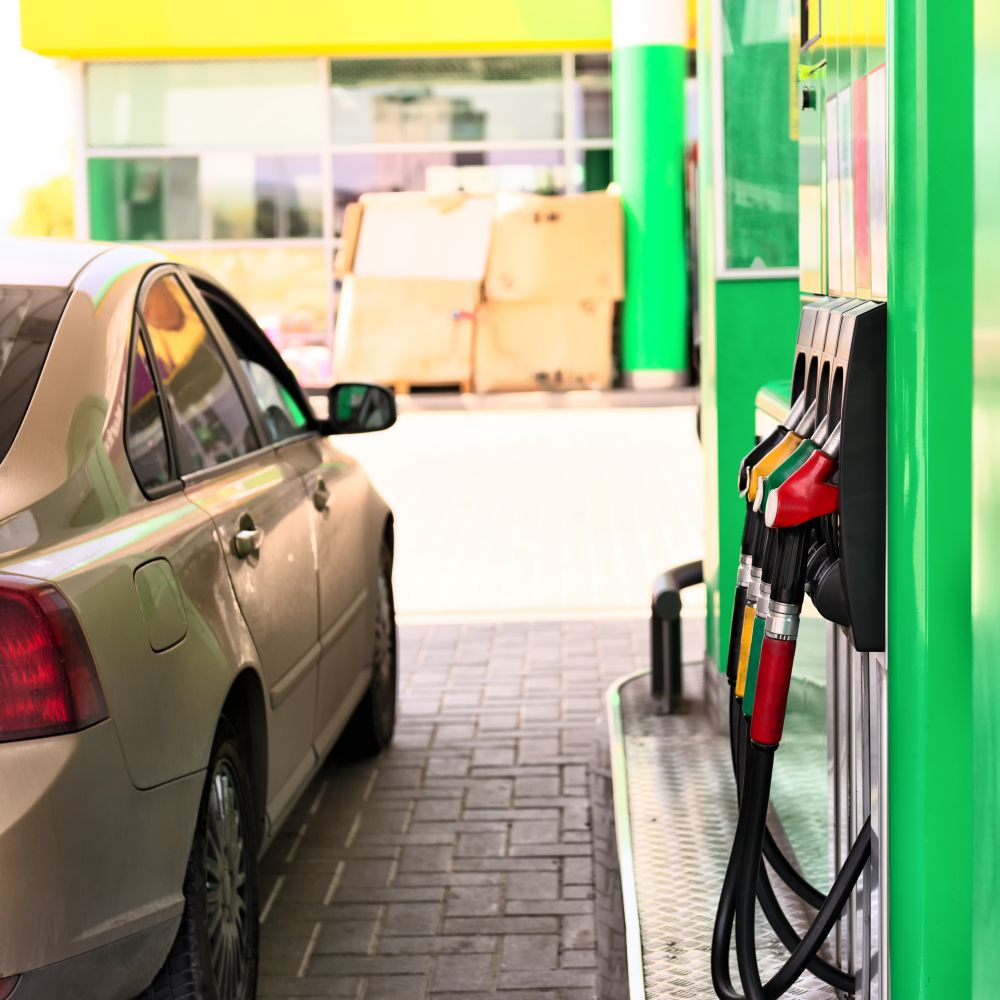 6. Outside of town areas, it is a common sight to see people walking along the side of the roads, especially schoolchildren who sometimes have a long journey on foot to get to and from their school. In addition, livestock are generally not fenced in, and have a tendency to wander wherever they feel like.  Don't be surprised to go over a hill or round a bend in a road to find a herd of cows crossing the road in front of you, or several goats grazing right at the roadside. During the day, it is easy to see and avoid people and animals, but at night it is more difficult, and extra care should be taken.
7. Something else to be aware of during your self-drive holiday through South Africa is the erractic nature of road signs, and the inconsistencies between them and the published road maps. You may think that the route you are about to embark on is easy to follow, but certainly in the more remote areas, roads suddenly appear that are not marked on maps,  the road numbers and town names are completely different from what you are expecting, or road signs suddenly stop altogether. Given this, it is not uncommon that you may need to ask for directions at a petrol station or in a town, and if this happens you may be surprised to get the response "turn left at the next robot…". You have not suddenly been transported into a Star Wars film:  a 'robot' is the South African term for traffic lights.
8. Many of the major main road are toll roads, in order to help maintain them in their present good condition.  Tolls range from a few Rand to over R50, and you can pay either by cash, or some toll booths will take Visa or MasterCard credit cards.  Many hire cars now, however, are fitted with 'toll taggers' so that the toll fee automatically is registered to the car and ends up on your final rental account. The toll roads are clearly signposted, and give you plenty of warning, however, if you do not feel like parting with any money, you can always take the alternative route which will be signposted as a non-toll road, but in general this will be longer.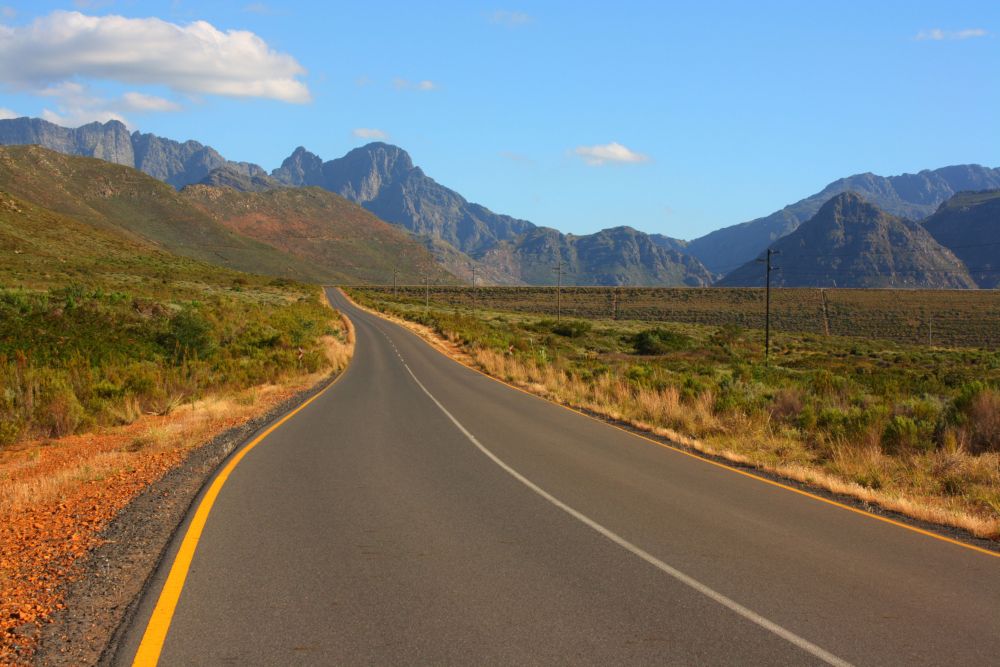 9. South Africans operate the 4-way stop procedure at junctions, so it is definately worth familiarising yourself with this before you go.
10. And finally, just some general common sense facts to round this off: It is law to wear a seat belt at all times, and using a mobile phone when driving is prohibited. Do not leave anything valuable on show in your car when you leave it unattended, and ALWAYS lock your car when you leave it, even if you are only going to be gone for a few minutes.  Don't ever stop to pick up hitchhikers, however innocent, lost or appealing they look.  If you are worried about someone's plight, stop at the next town and report it to someone there.
Happy driving!
Comments Off

on The Travel Butlers Top Ten of … Driving Tips in South Africa